US astronaut Scott Kelly spent a year aboard the International Space Station posting 1,000 pictures to Twitter so you wouldn't have to… because if we're being honest, after the first week, it just feels like work.
…Ok, maybe not the first week, but a YEAR?! There's a reason it's a big deal (and it's not just because he kinda looks like Phil Collins in this picture).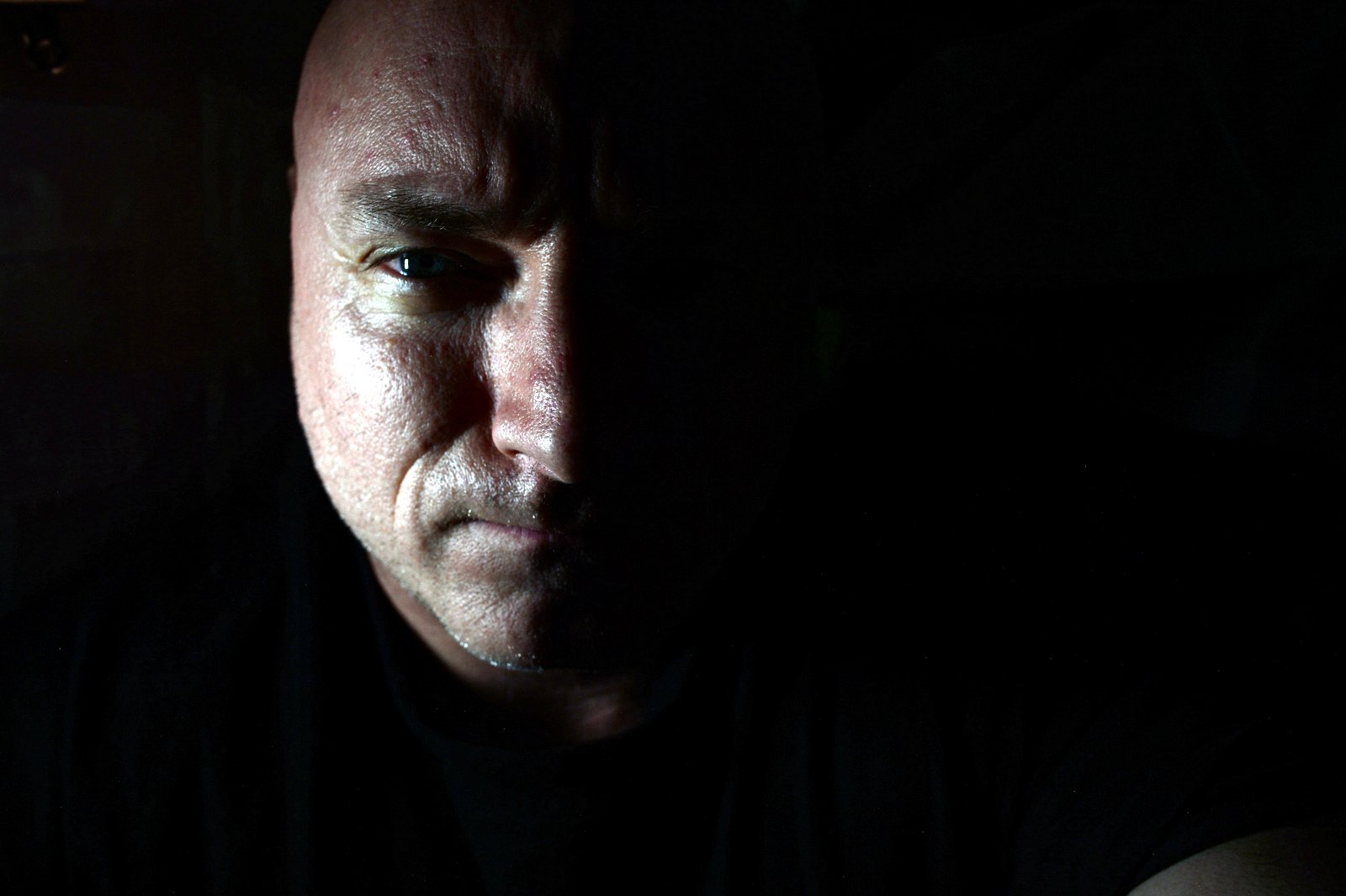 Anyhow, I've combed through his Twitter feed to pick my 12 favorites and included some fittingly beautiful bonus pics for you at the end.
#12 "…fuji san, your majesty casts a wide shadow…"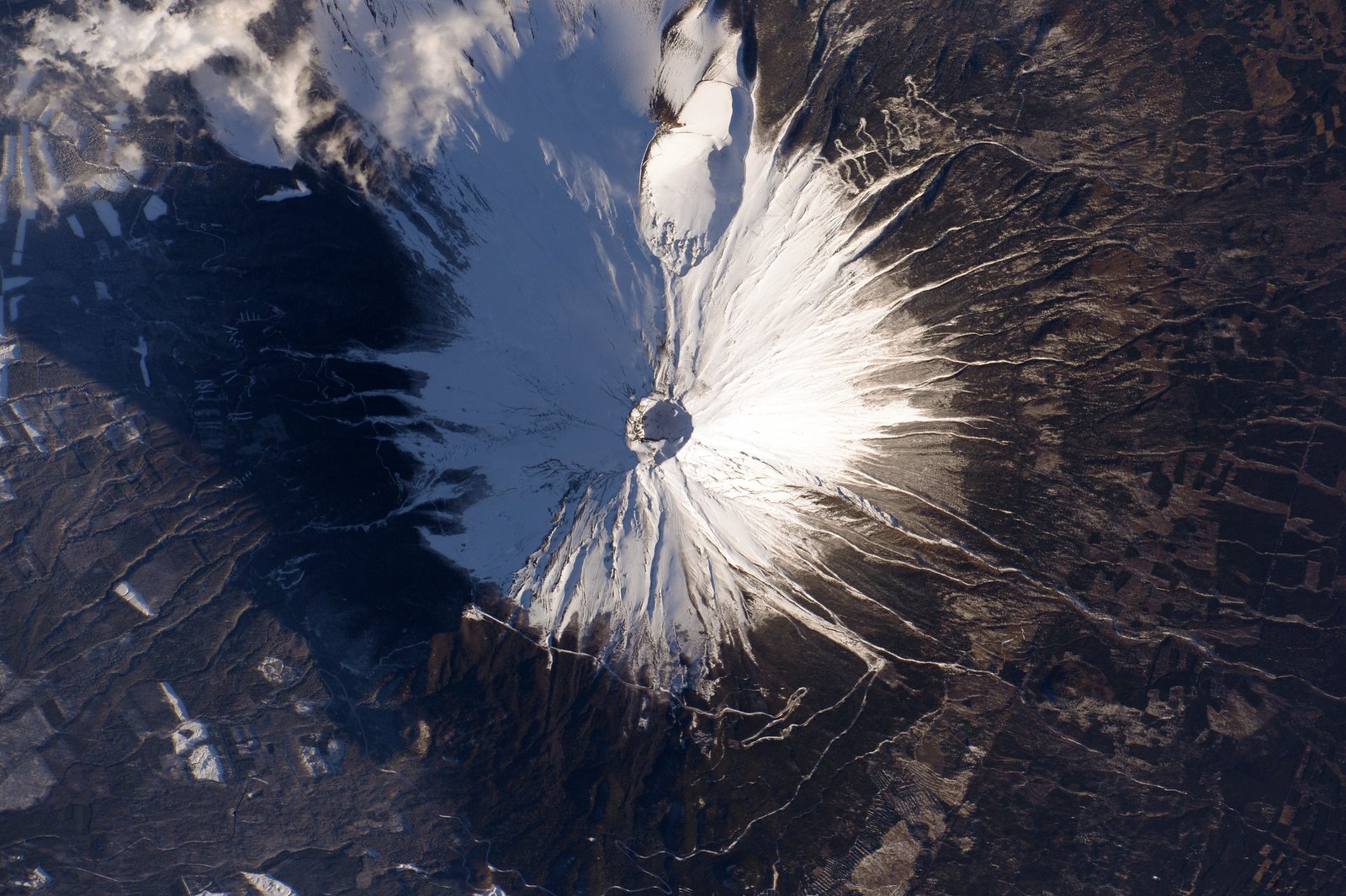 #11 "…African violet…"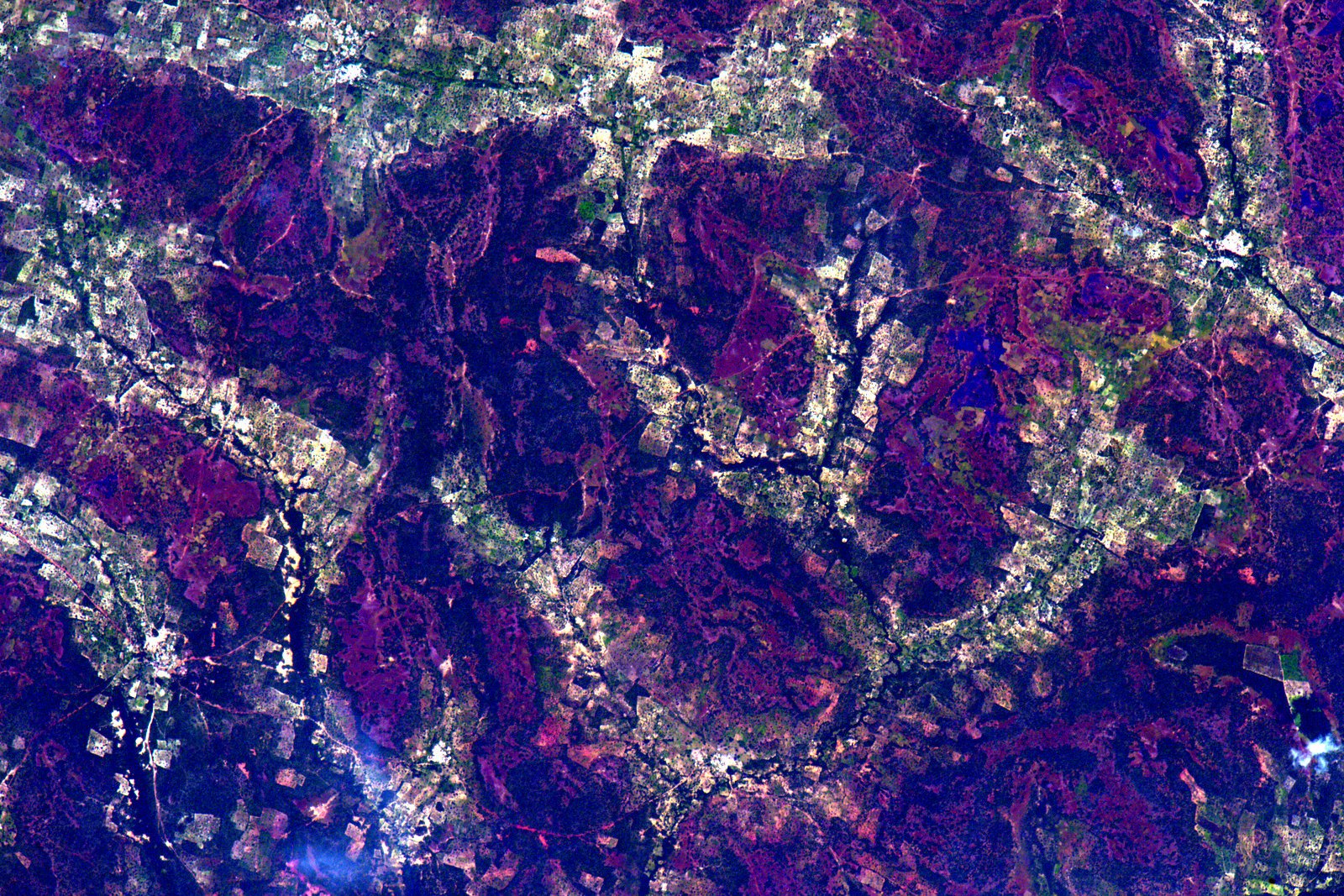 #10 "…good morning aurora and the Pacific Northwest!"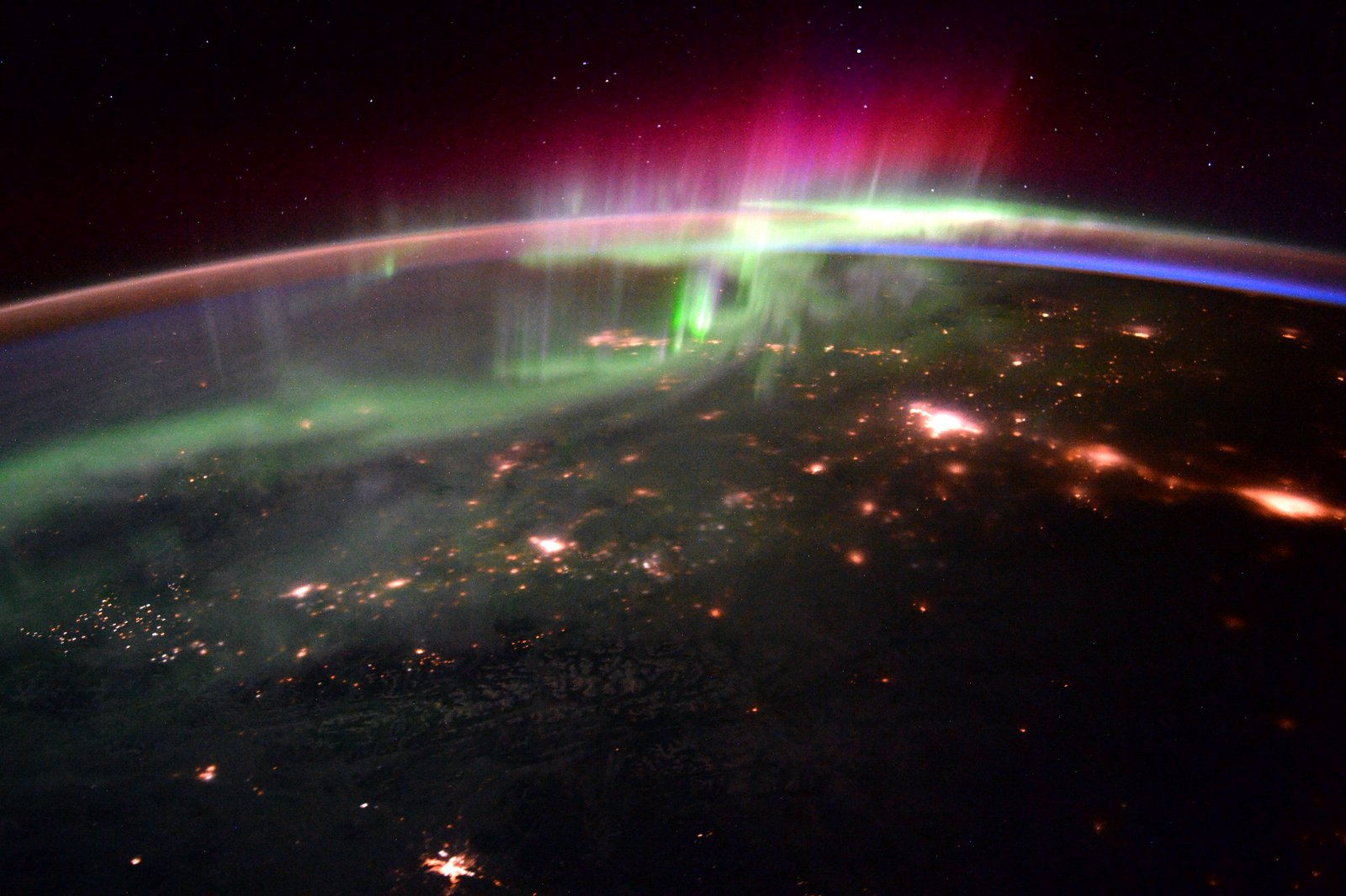 #9 "A deserted landscape has a lot to offer if you take a moment to admire it."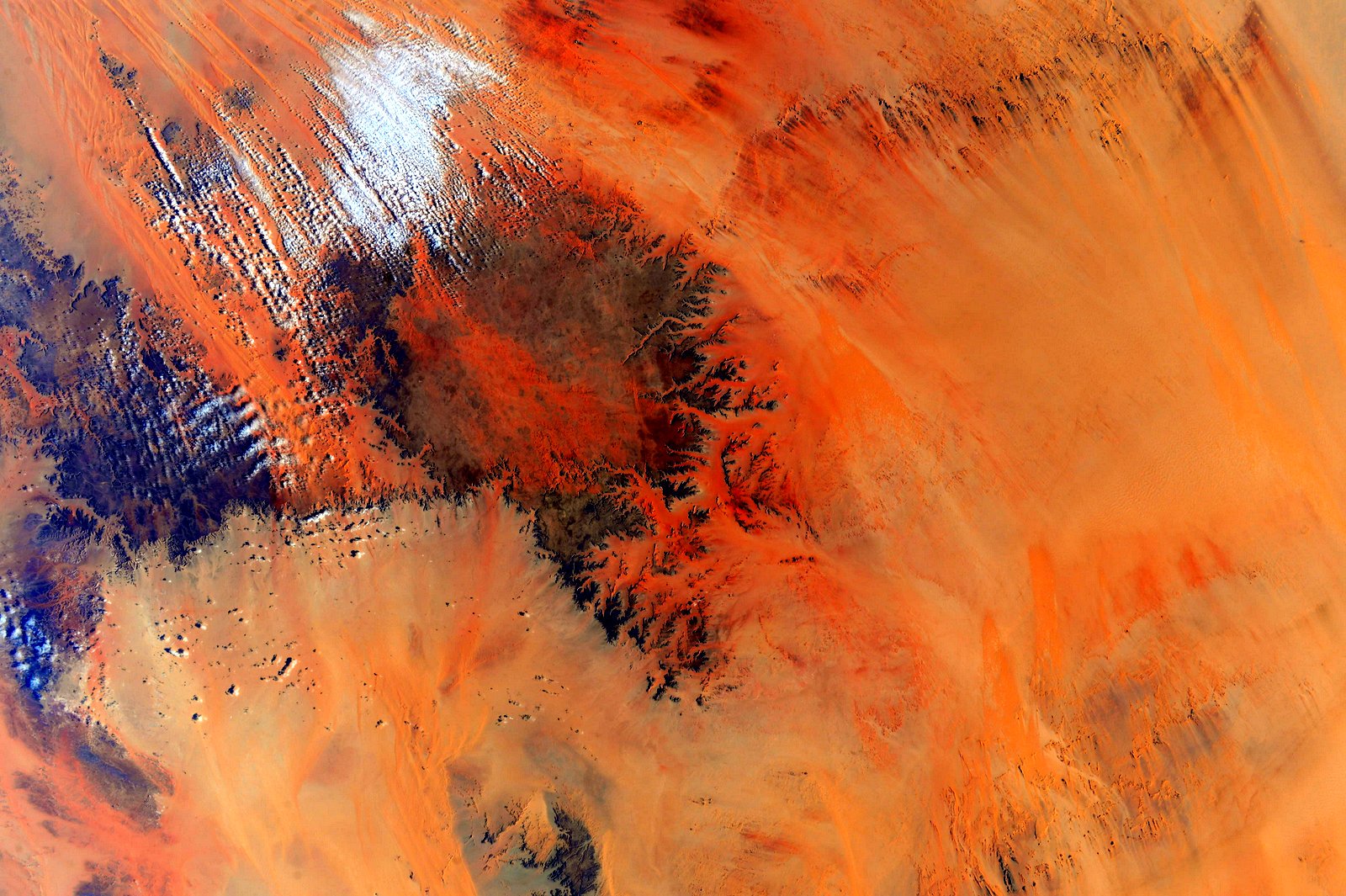 #8 "ISS Thanksgiving… I expect to be invited over next year."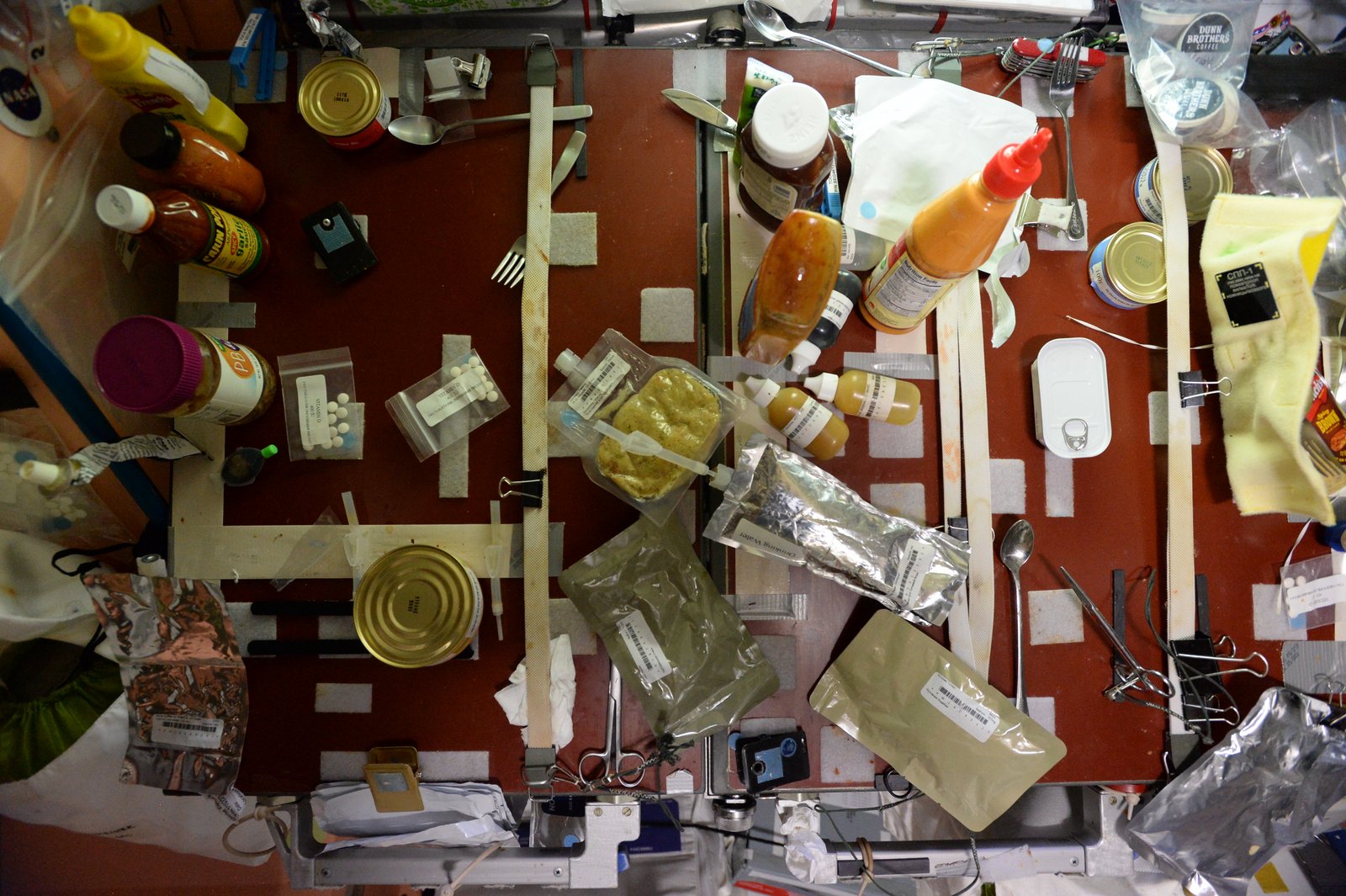 #7 "… I've never seen this before today."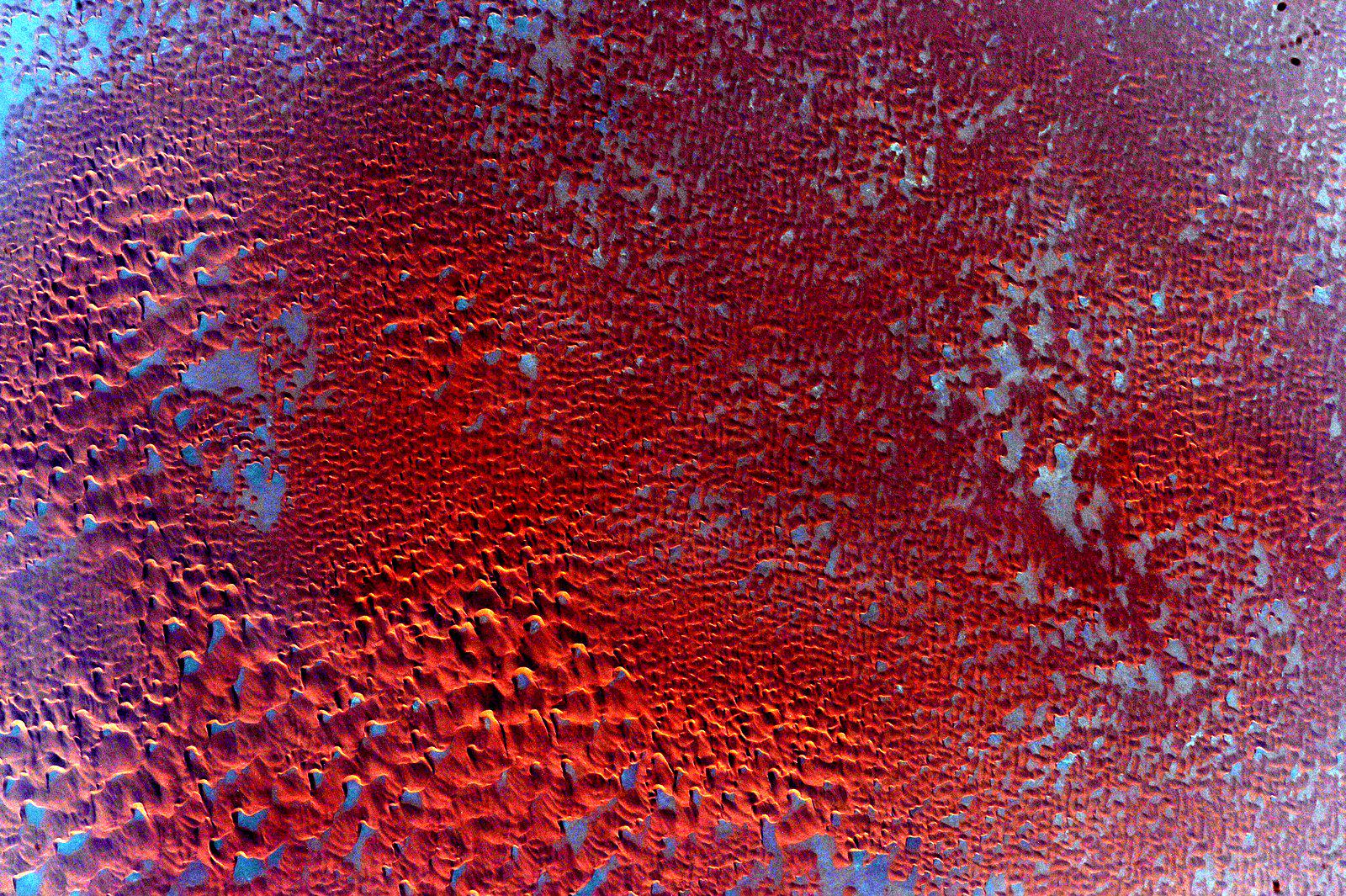 #6 "Our planet seems to have a sense of humor at times."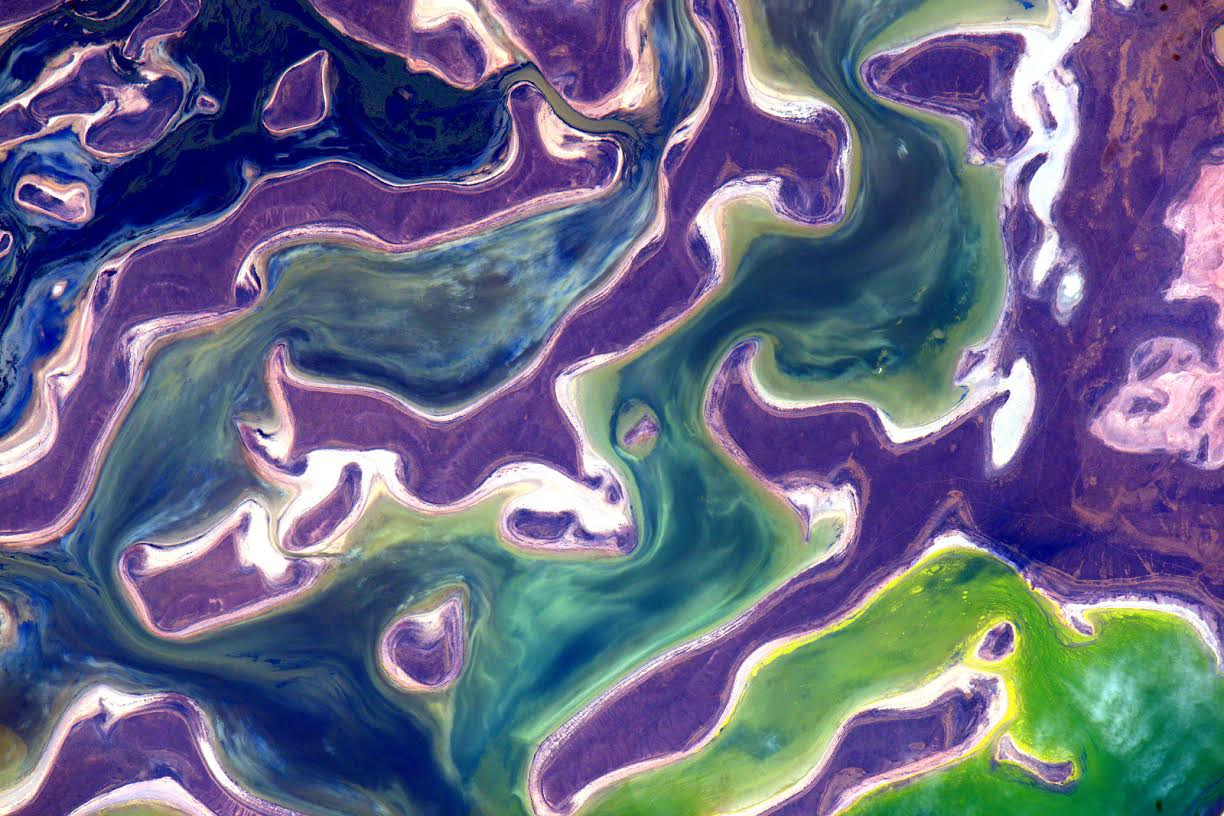 #5 "My favorite color is blue. But, it's green I miss most."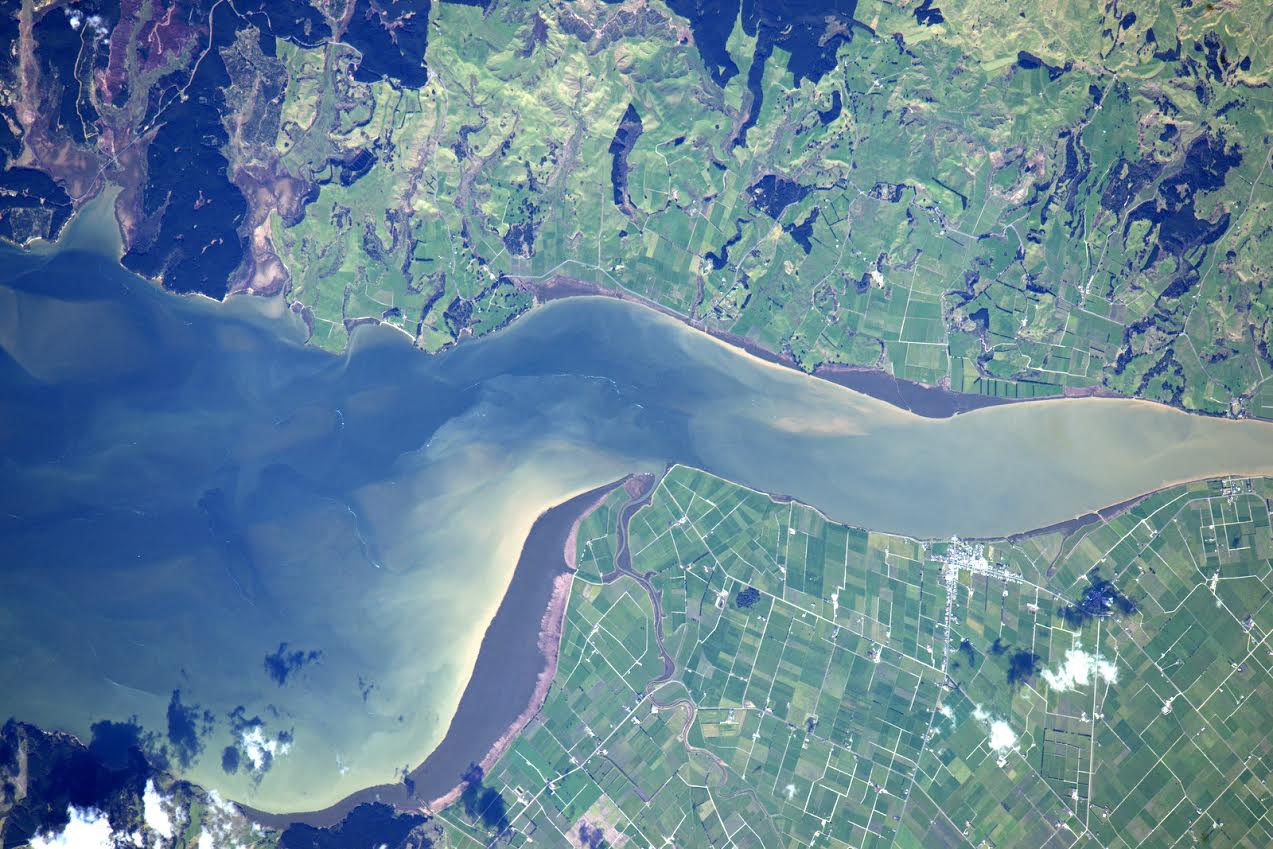 #4 "Earth can be very sophisticated about what she displays on her canvas."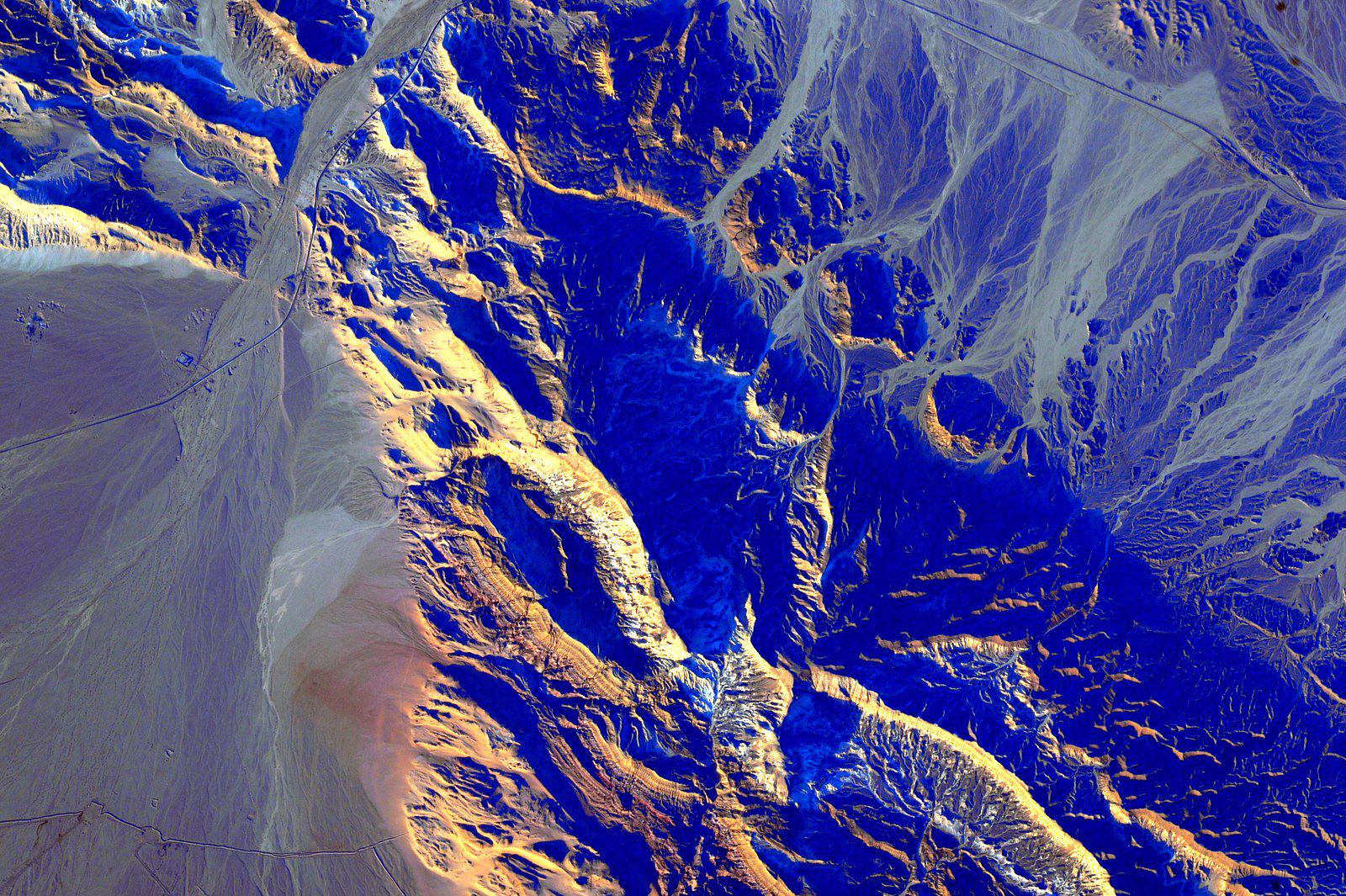 #3 "The area to the North and East of the Himalayas is strikingly beautiful."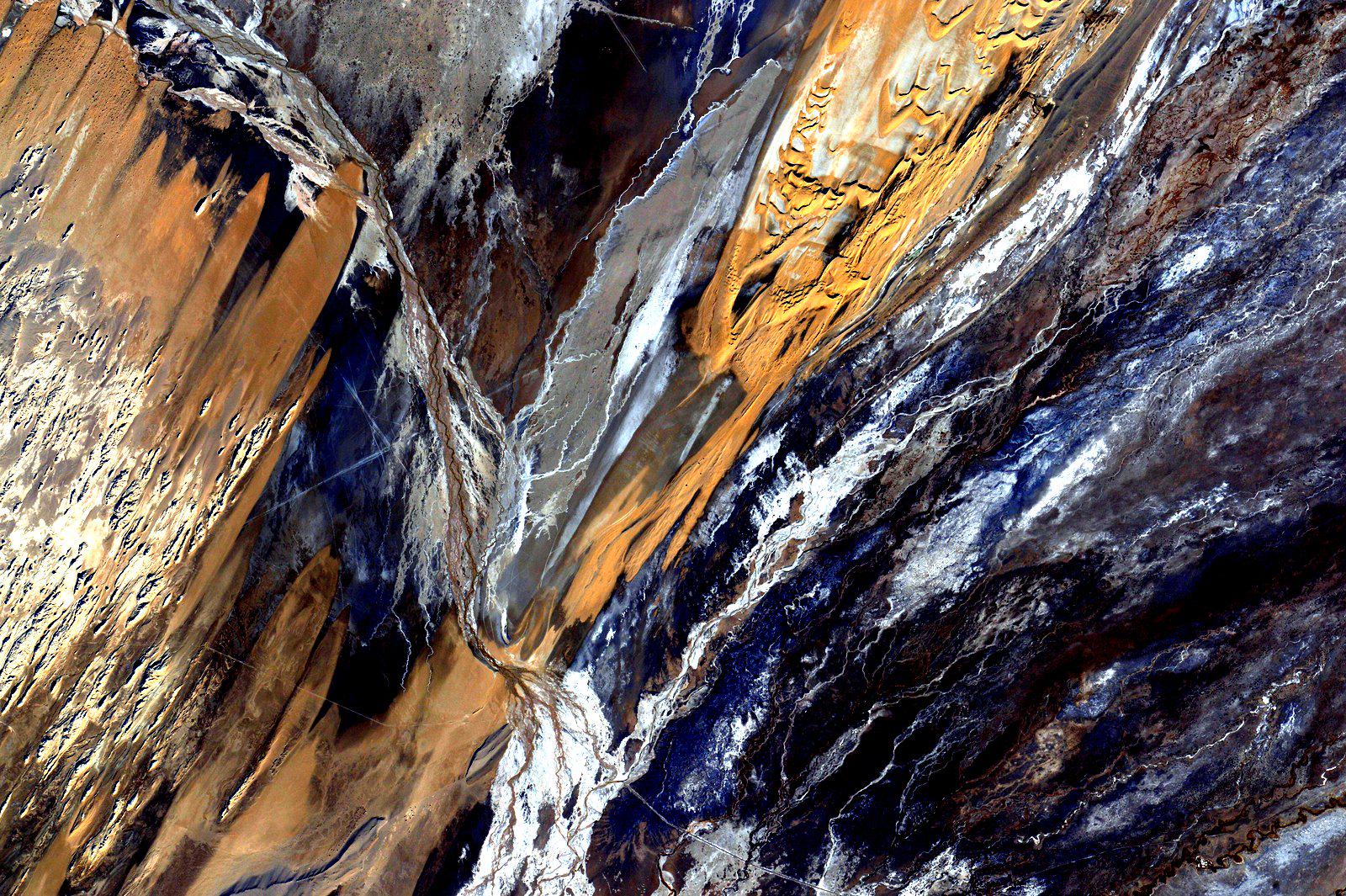 #2 "Space walk selfie…"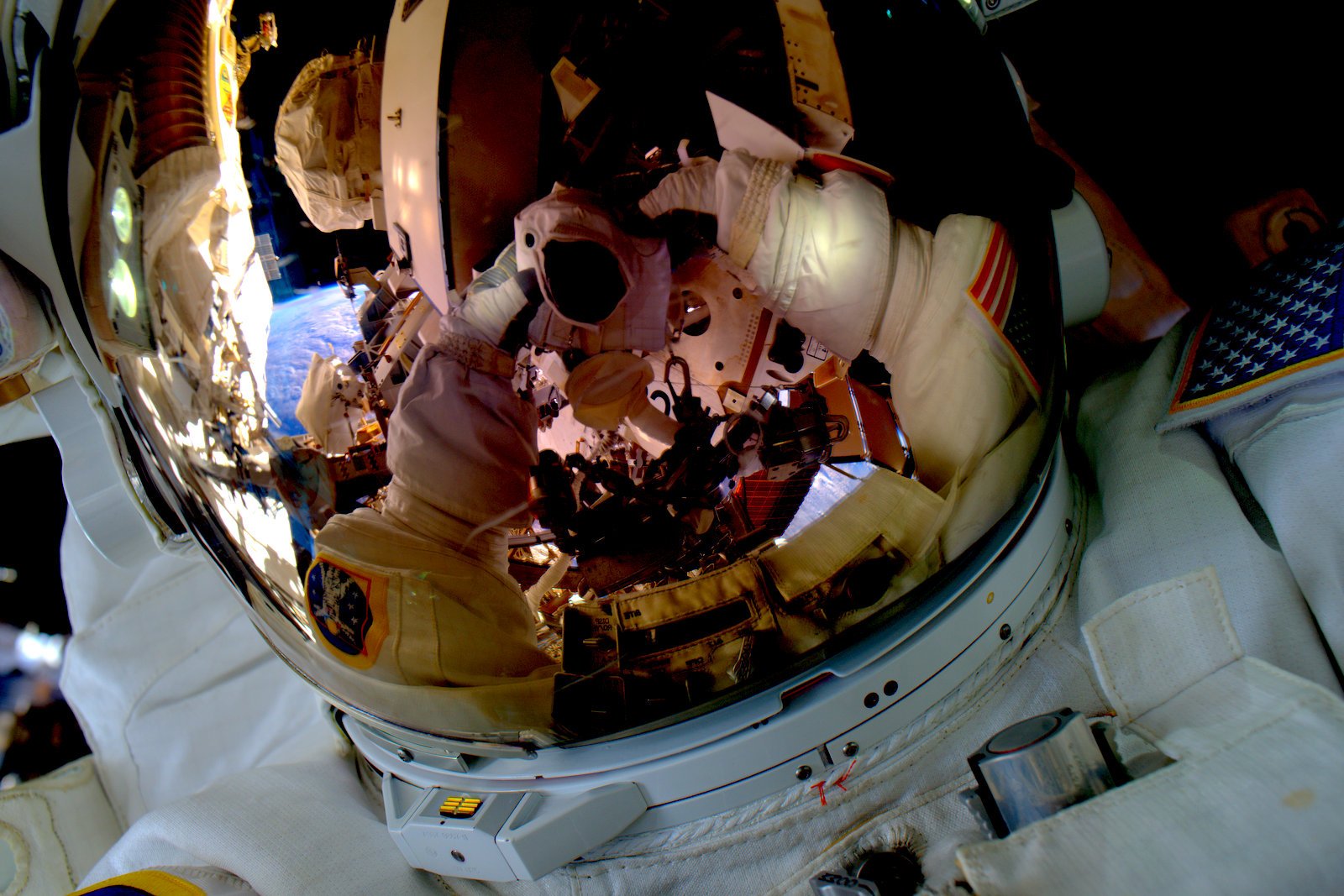 #1 "Pictures like this make me regret that my watercolors didn't make it up here."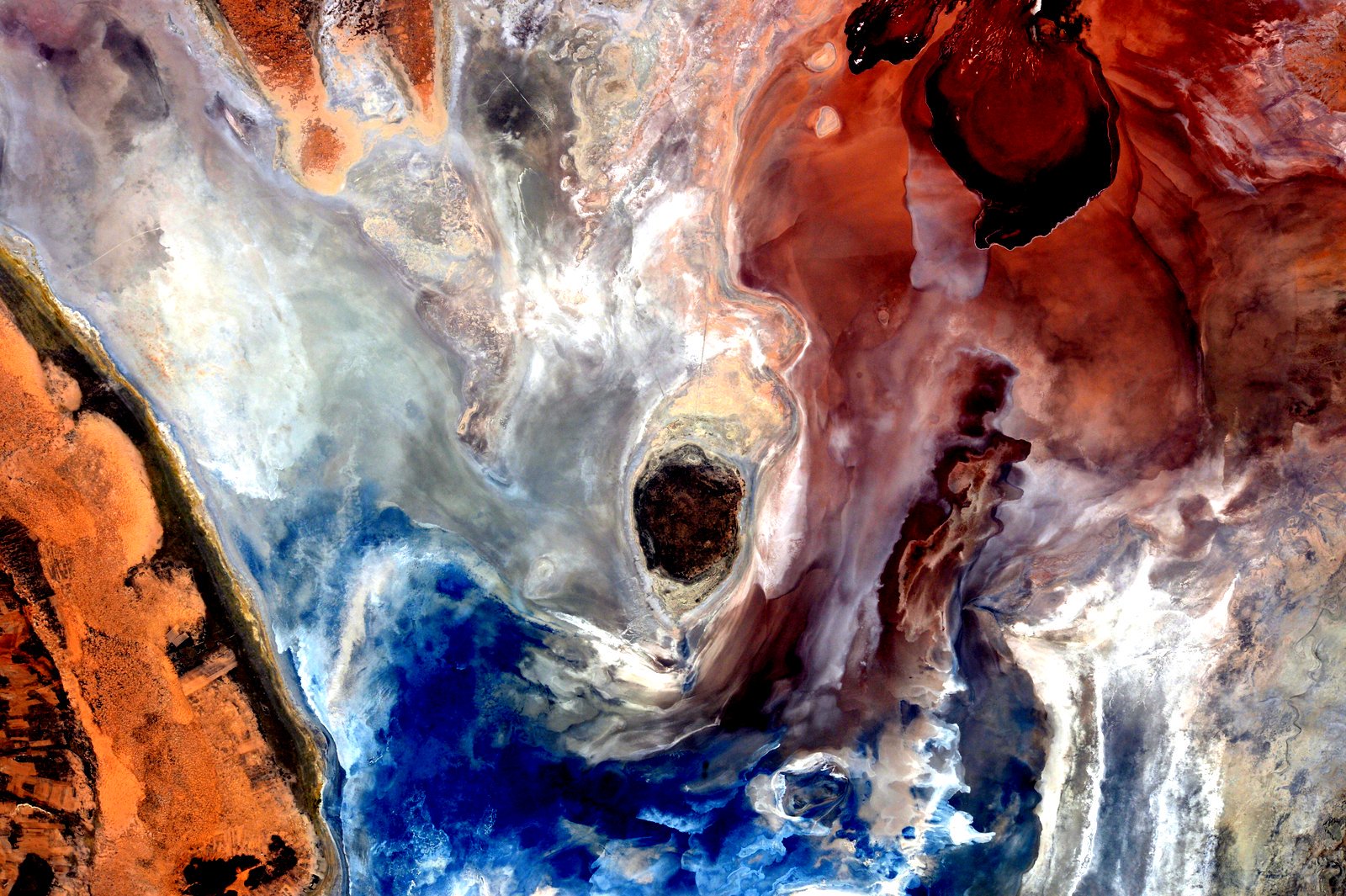 Bonus: "…My last #sunrise from space, then I gotta go!"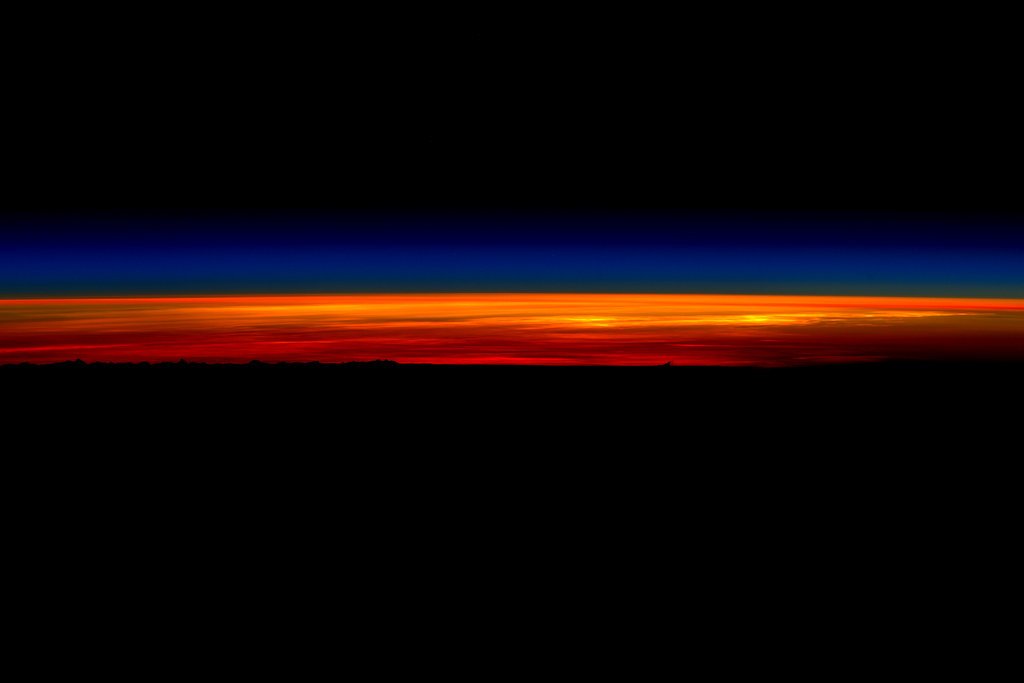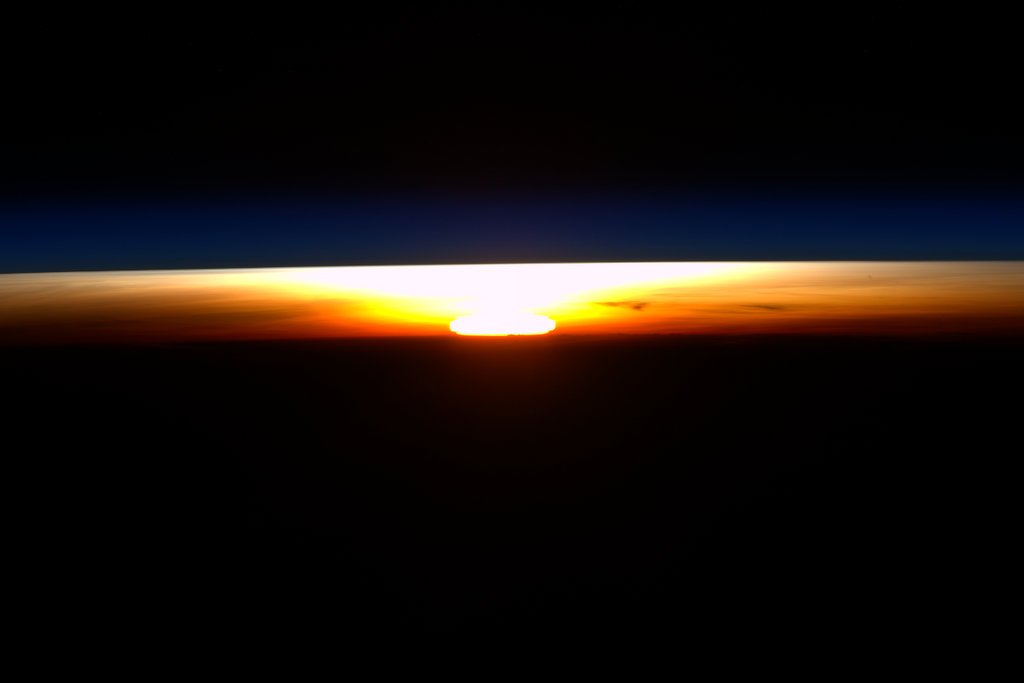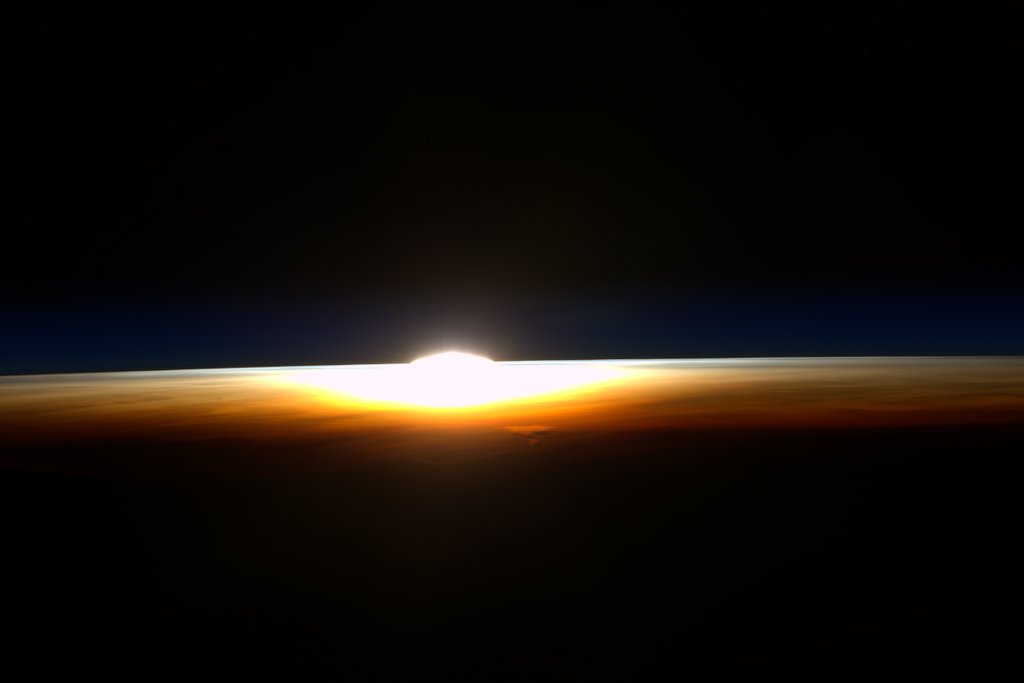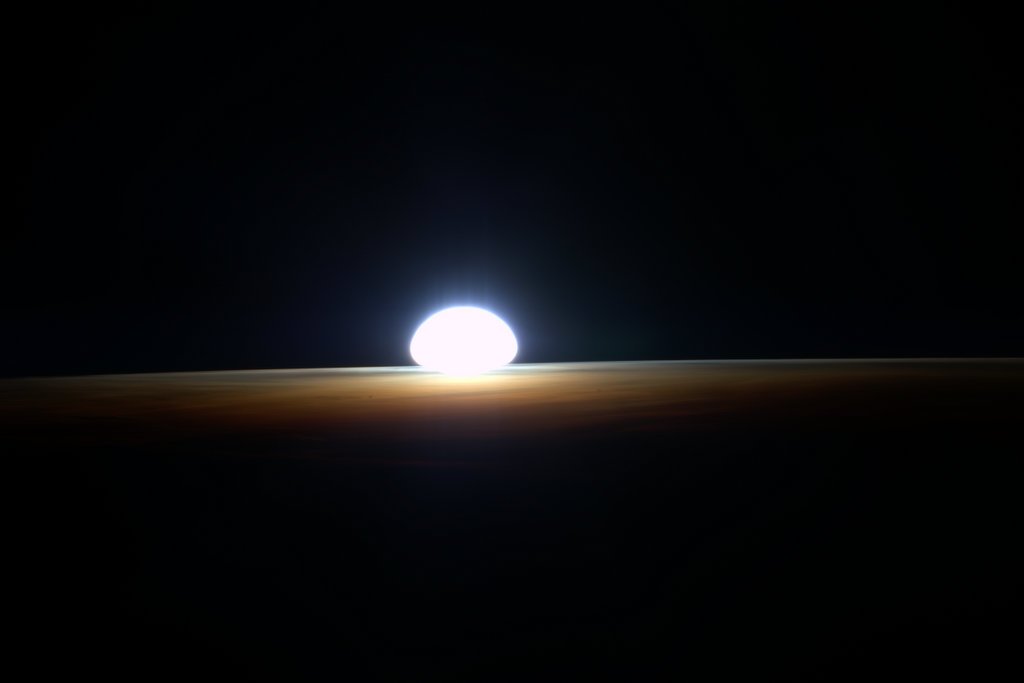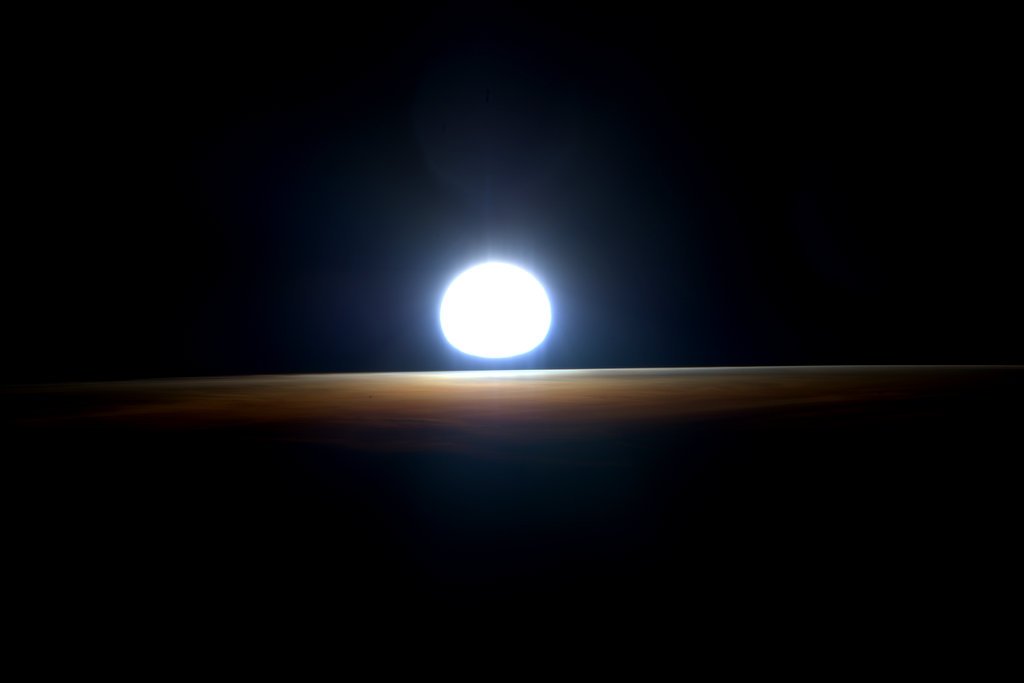 "Wow. Did I really tweet 1,000 photos? Guess I've been here a while."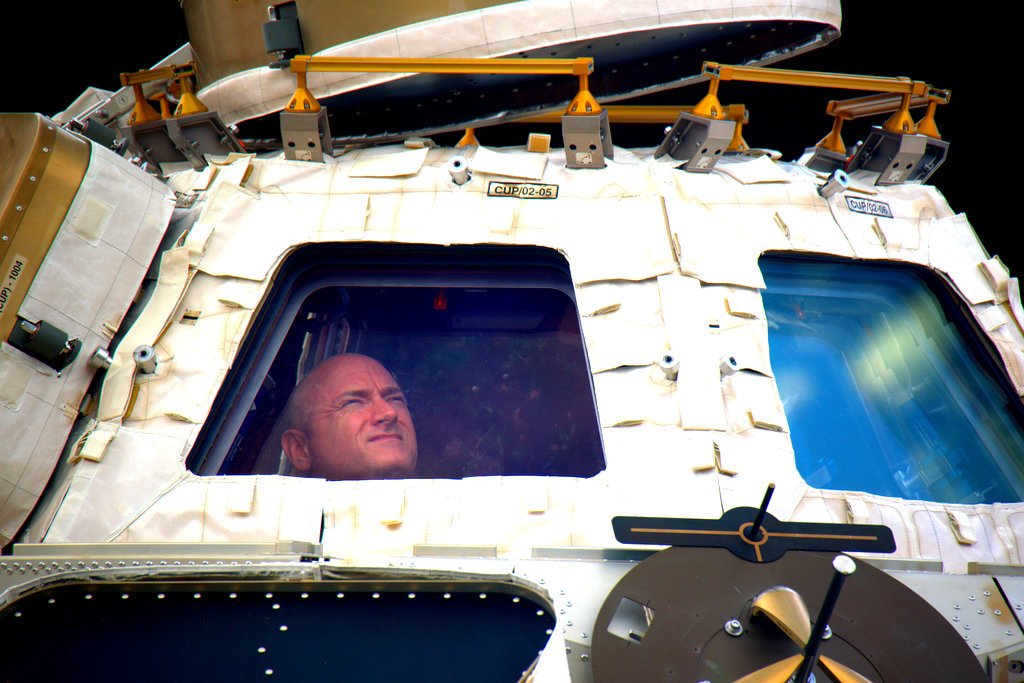 ---