Princess Leia. General Organa. Mother. Satirist. Sharp-Witted Queen.
The world lost Carrie Fisher to a heart attack this week, and we're all mourning the fact that such a towering pop-culture figure and, for many of us, childhood idol is gone from our lives.
She doesn't have to be, though. In addition to her iconic role in Star Wars, Carrie Fisher was a writer of both non-fiction and fiction. She tweaked screenplays. She touched our hearts in other movies – and on the small screen, too. She survived addiction and lived with mental illness, and she was brave enough to share those journeys with the world.
She'll never really be gone because she sank her roots deep into the world she left behind. So today, when missing her is raw and new, maybe grab one of her stories, or take a break with one of her other movies. It can't hurt.
And maybe it'll help.
Non-Fiction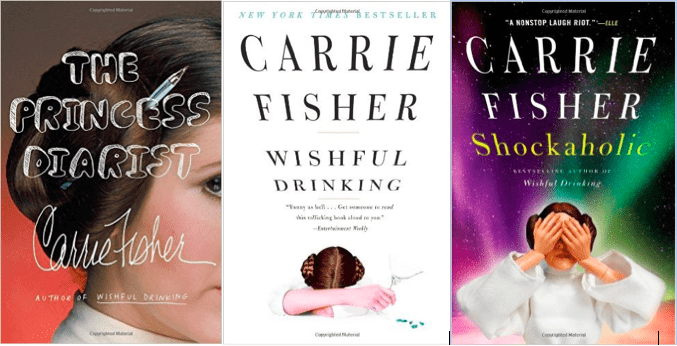 The Princess Diarist (behind the scenes of the Star Wars set), Wishful Drinking (a poignantly funny memoir), and Shockaholic (another memoir, as great as the first).
Fiction

Postcards from the Edge (adapted for the big screen), The Best Awful: A Novel, Surrender the Pink, and Delusions of Grandma.
Movies (aside from Star Wars)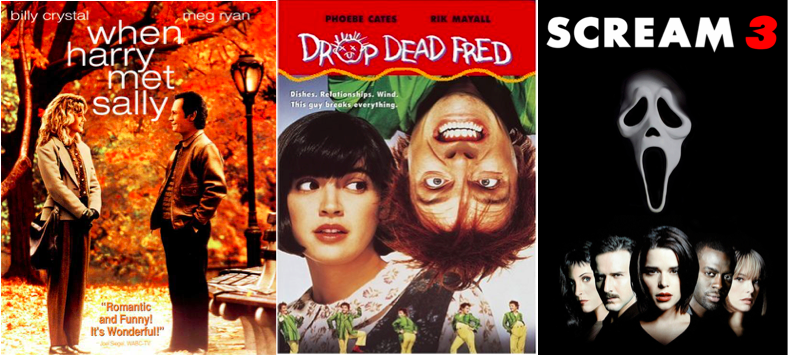 Shampoo, The Blues Brothers, Hannah and Her Sisters, When Harry Met Sally (a personal favorite!), Drop Dead Fred, and Scream 3.
She also had assorted, short-lived roles on various television shows, like Catastrophe and Family Guy. Just in case you want to dive really deep into her oeuvre.
So there you go. A bunch of different ways to honor your love and respect and grief for Carrie Fisher.
She is one with the force now, and the force is with her.
xo
---
Add Did You Know? to your Google News:
---