Well, this sure is…odd.
First of all, what kind of fathers out there would actually 1). buy this shirt, and 2). let their daughter actually wear it anywhere, including inside the house.
Buuuuuut, I guess nothing should surprise any of us these days, right?
Including the fact that Amazon recently pulled a kid's shirt that was being sold online that reads…"Daddy's Little Slut" (after a huge backlash).
A writer named Yashar Ali was the first person to bring the shirt to the public's attention.
It's an understatement to say that people were outraged by the t-shirt. A spokesperson for Amazon said, "All sellers must follow our selling guidelines and those who do not will be subject to action including potential removal of their account. The product in question is no longer available."
The seller of the shirt is called Onlybabycare, and their Amazon page is filled with all kinds of clothing, mostly for children.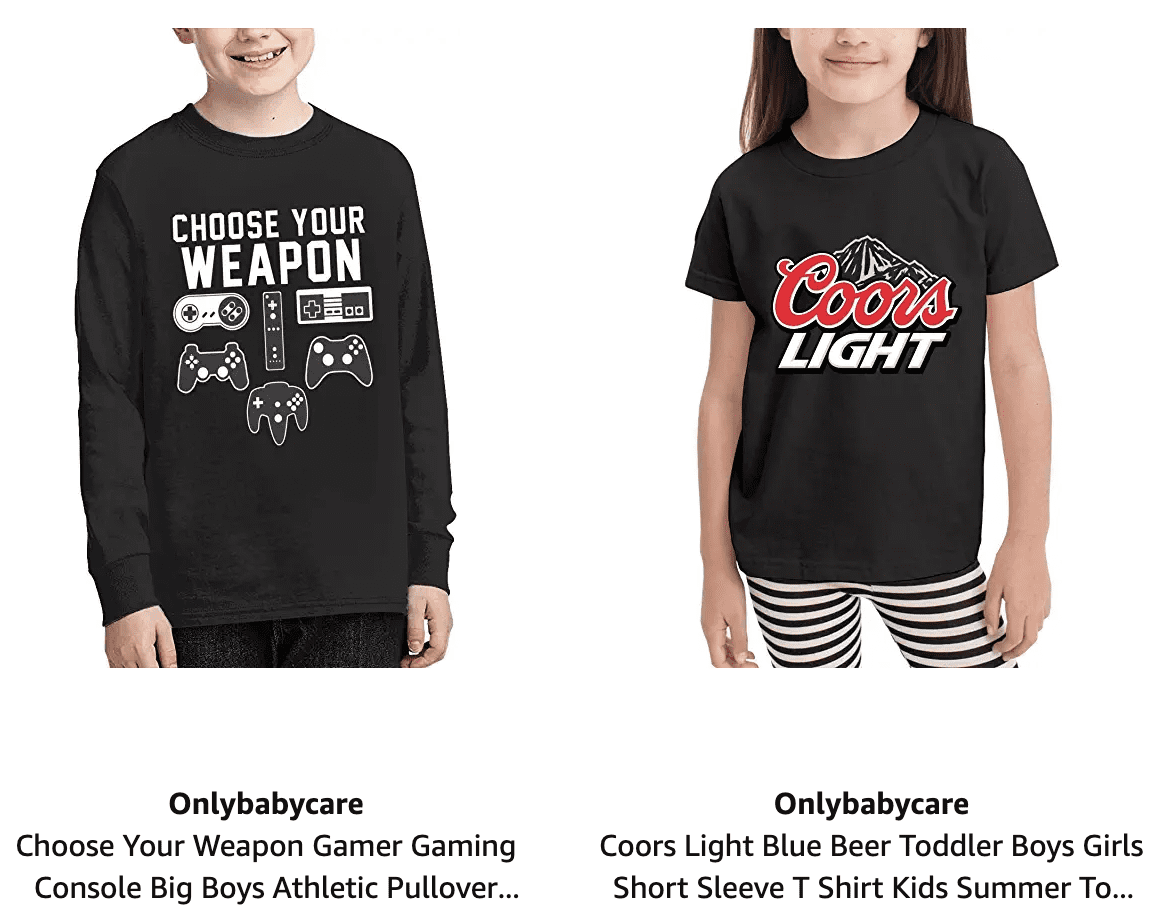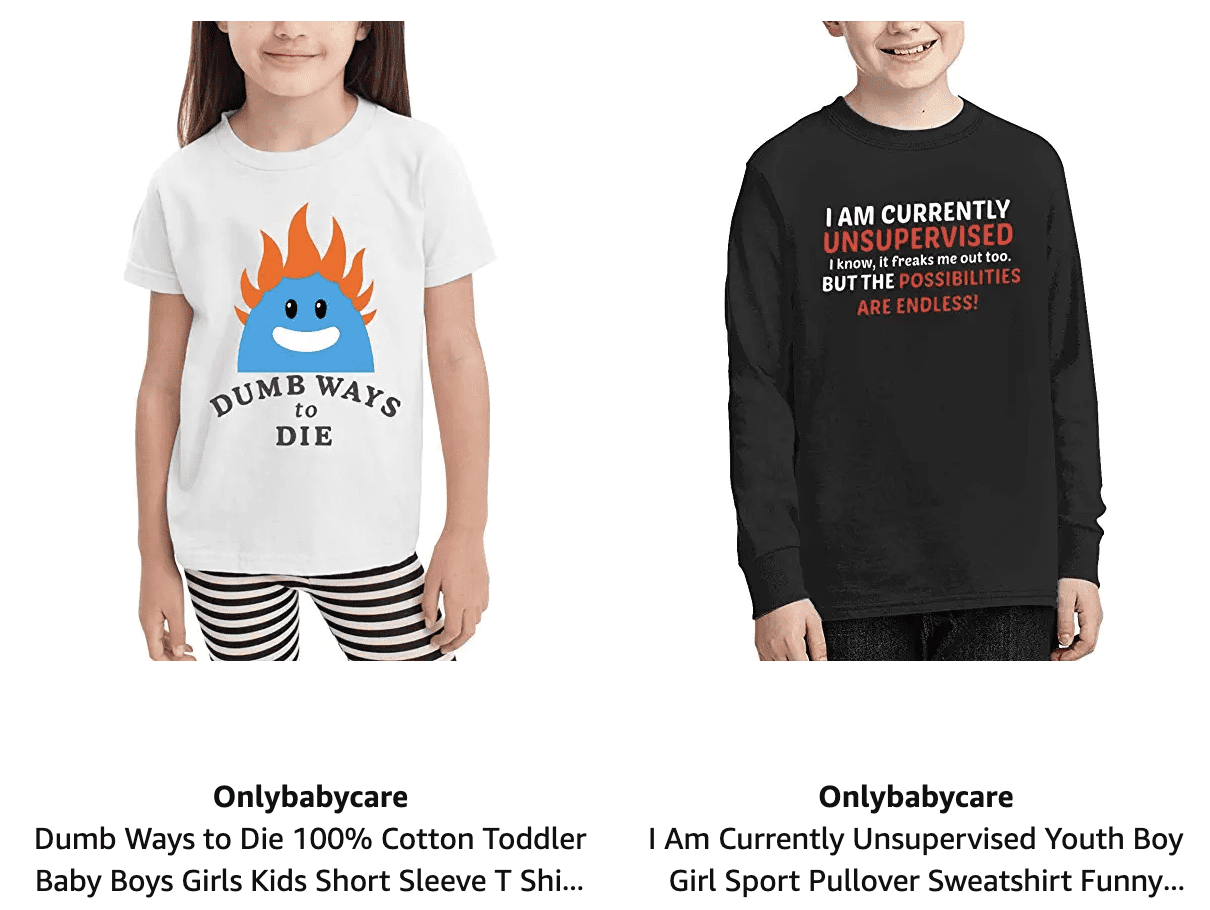 The shirt has been sold online since June, but people only recently got fired up when images of the shirt went viral on social media. The description for the shirt read that it was suitable for "playing outside, birthday party, baby shower, baptism, wedding, baby photography, daily wear, family day."
Yeah, I could see this going over well at a baptism, couldn't you?
Ali posted after the shirt was removed as well.
What do you think about this? Totally ridiculous and offensive, or funny and ironic…in some way?
Share your thoughts in the comments!
---
---