There are a bunch of reasons we enjoy scrolling through memes – we need a laugh, we're looking for other people who understand our lives and experiences, we just want to nod and say "yep" a lot – and one of them is that we're searching for confirmation of the simple truths in our worlds.
If the latter is what's making your scrolling finger itchy today, don't worry – we've got you covered.
14. Hey, we're all just doing our best.
That's what I told my husband after I mangled his hair, anyway.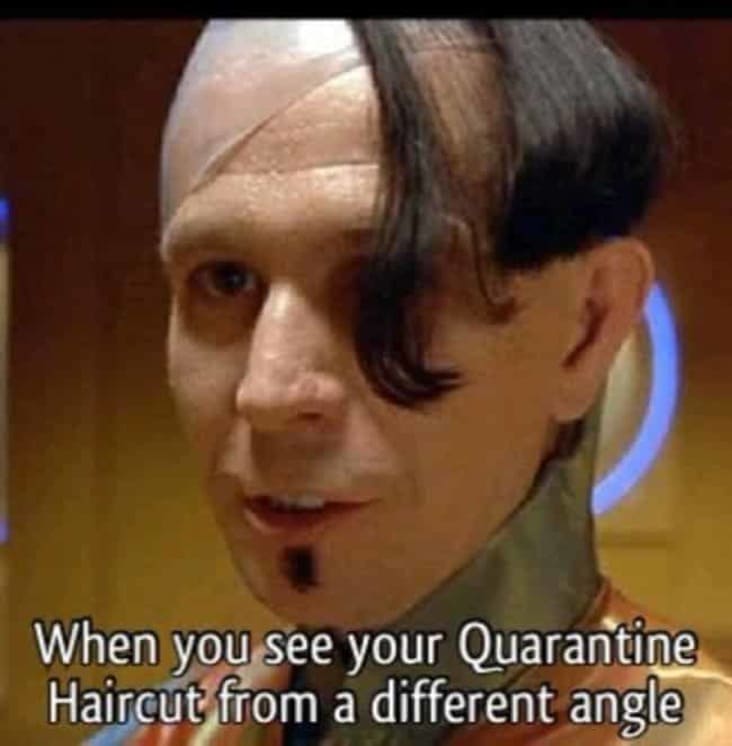 13. We all still hate it.
But this is just the way it is now sorry.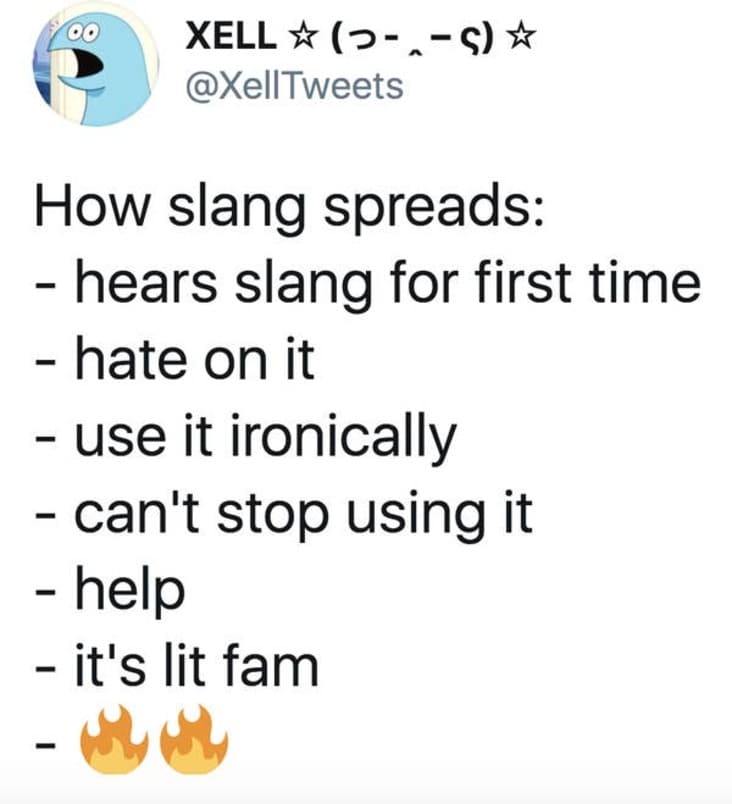 12. This is the most accurate metaphor I've ever seen.
Sit down, everyone trying to "scientifically prove" abs are real.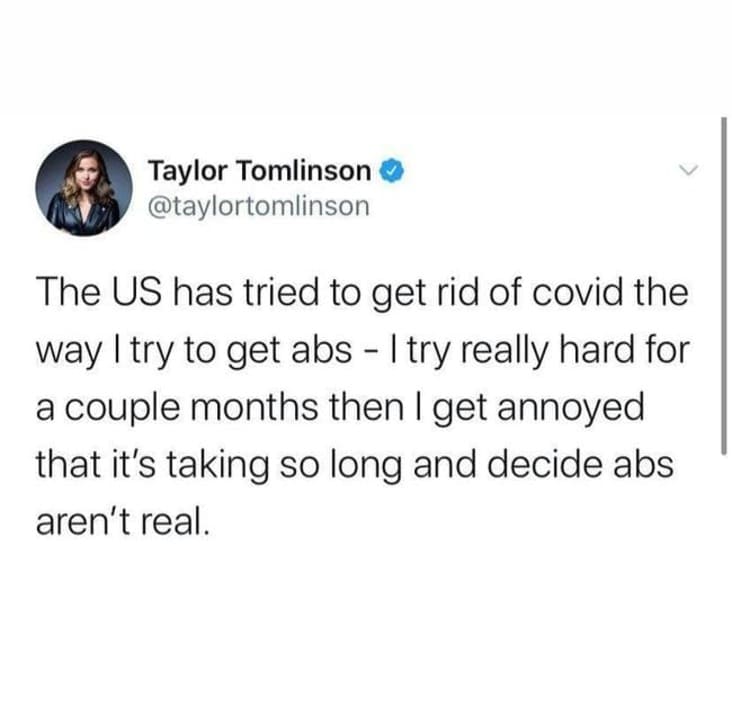 11. There's way too much trouble down that path.
No one wants to be alone with their thoughts.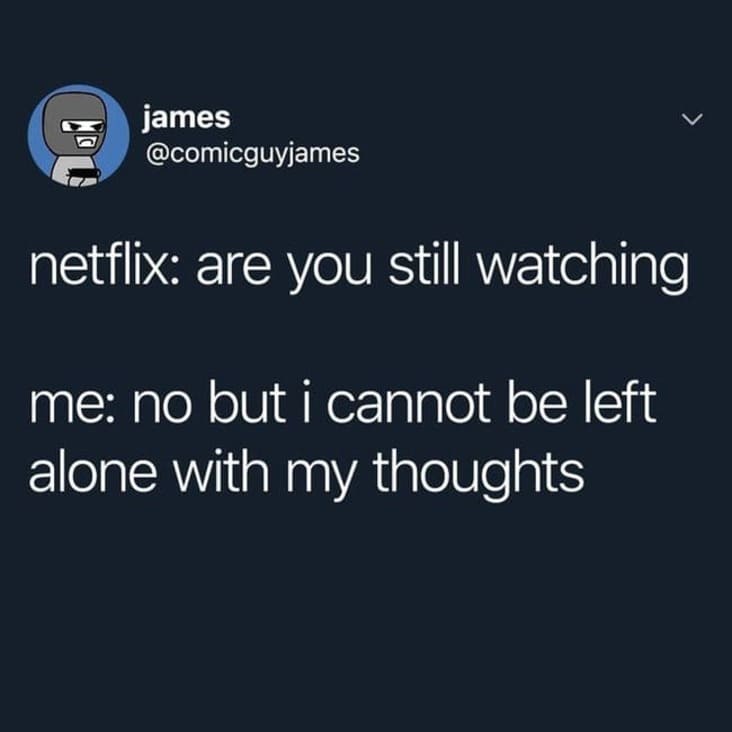 10. Some of them don't look quite as red, but they still are.
That's how they fool you.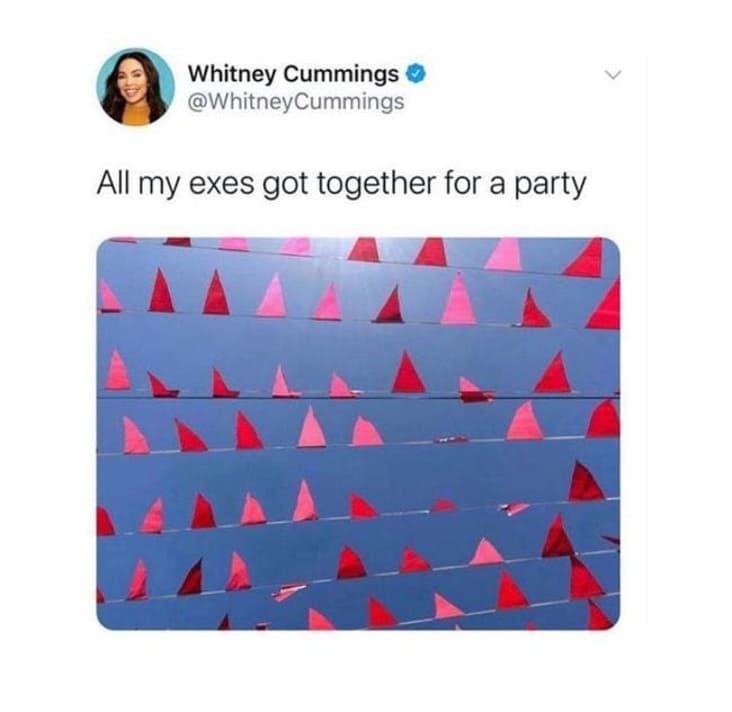 9. Sometimes I forget there are people who don't have to hassle with glasses or contacts.
I hate those people.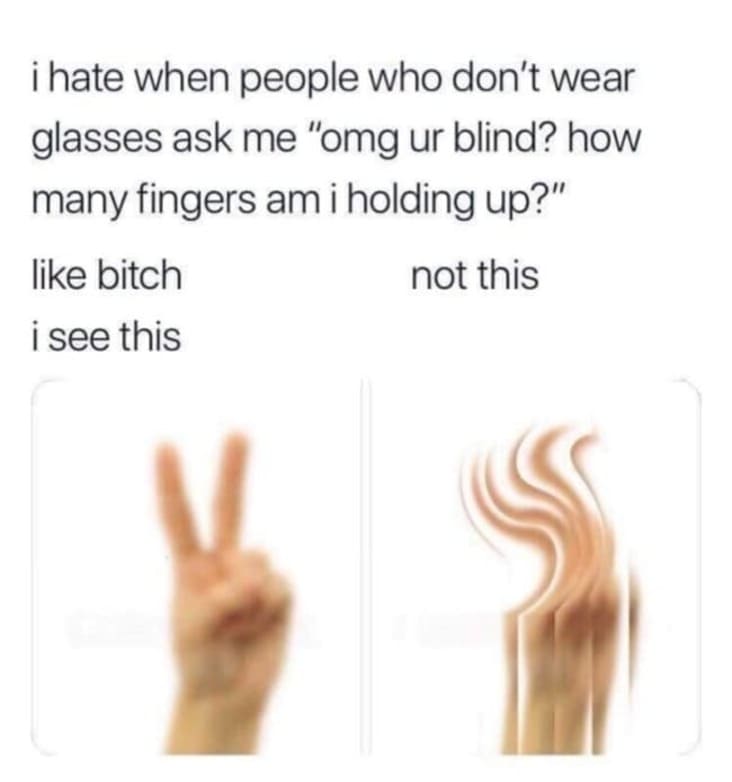 8. Yeah that's asking a lot.
How do I know how I'm going to feel later?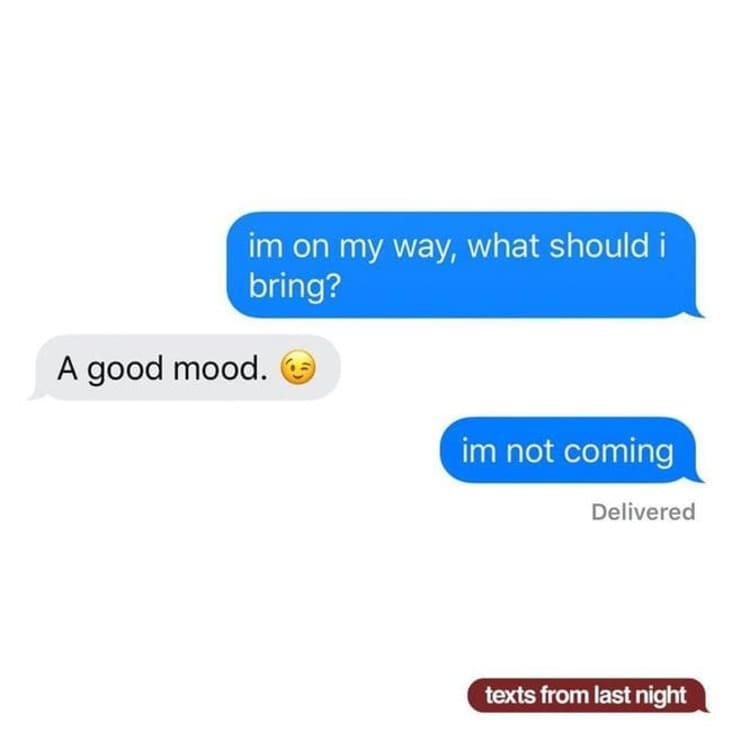 7. Also dads and grandpas on Facetime.
You gotta love 'em for trying.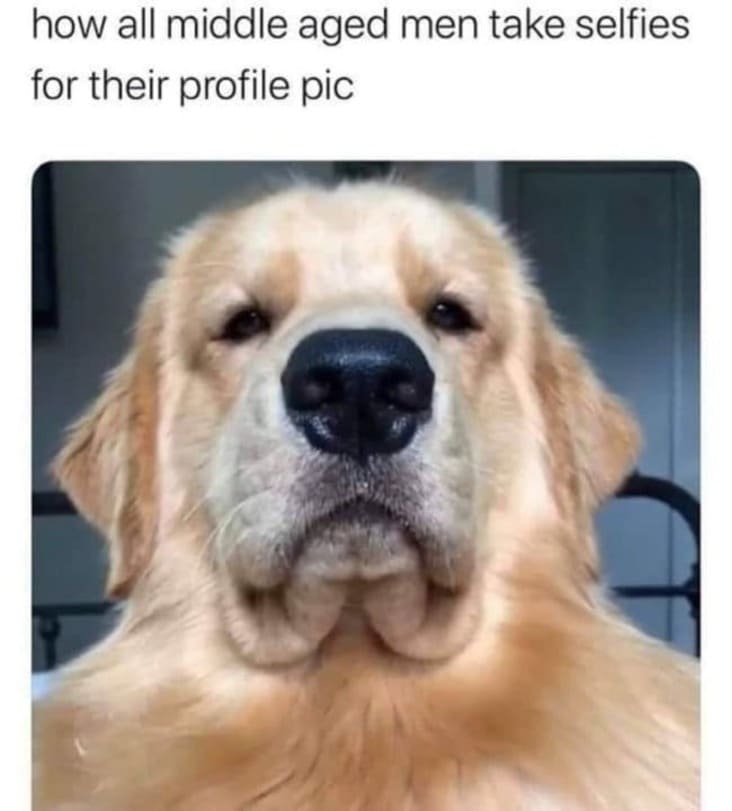 6. Disagree.
It's other people chewing.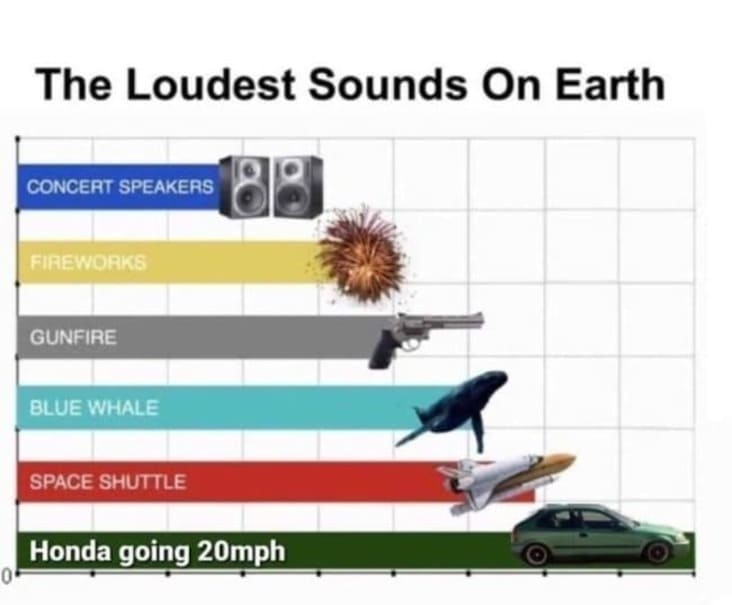 5. My poor husband.
Because this is 100% true.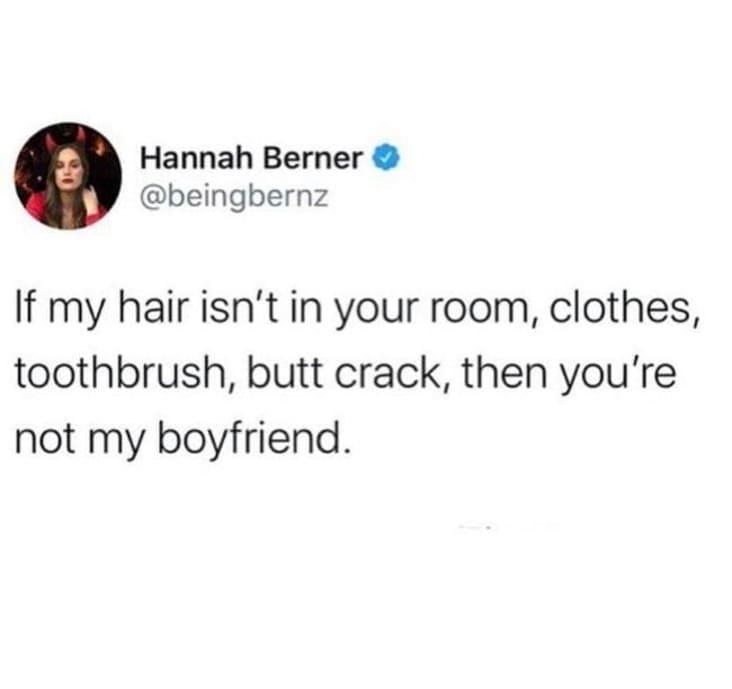 4. Better just stay home, don't wanna risk it.
At least there's weed there.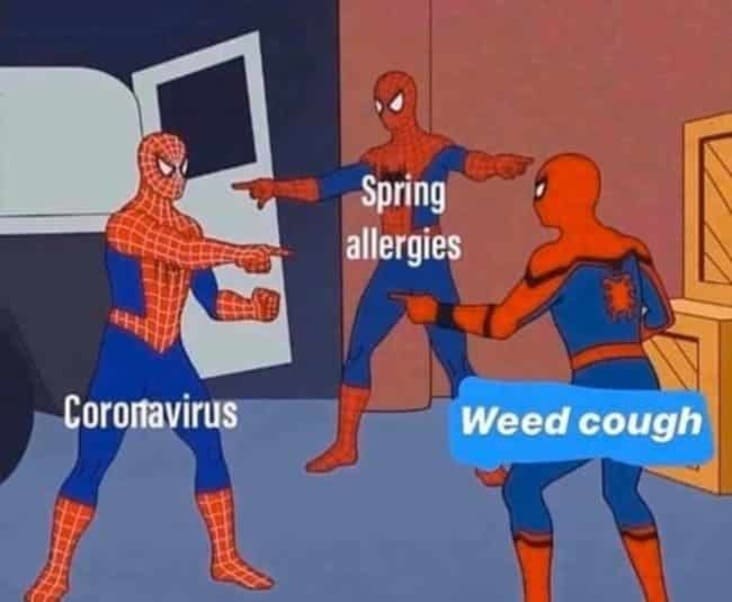 3. Every generations needs a good one.
Otherwise, how will future kids know to roll their eyes?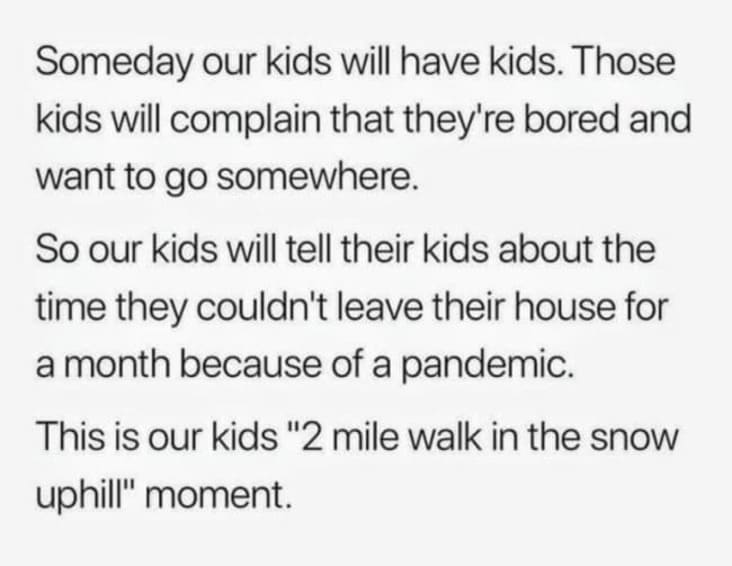 2. We should be kicking climate change's a$$, but here we are.
Still blaming the neighbors.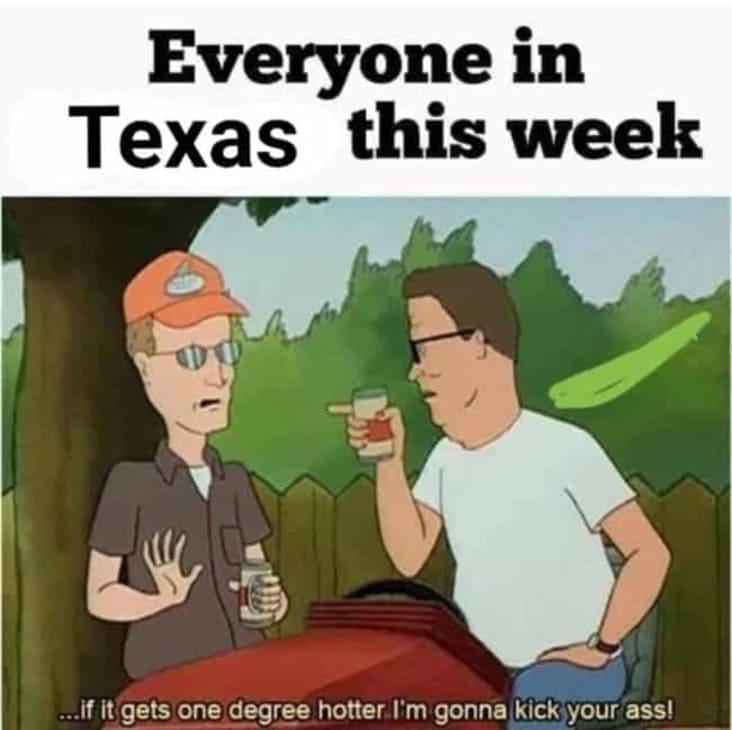 1. Sad but true.
Kind of like how we're failing at everything right now.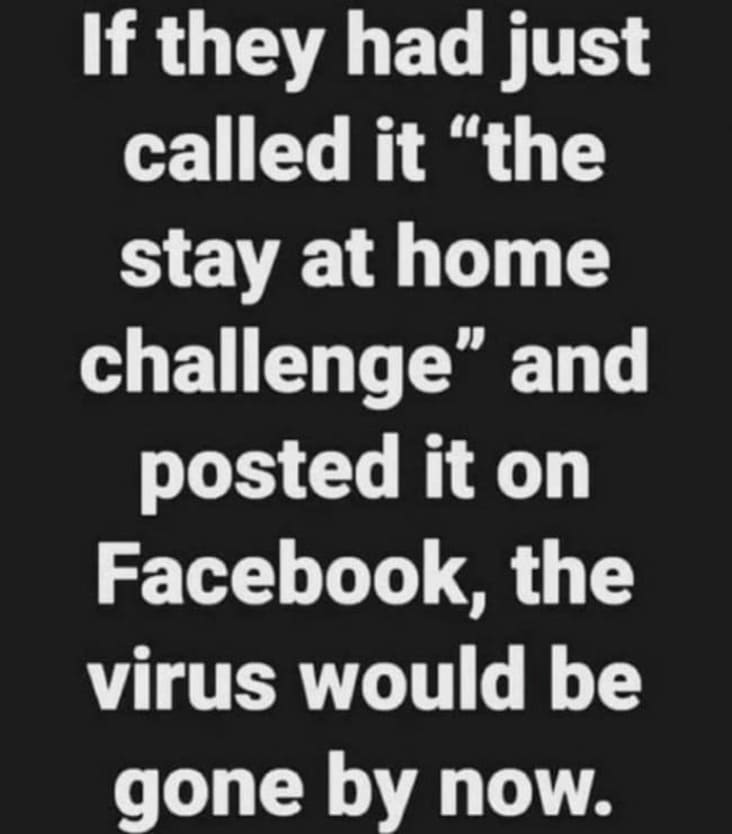 These were just what I was looking for, how about you?
Let us know which one was your favorite in the comments!
---
---