Awards for music, television and film are important to a celebrity's career, whether they like to admit it or not. But sometimes, the awards committees really goof up and overlook some incredible performances.
Often, fans become disgruntled when they absolutely love a movie or a specific actor's performance in said movie, only to later learn that critics didn't like it. Being popular at the box office is not the same as being award-worthy, unfortunately.
Movie, TV and music buffs have a lot to say on this topic, obviously. Here are 15 of the biggest snubs during award season.
1. Tom Hanks
For his work in "A Beautiful Day in the Neighborhood." People absolutely loved his portrayal of the iconic figure Mr. Rogers and could not believe he didn't win an Oscar for it.
2. Will Smith
For his work in "Concussion." Fans thought that Smith tackled this incredibly important and serious topic with a moving performance, though it wasn't quite enough to sway the Academy, apparently.
3. Toni Collette
For her work in "Hereditary."
It's not every day that movie-lovers think that an actress in a horror flick delivered an award-winning performance, but in this case, Collette sure did.  She played her part so convincingly and earned wide praise for her work.
4. Javier Bardem
For his performance in "Skyfall." Fans agree that Bardem did an excellent job portraying the villain in this flick, but it just didn't garner him any awards, unfortunately.
5. Emily Blunt
For her work in "A Quiet Place." Blunt really committed to her role as a terrified mother trying to save her entire family, a performance that really moved fans but not the Academy.
6. Nicole Kidman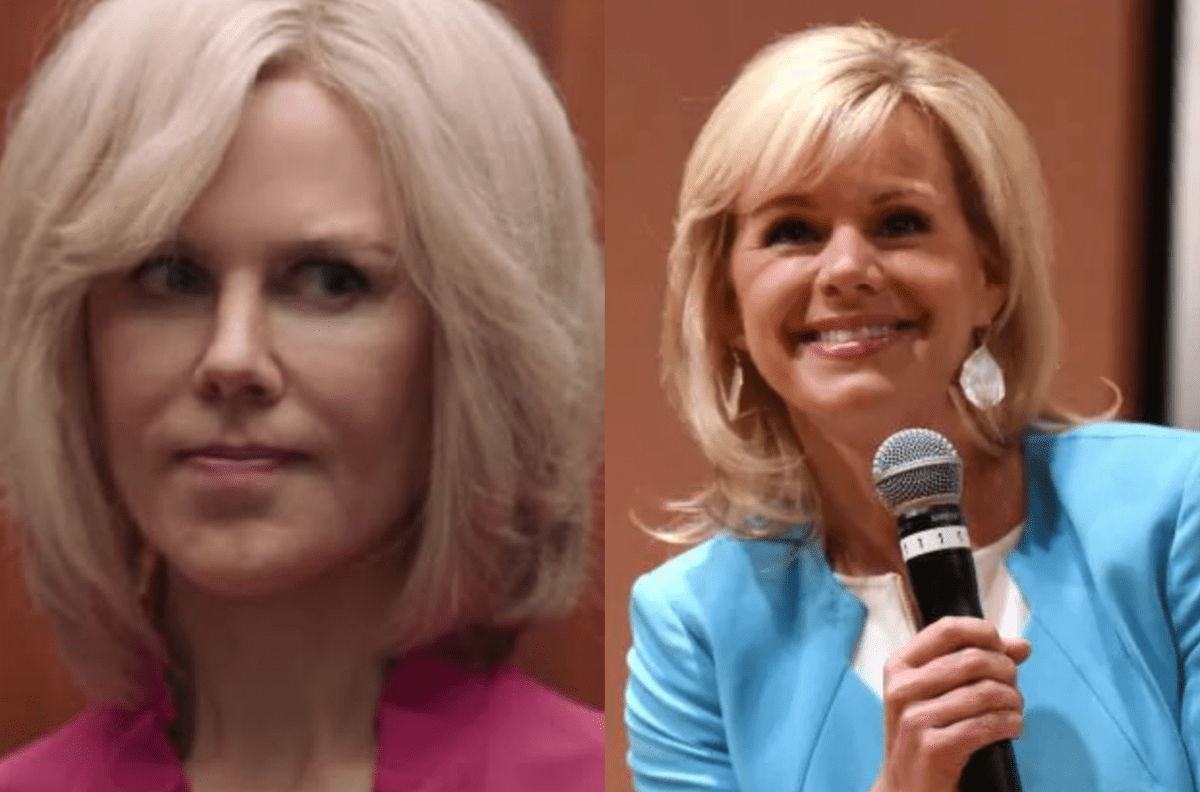 For her role in "Bombshell." People absolutely loved Kidman's performance in this movie about Fox News and thought she was overlooked, even though her co-stars' performances were recognized.
7. Patrick Stewart
For his performance in "Logan." Fans just raved about Stewart's portrayal of an ailing Professor X in this one, since he dug into the idea of an aging hero.
8. Jennifer Lopez
For her performance in "Hustlers." Lopez was widely expected to earn props for best supporting actress for her work in "Hustlers," including from director Tyler Perry who was upset when Lopez's name was left off the nomination list for the 2020 Oscars.
9. Alan Rickman
For his performance in "Harry Potter and the Deathly Hallows: Part Two." Generally speaking, Harry Potter fans see Snape as an antagonist throughout the series, but Rickman managed to humanize Snape and make him a more nuanced character.
10. Michael Stuhlbarg
For his work in "Call Me by Your Name." Stuhlbarg played Samuel Perlman, an archaeology professor, and spent months getting ready for his emotional performance in this movie.
11. Amy Adams
For her performance in "Enchanted." Adams does an incredible job of portraying a Disney princess suddenly thrown into real life. And even though the movie isn't a drama, people thought she deserved at least some recognition for her work.
12. Andrew Garfield
For his work in "The Social Network." Fans of this movie could not get enough of Garfield, who portrayed Facebook co-founder Eduardo Saverin.
13. Robert Downey Jr.
For his performance in "Avengers: Endgame." Downey Jr.'s portrayal of a selfless and changed Ironman will forever go down as one of the best in history. And yet, it wasn't enough to move the needle.
14. Michael Fassbender
For his performance in "Shame." People just raved about the depth of Fassbender's portrayal of what it's like to live with a sex addiction, but the movie got snubbed anyway.
15. George MacKay
For his performance in "1917." This incredible dramatic and emotional story about two soldiers in World War I was deserving of an Oscar for MacKay, according to fans, but no dice.
We can only hope that someday these actors will get the recognition they deserve for their masterful performances.
What actors do you think have been snubbed by the awards committees? And why?
We'd love to hear from you!
Let us know in the comments!
---
---