Travel delays are enough to make anyone cranky. Maybe you're trying to get somewhere you're excited to be, or you need to be somewhere for work and tardiness is not an option, or you just want to get home to your own bed and anything getting in the way of sweet, sweet rest can kiss your butt.
But if you have to experience air travel delays, where you spend those delays can make a big difference. The architects of these 8 airports kept that in mind when mapping out their incredible airport designs.
#8. Hamad International Airport, Doha
Just look at this glass swimming pool, y'all. The tough part is to stop looking at it!
#7. Changi Airport, Singapore
They have a butterfly garden. Talk about a better way to fly!
They also have a slide…
And an orchid garden!
Okay, seriously stop it now, Changi Airport.
#6. Vancouver International Airport, Canada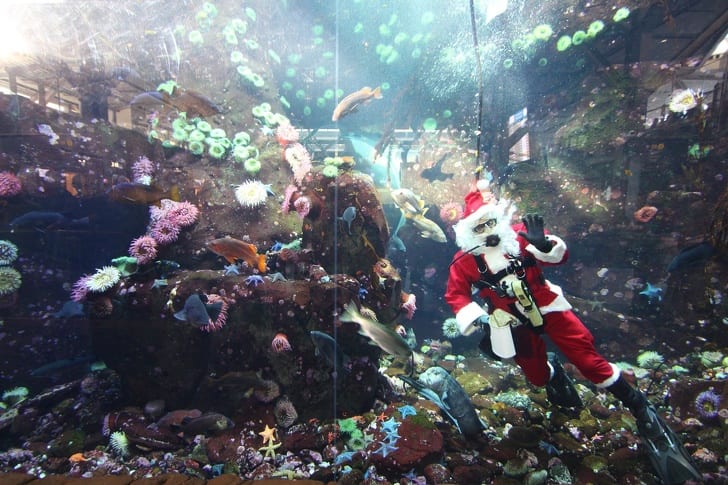 What better way to spend hours you didn't know you'd have than chilling by all these gorgeous sea life?
#5. Incheon International Airport, South Korea
This space will relax even the most stressed out traveler — how could it not?
Yeah, I'd call that the epitome of tranquil.
#4. Munich International Airport, Germany.
I have no idea what's going on here but I like it.
And ice skating adds the perfect seasonal touch for the holidays!
#3. Tokyo Honeda Airport, Japan
I need this flower garden in my life, stat.
#2. Wellington International Airport, New Zealand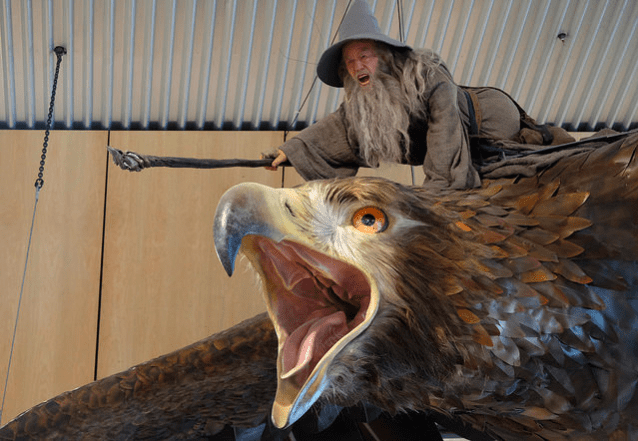 Never mind getting stuck here — Lord of the Rings fans will surely put it on their itinerary!
#1. Hong Kong International Airport, Hong Kong
Kill time in their world class aviation museum, and, if you've got a ton of time on your hands, organize a flash mob in this dedicated space.
And if you've got a ton of time, Hong Kong Disneyland is a short train ride away…
Happy travels, my friends!
---
Add Did You Know? to your Google News:
---