I don't really have anything to say about this except enjoy these threads! Because the people on Tumblr have already said it all, and then some.
#7. Are you the friend or the Nick?
#6. Cleverbot may have been misnamed.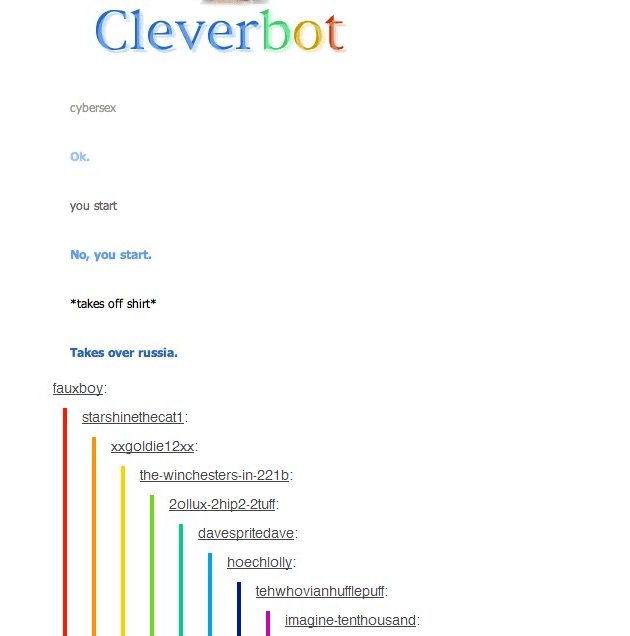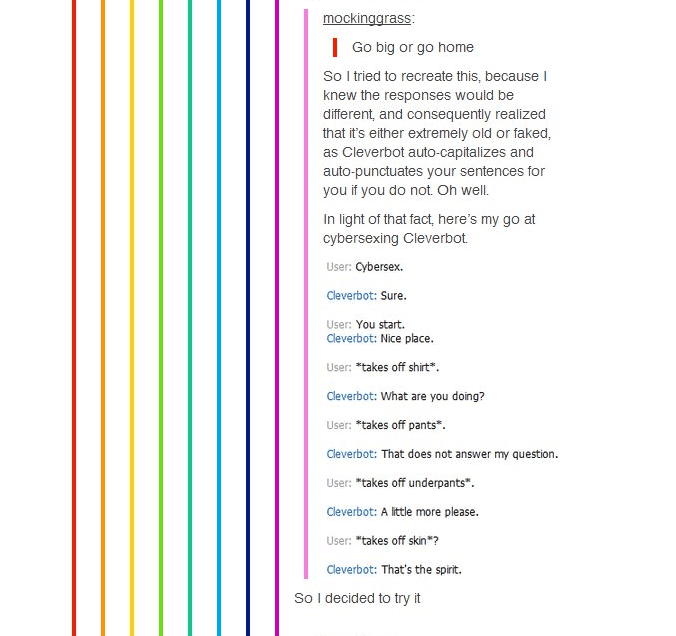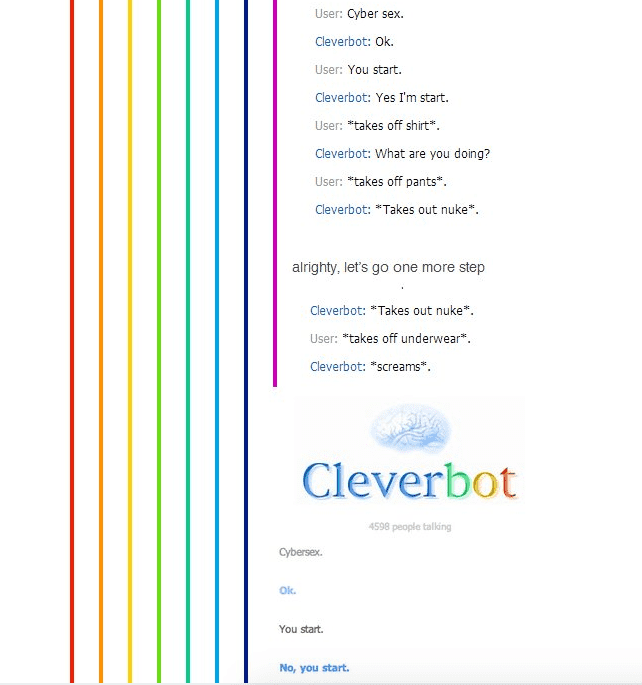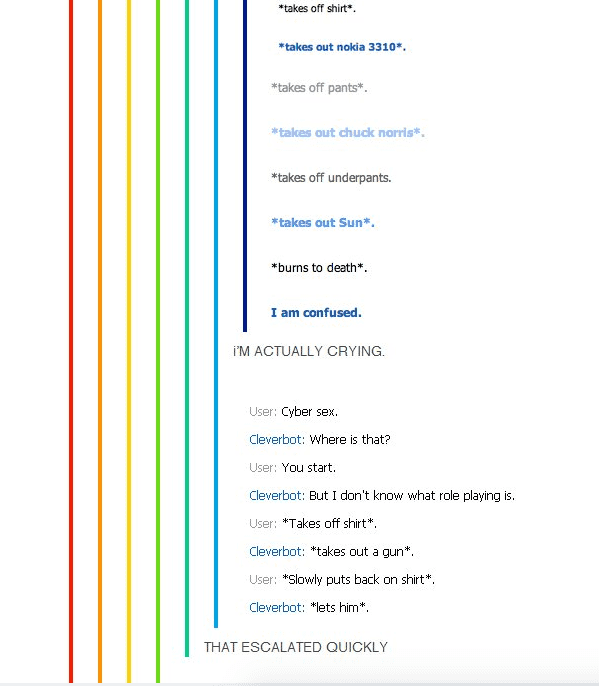 #5. ……..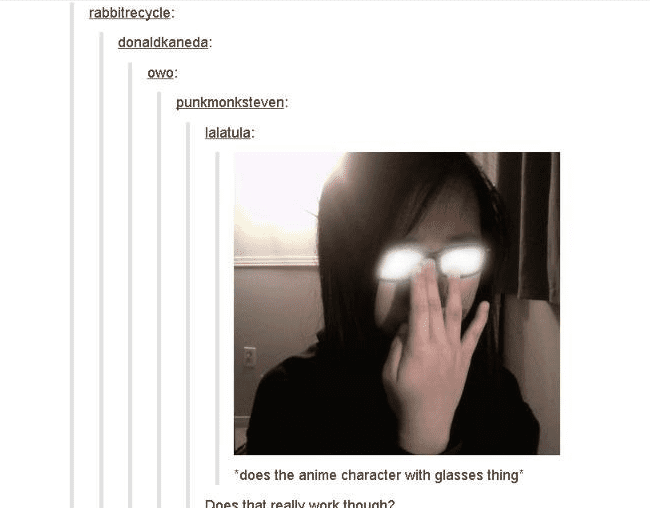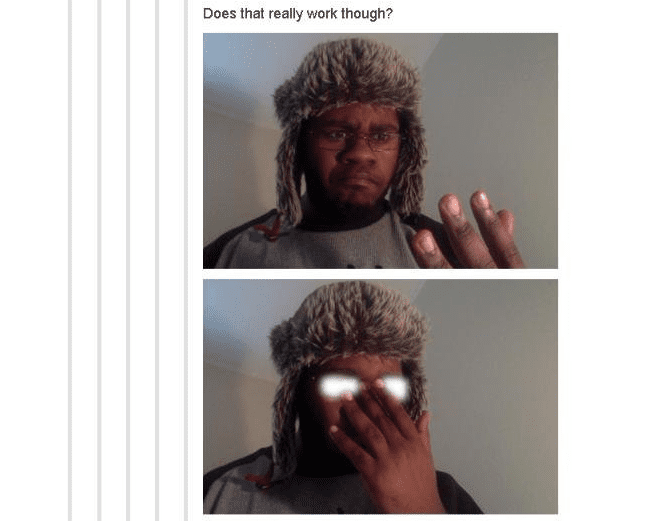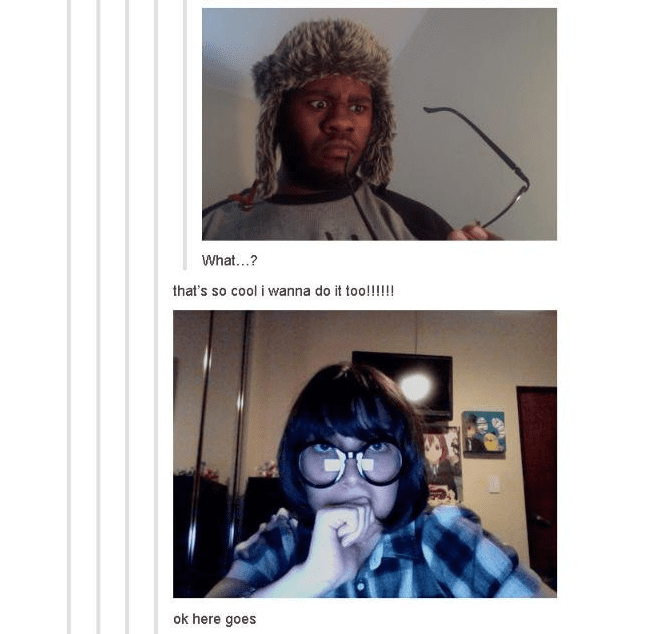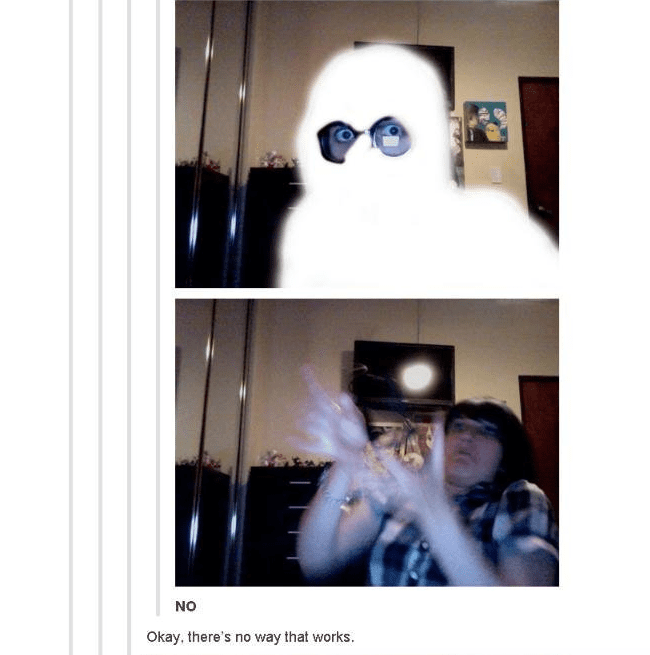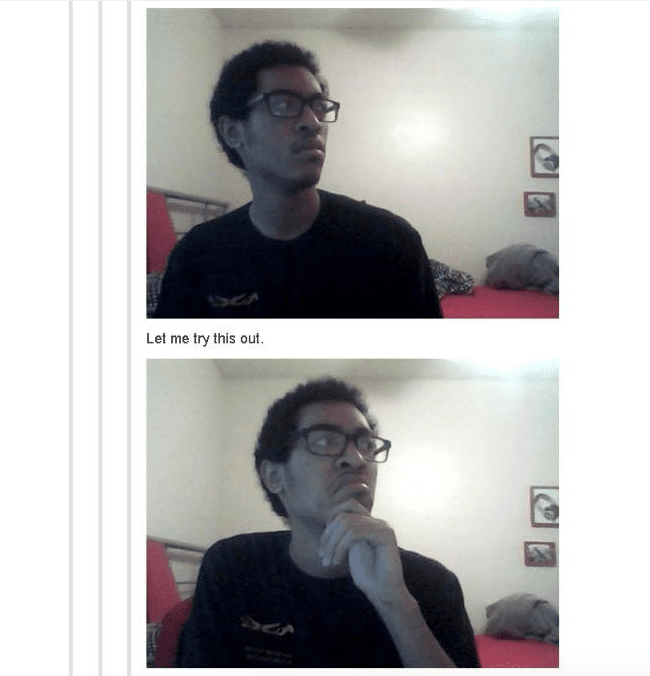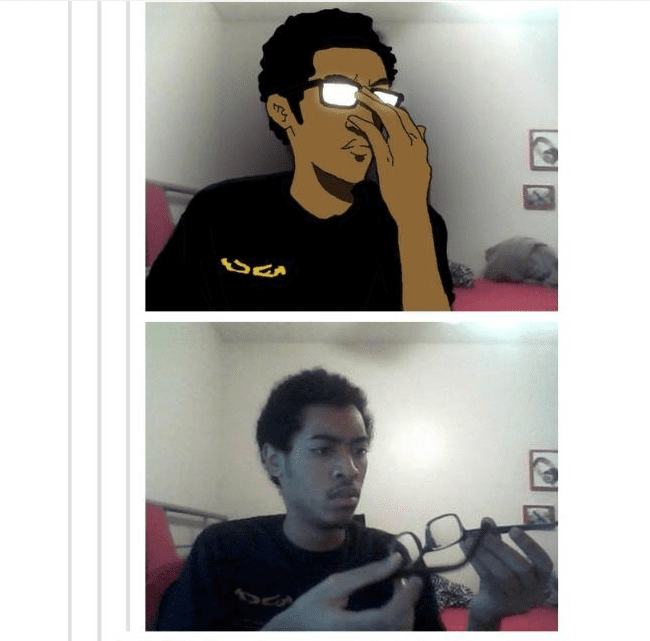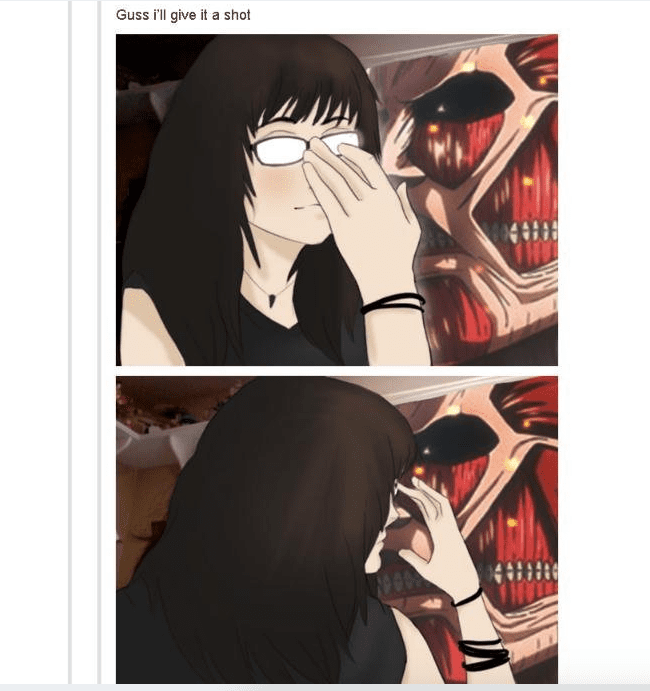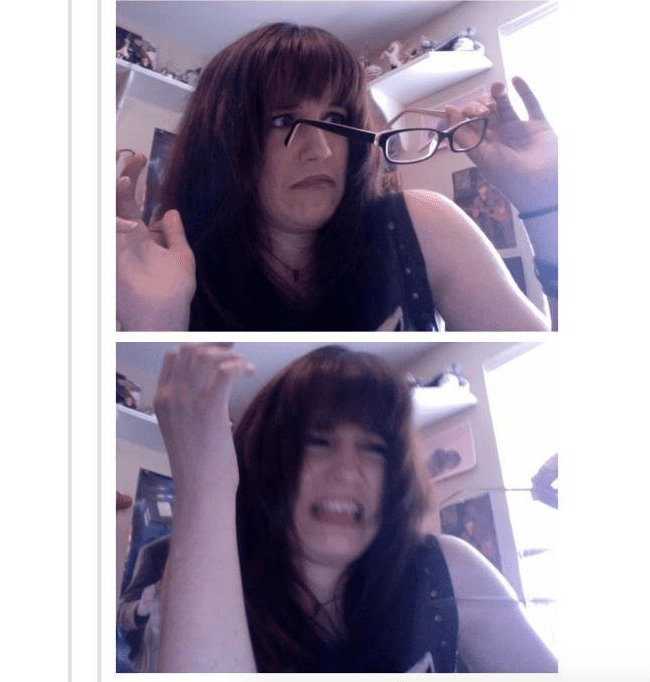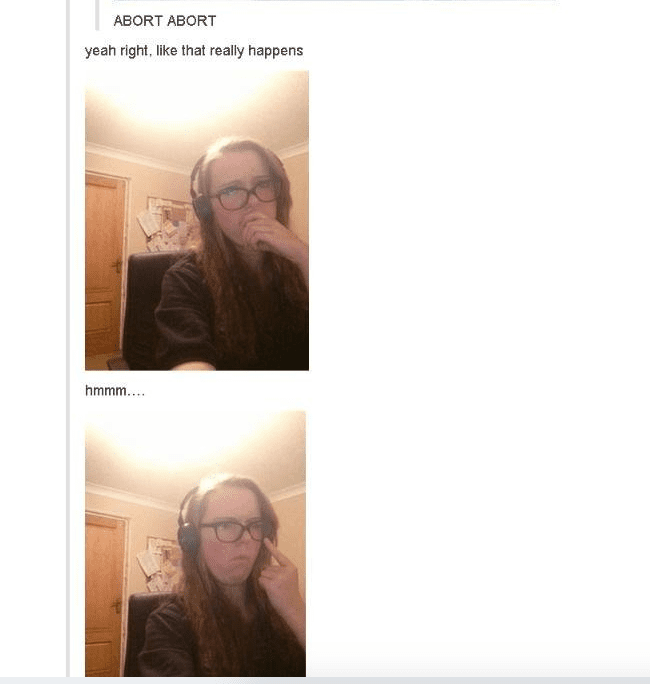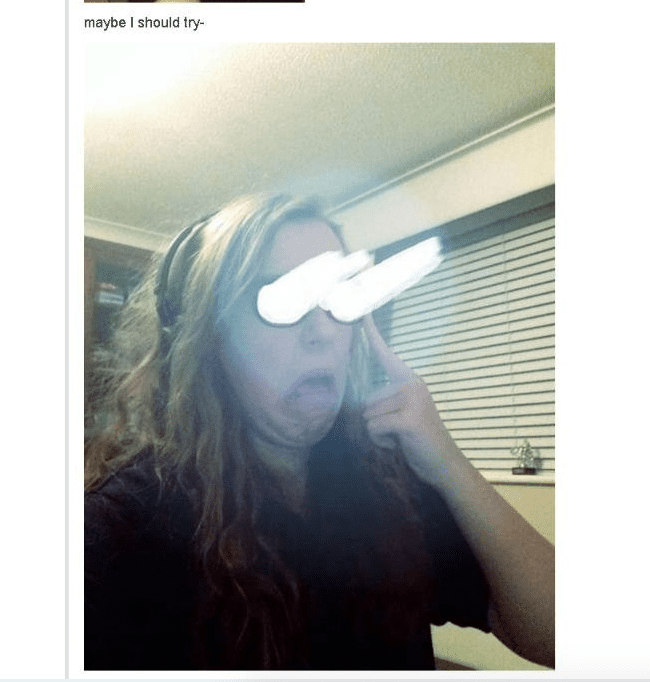 #4. Perfection.

#3. The Internet is fluent in sarcasm.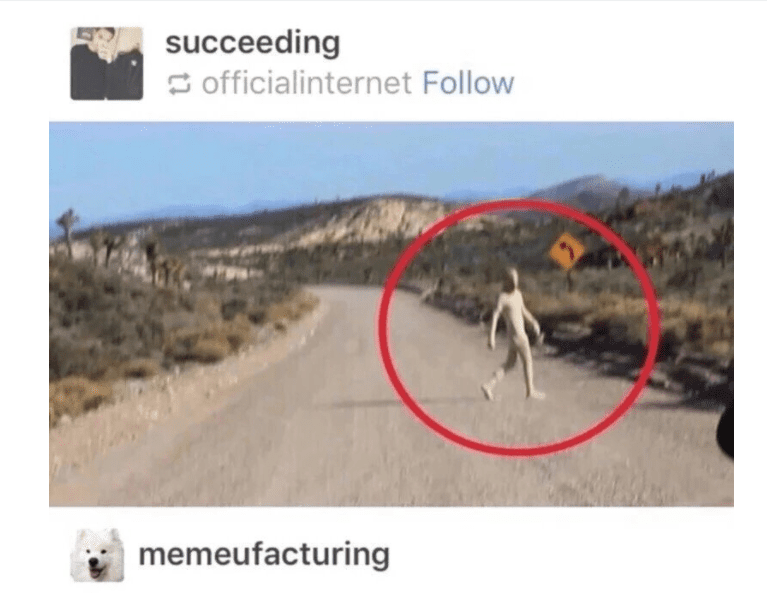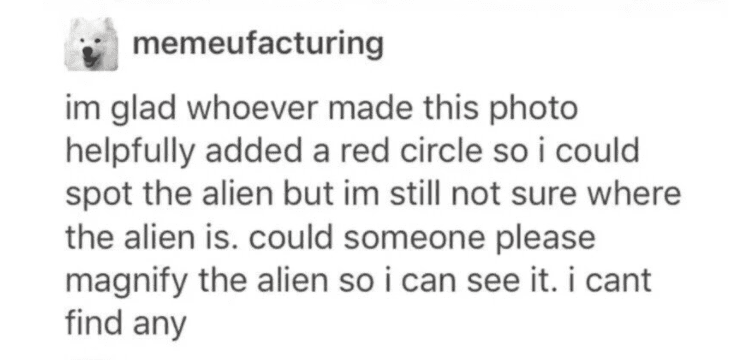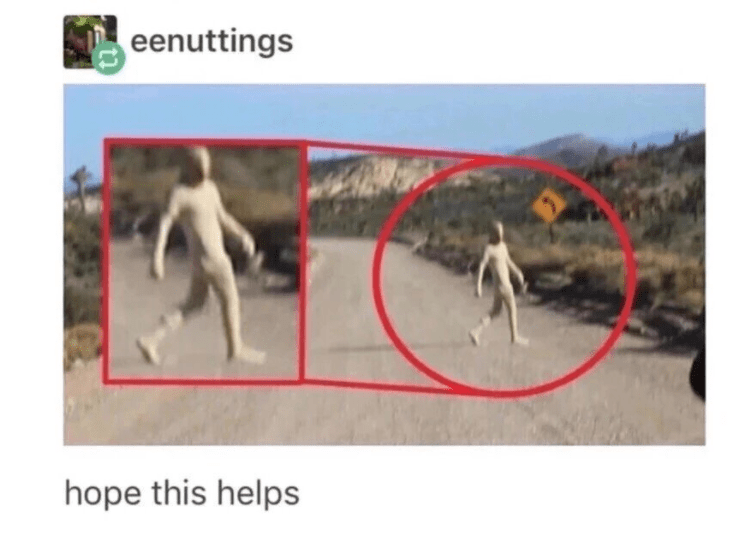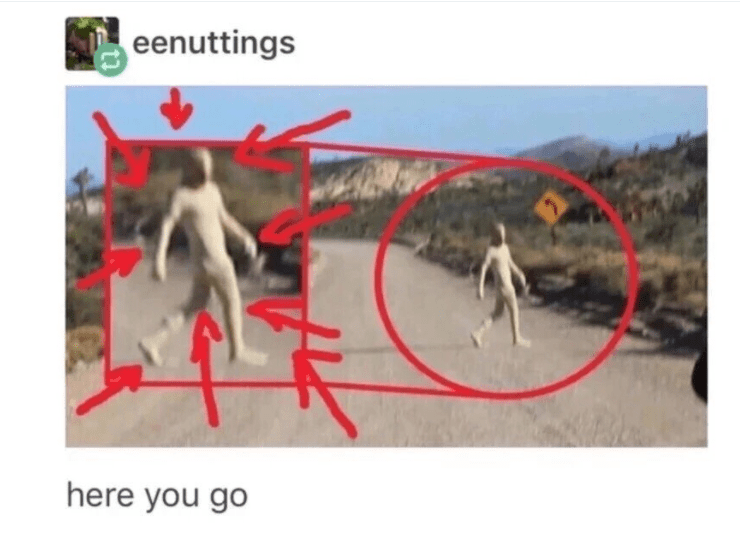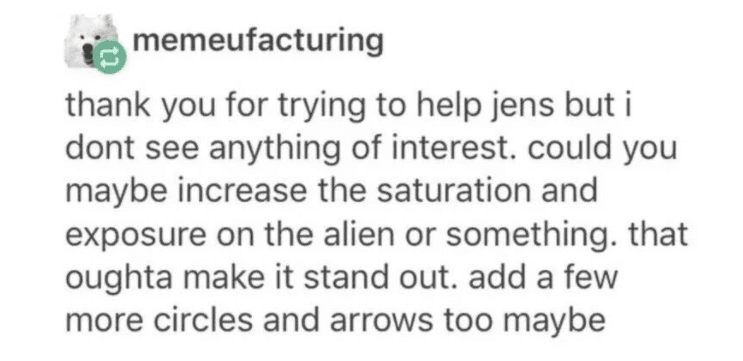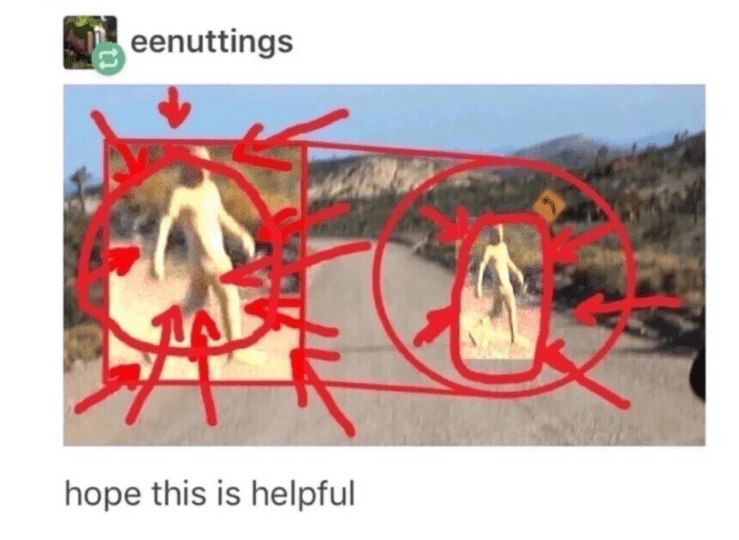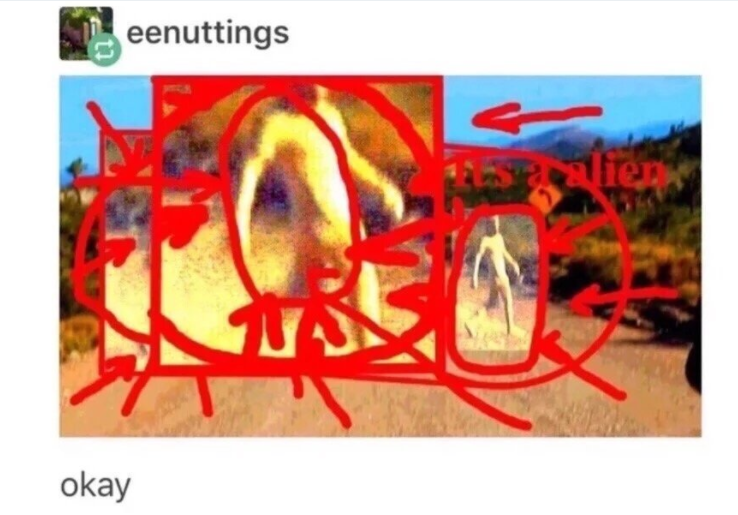 #2. Absolutely no way this isn't photoshopped, but it doesn't matter. Because Tumblr really came through.
#1. Anyone who has ever worked in the service industry feels this so hard.
Want more? Check out the articles below:
h/t: College Humor
We know you can choose a lot of sites to read, but we want you to know that we're thankful you chose Did You Know. You rock! Thanks for reading!
---
---