This is something you don't see every day. A man looking to grab a Citi Bike in New York City stumbled upon a bicycle that was covered in barnacles and silt and had obviously spent a significant amount of time underwater.
Filmmaker Ted Geoghegan, known for directing such movies as Mohawk and We Are Still Here, was the person who discovered the bike and tweeted photos about his interesting find.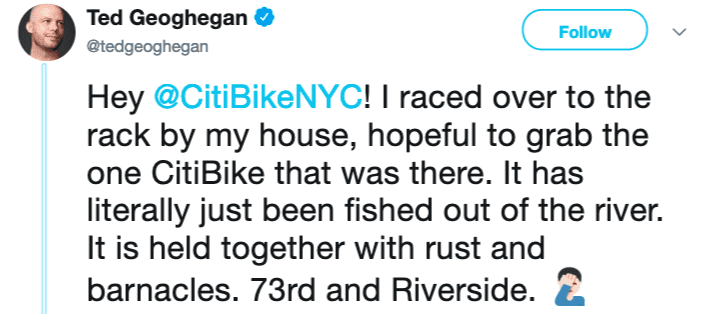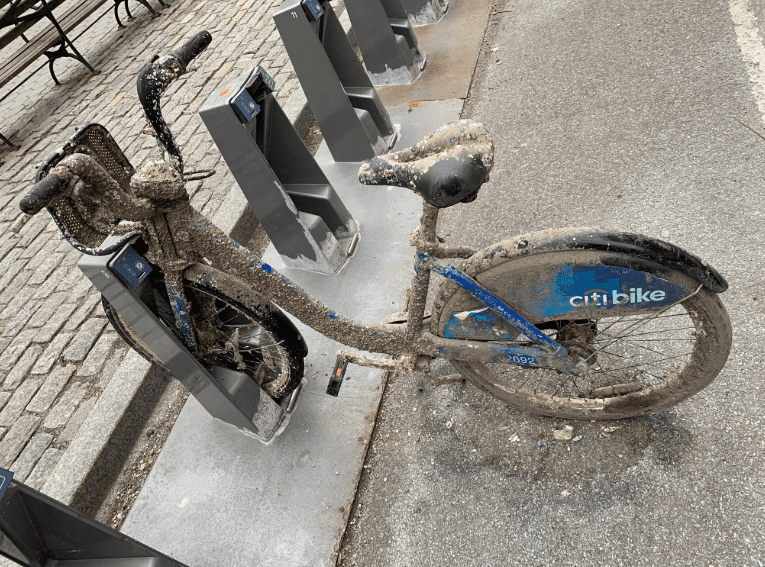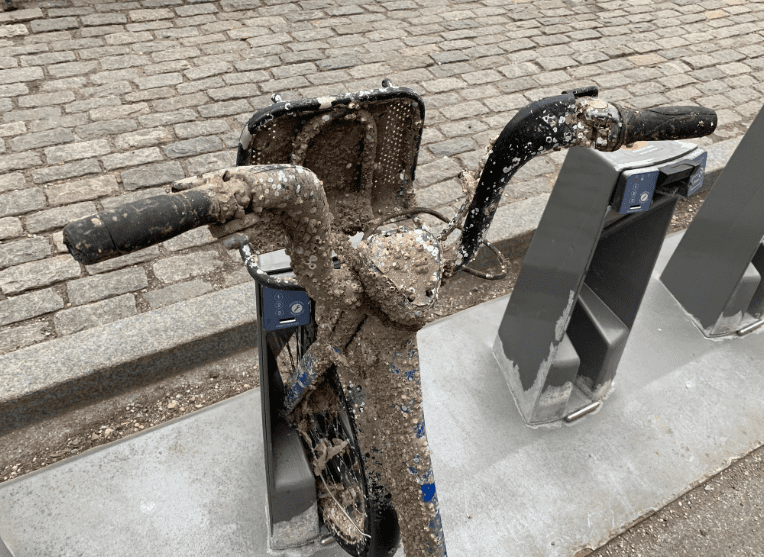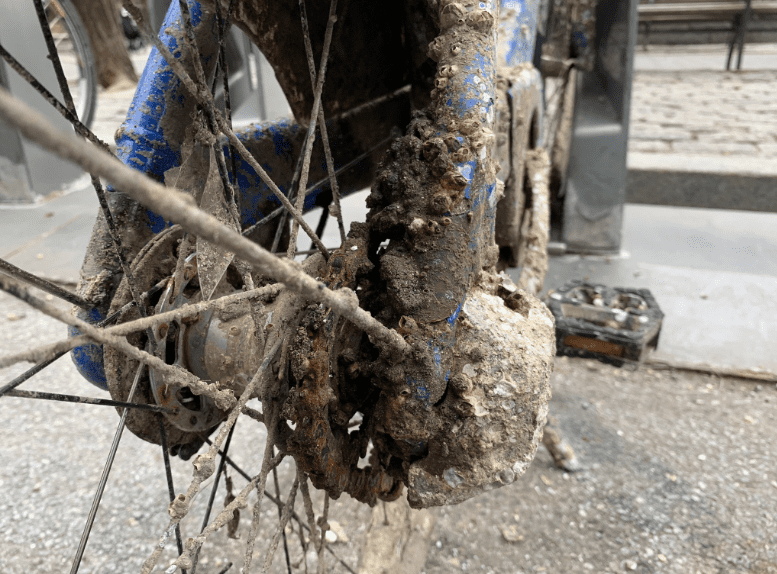 Records show the bike was last rented in September 2017, so it's possible it spent 15 months underwater. But the mystery remains because no one knows how the bike resurfaced and ended up back on a dock.
It wasn't put there by the company, that's for sure. A Citi Bike spokesperson said, "Citi Bike staff removes any bike that is in a visibly unrideable or dangerous condition." They added the bike "has since been removed from service by our team."
Hmmm, quite a mystery, don't you think?
People on Twitter thought so, too.
— Greg Andersson (@Andersson_Greg) February 24, 2019
I think "zombie bike" explains it all.
---
Add Did You Know? to your Google News:
---