Though it's been a little while, it's still surprising and shocking that beloved chef, writer, and TV host Anthony Bourdain is gone. Tributes poured in from celebrities, but sometimes the stories from regular, everyday people are the ones to really highlight how special a person was.
A man who only met Bourdain once shared his personal story on Twitter, and it will make you appreciate the traveling chef even more.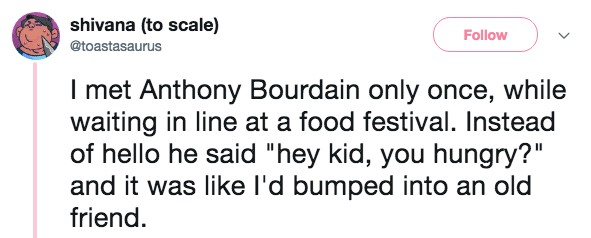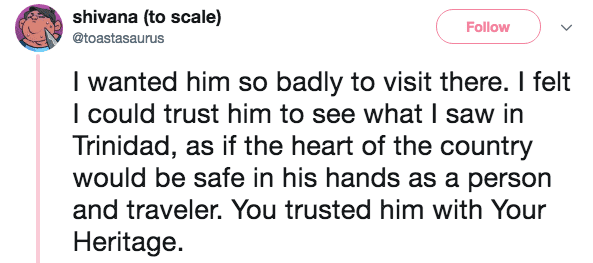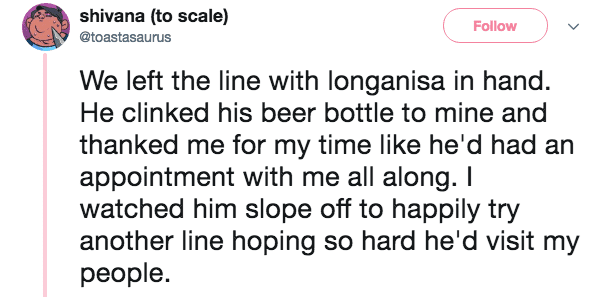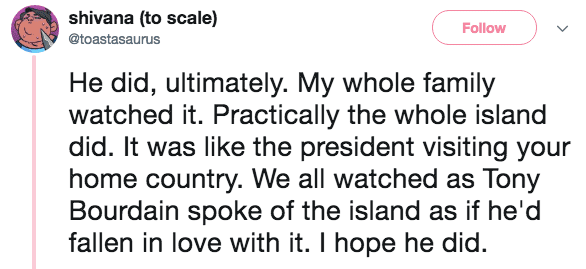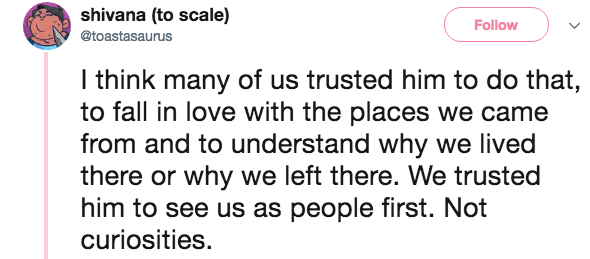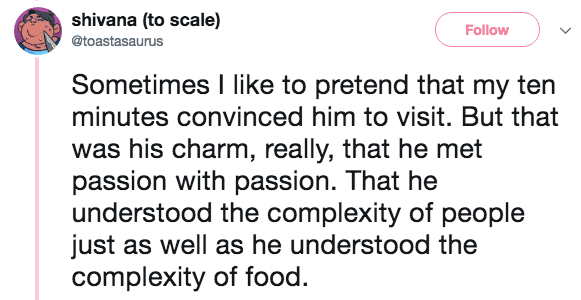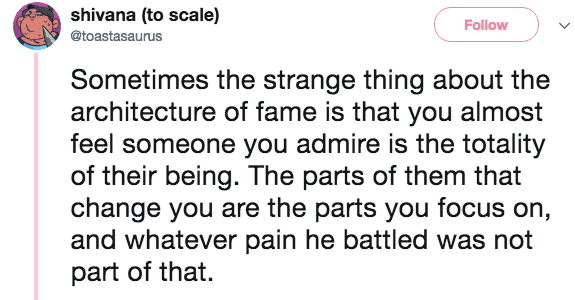 I have a feeling that there are a lot of these stories out there about Anthony Bourdain. He will be missed greatly.
---
---