Hollywood is notorious for quite a few things, and one is that the entertainment industry definitely has an age problem.
It seems like actors and actresses are always playing characters that they just aren't the right age for. Like, at all.
This is especially true when teen characters are played by people who are actually adults.
Sometimes, the reason adults play teens is simple: there are a lot of extra rules that come into play when minors are on sets.
However, seeing adults playing teenagers can have a negative impact on actual teenagers. If the actors on-screen aren't actually dealing with the body changes that a lot of teens are going through, it can make teens feel insecure.
Researchers have also said that Hollywood especially has a problem showing realistic portrayals of aging women.
Here are 15 examples of actors and actresses playing characters they were too old (or too young) for:
1. Stockard Channing in Grease
She was 33 when she played the singing teen.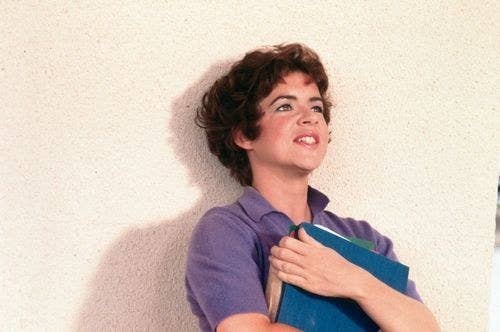 2. Bianca Lawson in "Pretty Little Liars"
Did you know Bianca was 31 when she played teen Maya?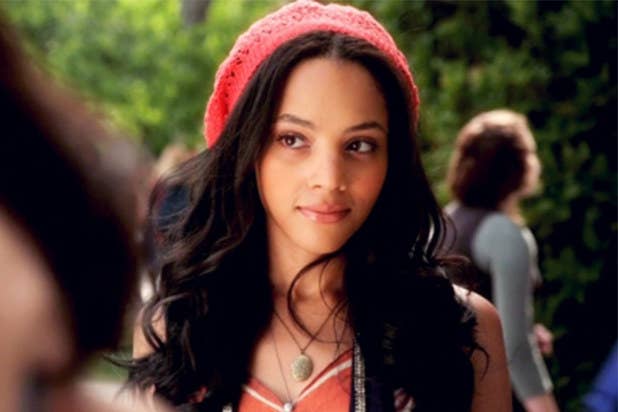 3. Sally Field in Lincoln
Sally was playing a 65-year-old woman when she was really only 45.
4. Mila Kunis in "That '70s Show"
Mila told producers of the show she would be 18 but didn't state when. She was only 14 when she started the show!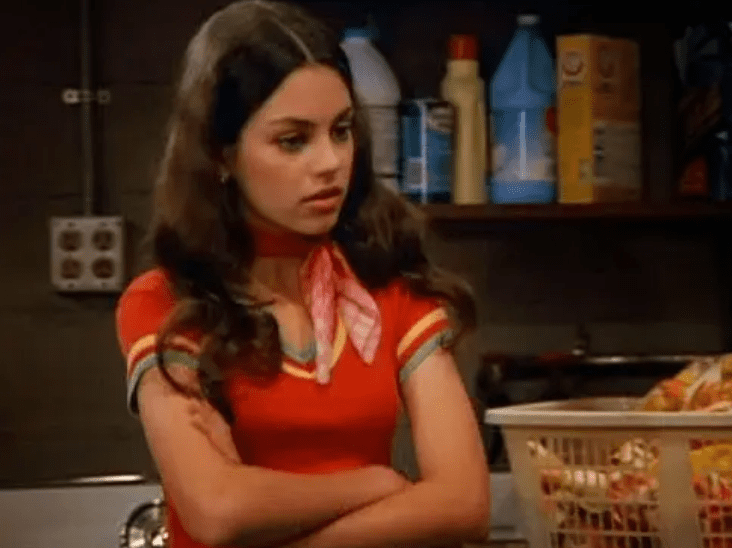 5.Thomas Brodie-Sangster in Nanny McPhee
The actor was already 14 by the time he was cast in the film.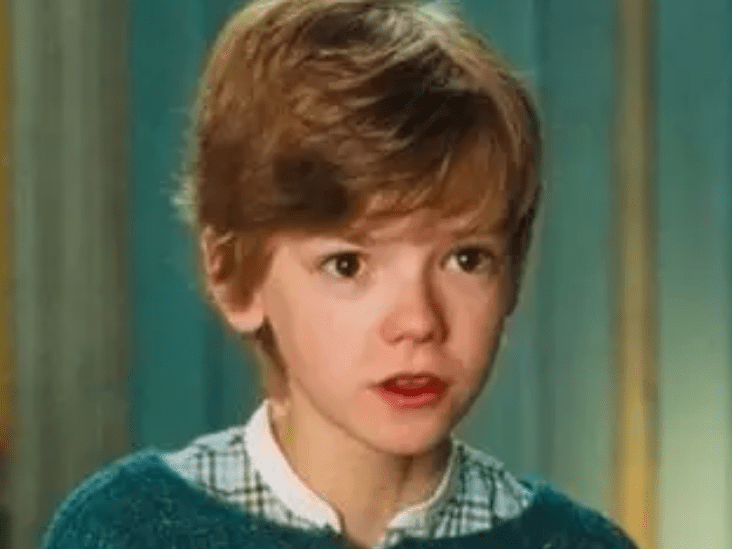 6. Keira Knightly in Love Actually
Though she was playing a newlywed, Keira was only 18 while filming this holiday favorite.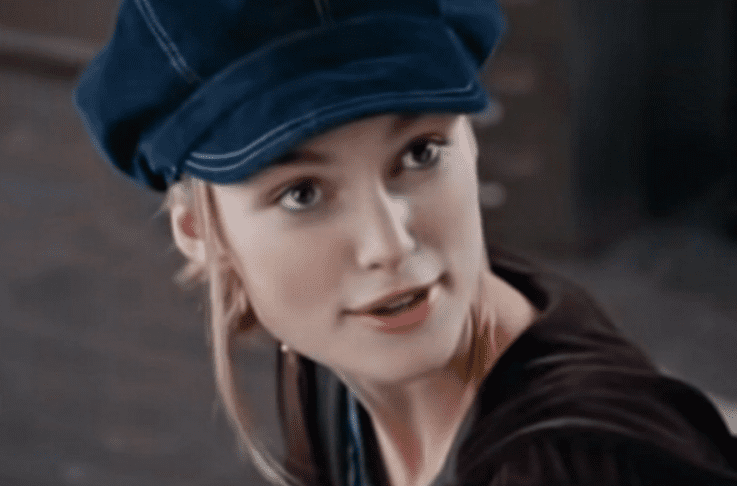 7. Shirley Henderson in Harry Potter
Shirley played Moaning Myrtle, who was a teenager when she died. In reality, Shirley was 37!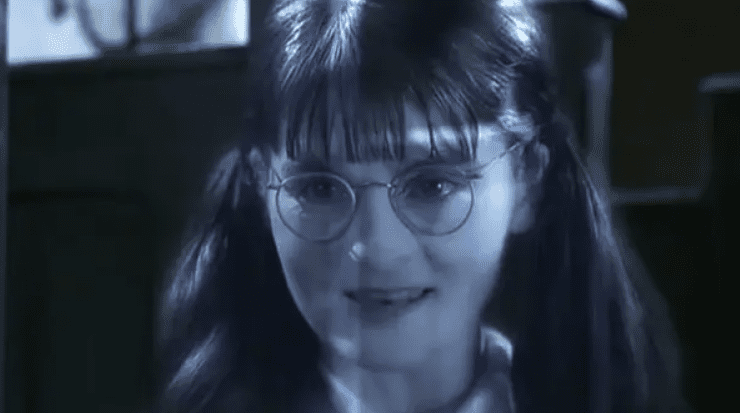 8. Gwyneth Paltrow in Se7en
Gwyneth and Brad Pitt were married in the film, but she was only 22-years-old to his 32.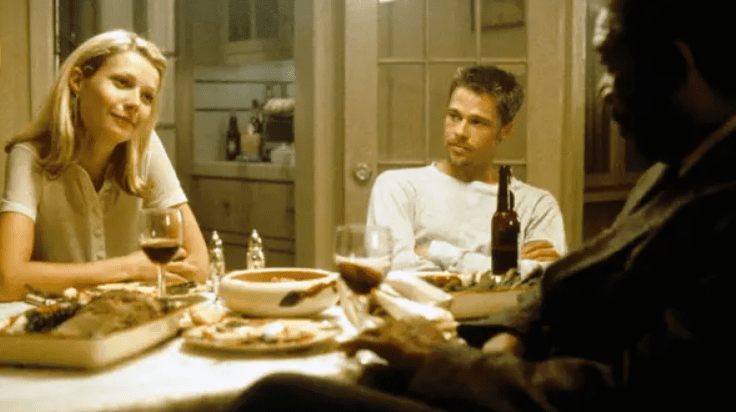 9. Amanda Seyfried in Les Misérables
Amanda's character Cosette is meant to be a teenager, but the actress was 27 when she filmed the role.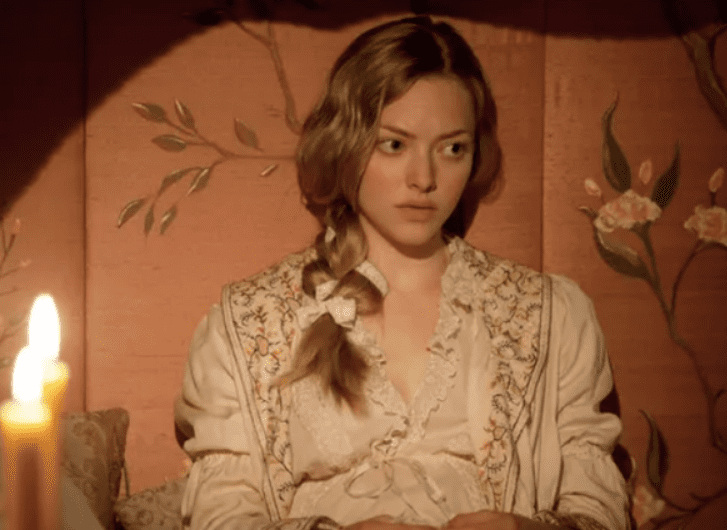 10. Laurence Fishburne in Apocalypse Now
Did you know he was only 14 when he played Tyrone?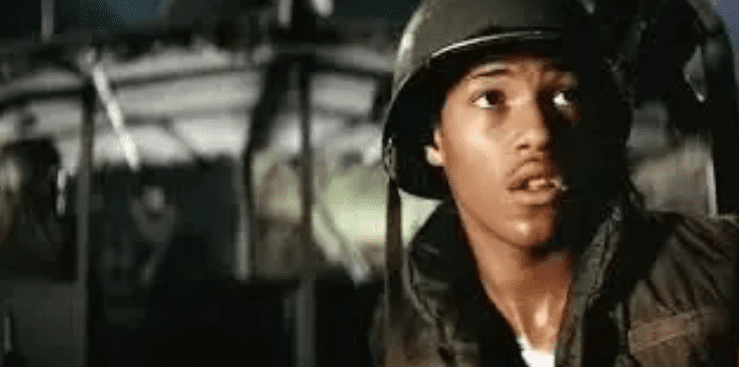 11. Julianna Rose Mauriello in "LazyTown"
She was 16 and playing an 8-year-old in this Icelandic TV show.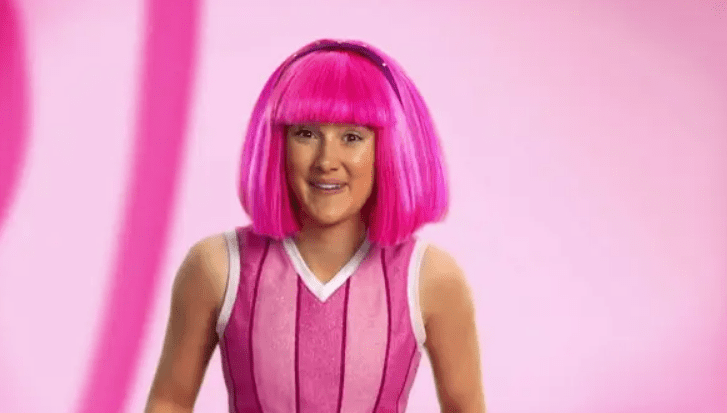 12. Jennifer Lawrence in Silver Linings Playbook
She was only 21-years-old when she played a widow in the movie.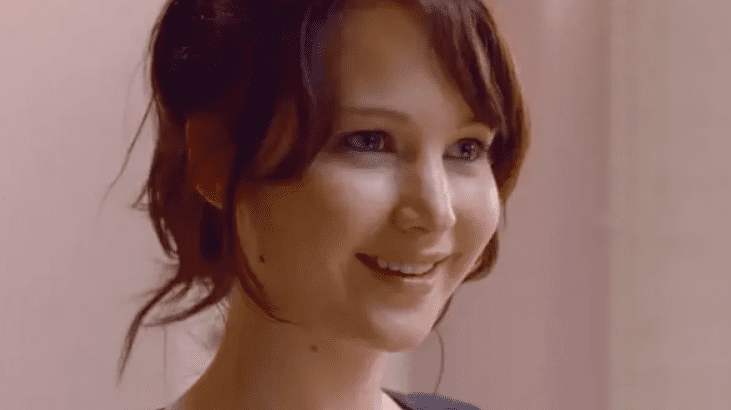 13. Andrew Garfield in Amazing Spider-Man
Andrew's character graduated high school in the movie, but the actor was actually 31-years-old in reality.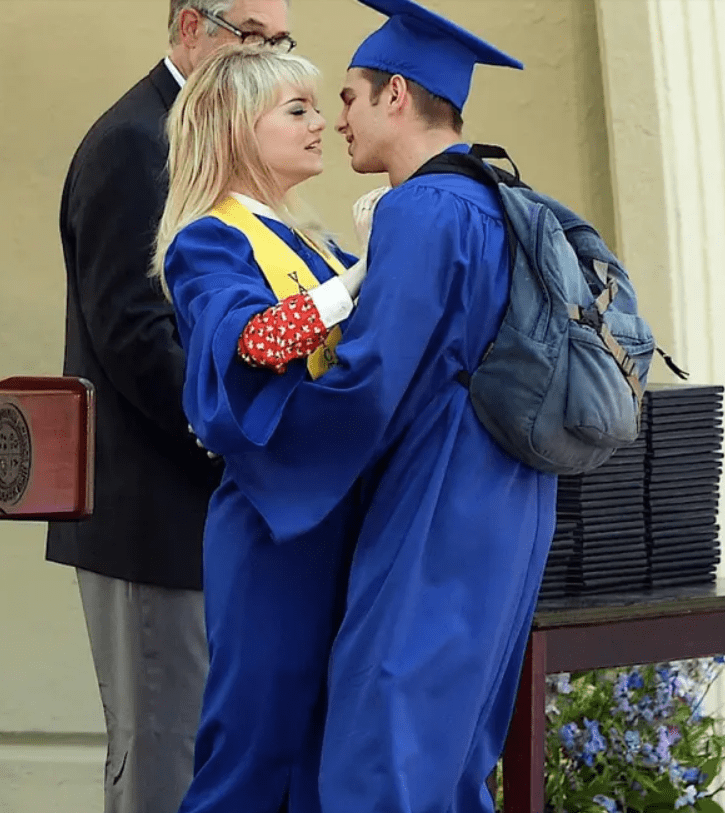 14. Jason Earles in "Hannah Montana"
Jason played the teenage brother of Miley Cyrus when he was 29-years-old!
15. Sasha Pieterse in "Pretty Little Liars"
Sasha's character on the show was 15, but in real life, she was only 12-years-old.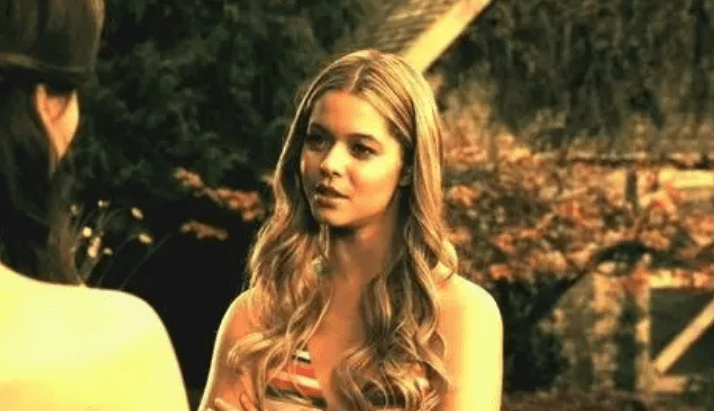 Were you surprised by any of these?
Don't forget to share this post with your friends, and let us know in the comments what surprised you the most!
---
---