"Flipback books" (or dwarsligger in their native Netherlands) are tiny books that can fit in the palm of your hand. They've been popular in Europe for a little while, and thanks to some big-name authors getting versions of their uber-popular books (think John Green and Stephen King) in flipback, they just might be popping up in coffee shops and on park benches near you.
The books are small, about the size of an 8oz coffee mug, fit in the palm of your hand, and are situated horizontally as opposed to vertically.
They have thin pages, like a bible – which makes them nearly see-through (one complaint). You "flip" through them with your thumb in order to read.
At first glance, it may seem like something that would be hard to read, or that you don't need in your life, or that would just be too cumbersome to adapt to after you've already transitioned from paperback to Kindle – but hold on.
First off, unlike even your smallest Kindle, these bad boys actually fit in your pocket.
Okay, fine – if you're a woman, they won't fit in your front pockets (they will for you men) but they will slip easily enough into a back one.
Second, as with anything new, you get used to the thin pages, and the actual print is around the same size as it is in a normal paperback.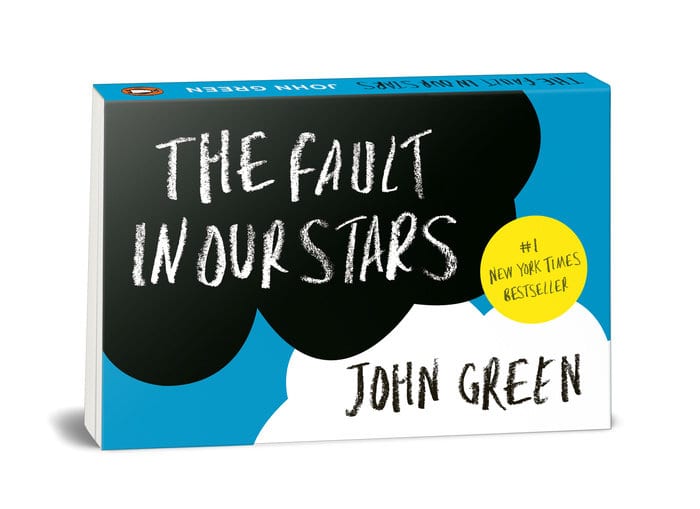 They're about the same price as a paperback, so you know, there's no harm in giving it a try. If you're someone who prefers reading "real" books but enjoys the convenience of an e-reader, these bad boys might be just what you've been waiting for.
Or if these don't seem like they're up your alley, maybe you're just afraid to try something new?
Think on that.
---
Add Did You Know? to your Google News:
---