Saturday Night Live is basically a cultural institution in the United States. Generations of people have grown up watching the weekend comedy hour, and a lot of people continue to watch it each week.
With a show that has been so popular for so long, it can be easy to assume that we know everything there is to know about the cast and crew, both of the past and the present.
But there are always secrets out there, even for a show's most diehard fans.
Here 14 behind-the-scenes Saturday Night Live stories that even the show's biggest fans haven't heard yet.
1. Will Ferrell for a whole season
That's right: funnyman Will Ferrell once wore the exact same outfit — jeans, a Western-style shirt, and a trucker hat — for an entire season of the show.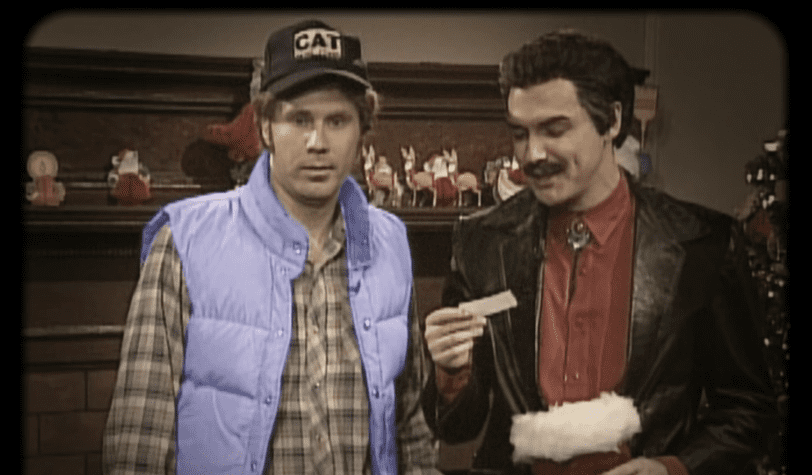 2. Seth Meyers used to get pranked.
Fred Armisen and Bill Hader used to have a favorite hobby: calling Seth Meyers in the middle of the night as a prank.
The pair would pretend they were the hosts of a radio show, and that they had accidentally given out Seth's phone number on the air.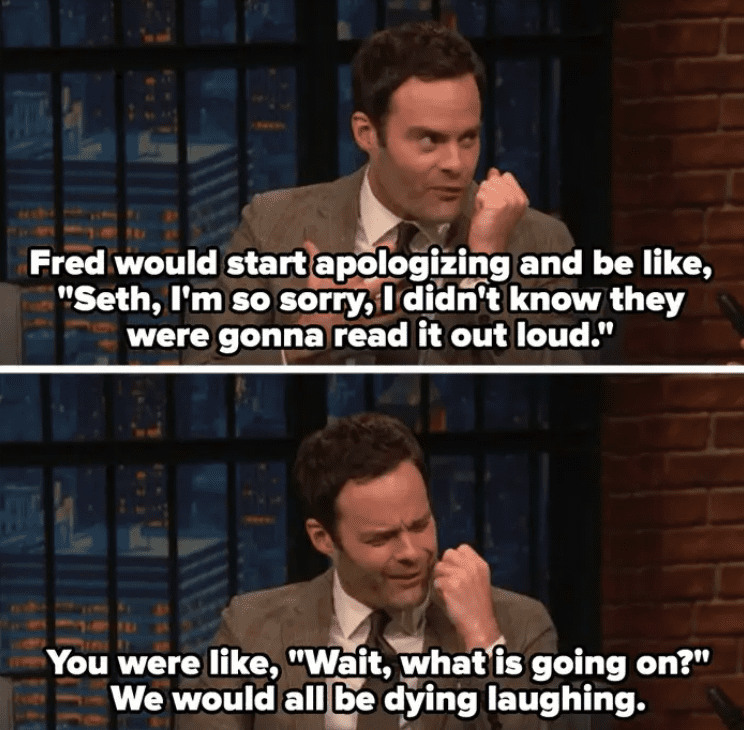 3. Bill Hader couldn't handle Kate.
One of the big rules at SNL is that anyone who watches someone audition absolutely cannot laugh, no matter how funny they are.
The story goes that during Kate McKinnon's audition, Bill Hader had to be removed from the room because he couldn't stop cracking up.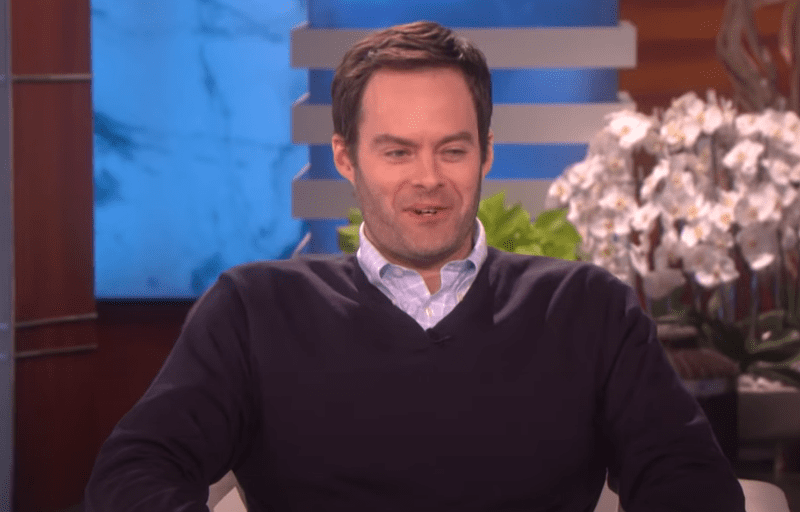 4. Larry David once quit.
Larry David got so mad that his sketches didn't make it to the show that he once stormed out of the studio and quit… but then came right back to work on Monday.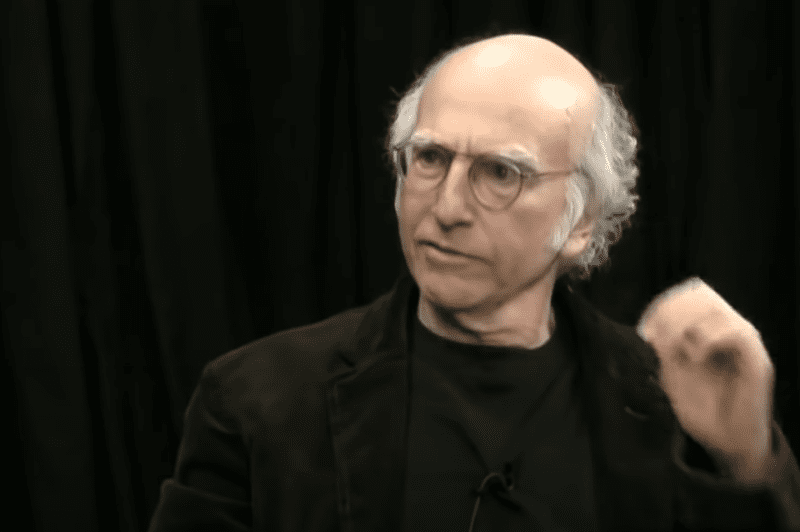 5. The season 27 wrap party was wild.
The writers threw a massive party that included a slip 'n' slide made up of spilled punch, and Horatio Sanz fractured his ribs while sliding!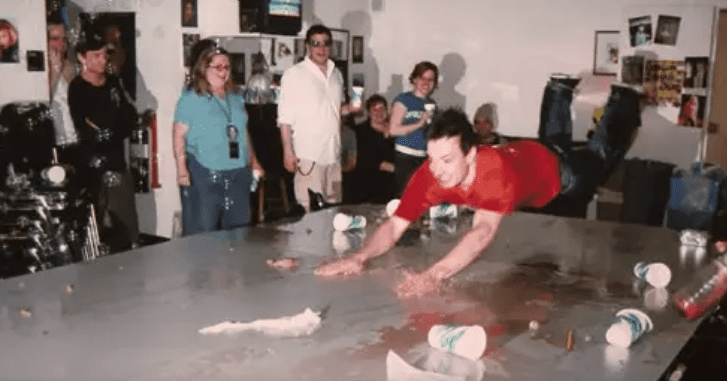 6. They made bets about Paris Hilton.
Seth Meyers bet $1,000 that he'd be the first person Paris would ask a personal question of, but in the end, no one won the money.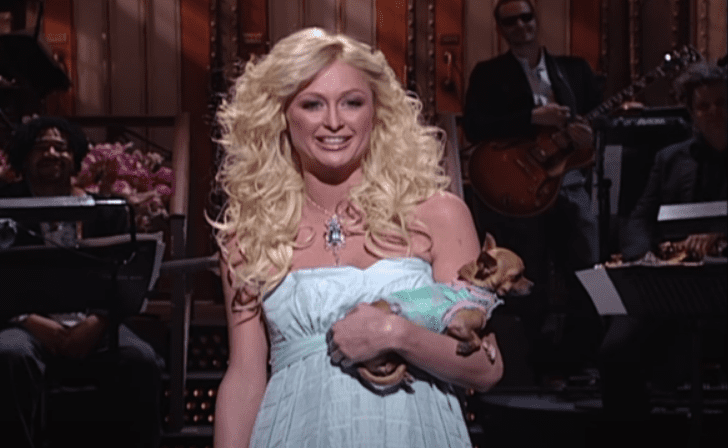 7. Will Ferrell accidentally punched Ellen.
When Ellen DeGeneres hosted the show, Will accidentally punched her in the face while rehearsing!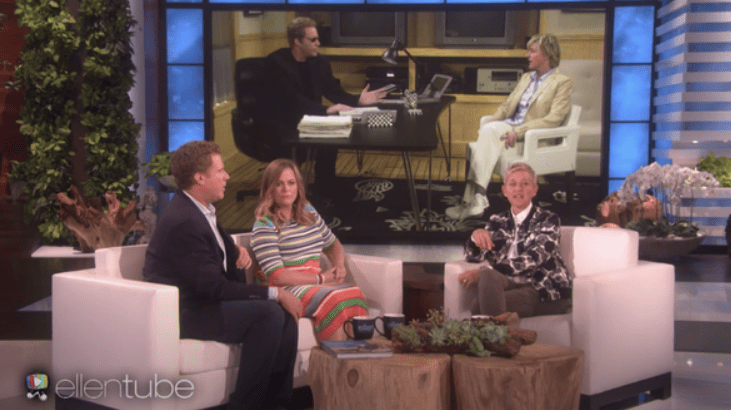 8. Cheri Oteri almost missed her audition.
The SNL alum had terrible food poisoning the night before her audition, though she ended up making it.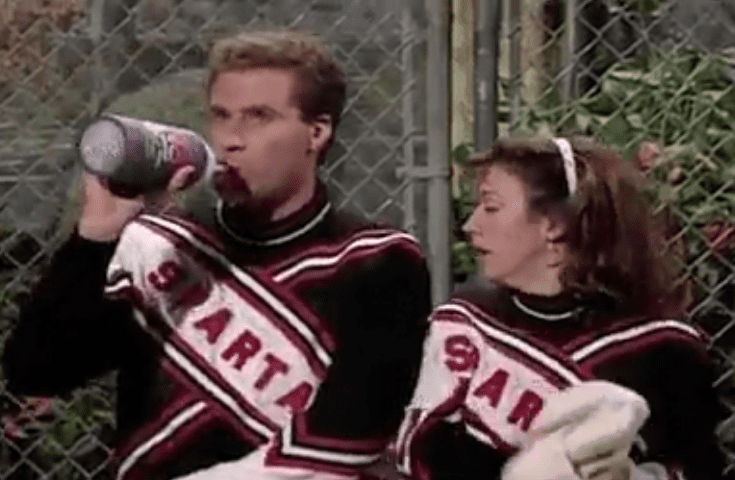 9. Rachel Dratch threw out her back.
Rachel once threw out her back during a read-through, and Johnny Knoxville offered her a pile of miscellaneous pills that he pulled out of his pocket.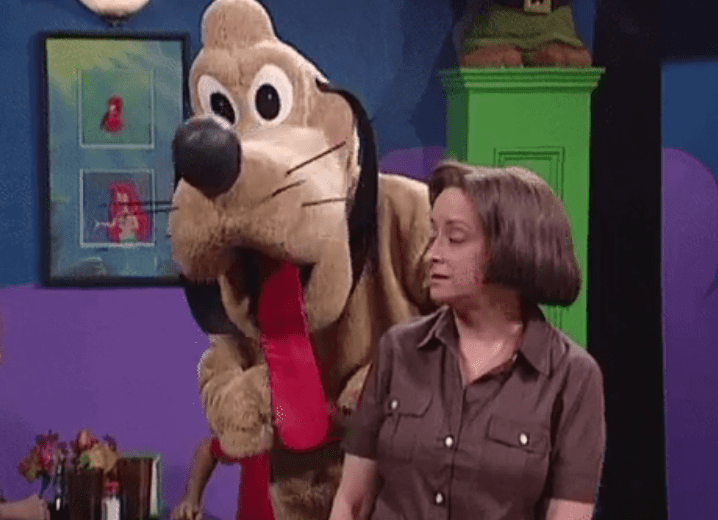 10. Male cast members were kind of gross.
It turns out that male cast members used to pee in cups and just… leave the cups around their offices.
In fact, Tina Fey explained that this appears to be the difference between male and female cast members of SNL.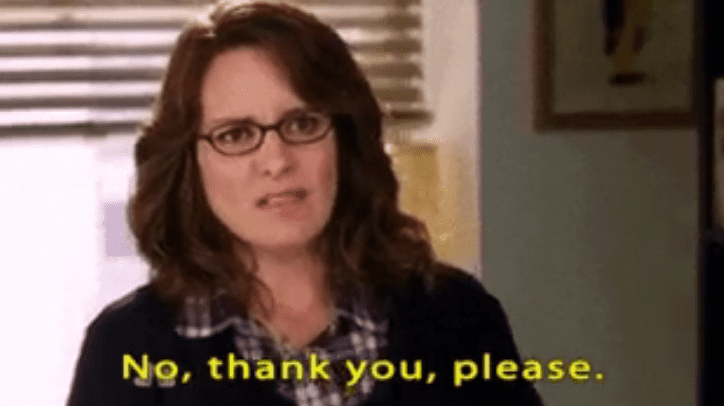 11. Kate McKinnon put a hole in her wall.
The story goes like this: after finding out the SNL offices were being renovated and a wall would be torn down, Kate decided to dance around her office with a hammer.
She ended up knocking a big hole in the wall… and then found out they were just being painted, not torn down. Oops!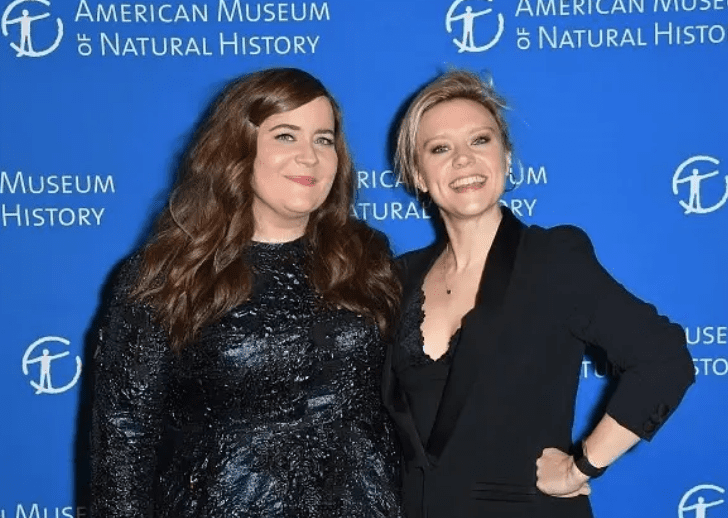 12. John Hamm helped out.
The night before John hosted the show, a heavily pregnant Amy received a call that her OBGYN had died of a heart attack.
When she burst into tears, no one knew what to do.
John sprang into action, telling her, "This is a really important show for me, I need you to get your shit together."
Amy ended up laughing.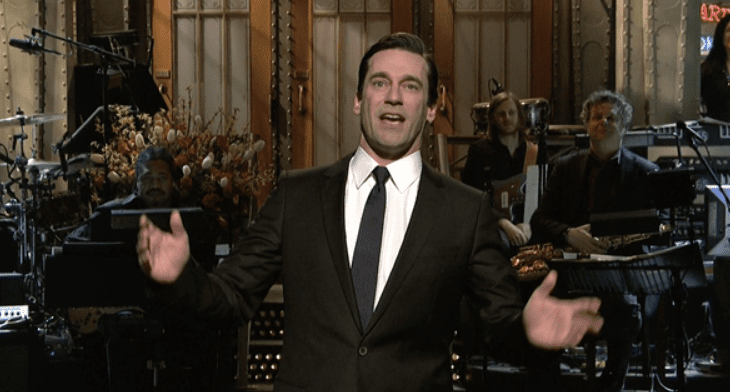 13. Barack Obama made a change.
Lorne Michael once cut a sketch from the show because a then-candidate Obama thought it was funny, but too much.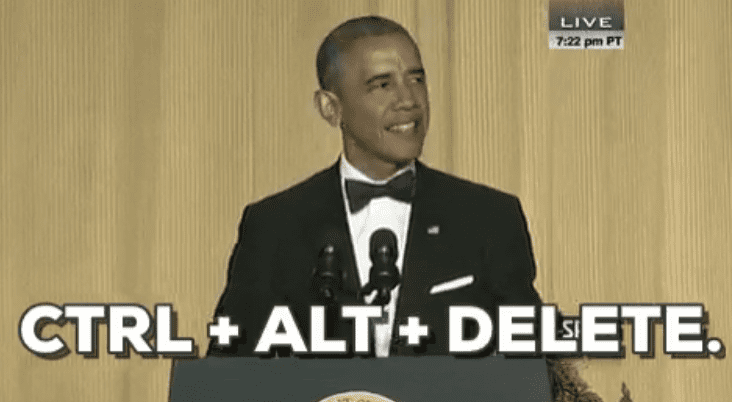 14. Dog food saved Eddie.
Nearly the entire cast was fired during Eddie Murphy's first season, but he kept his job because the head writer, Michael O'Donoghue, thought that Eddie actually ate dog food on the air.
It turns out he ate hash instead, but he still had this job.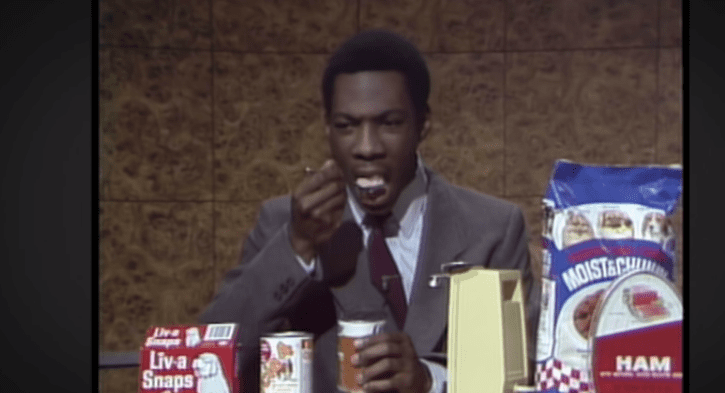 Aren't those stories wild? Which one is your favorite?
Let us know in the comments!
---
---