For a lot of people who are trying to make it in show business, changing your name is just part of the game.
Sometimes this is due to personal preference, and other times a new face in Hollywood has to change their name before they can join the Screen Actor's Guild.
The SAG rules state that two people can't have the same first and last name.
You might be surprised by some of these name changes! Here are 12 celebrities who changed their names before becoming famous.
1. Joaquin Bottom
Joaquin's name change wasn't actually up to him.
His parents traveled around South America for three years and changed their family's last name to Phoenix upon returning to the United States.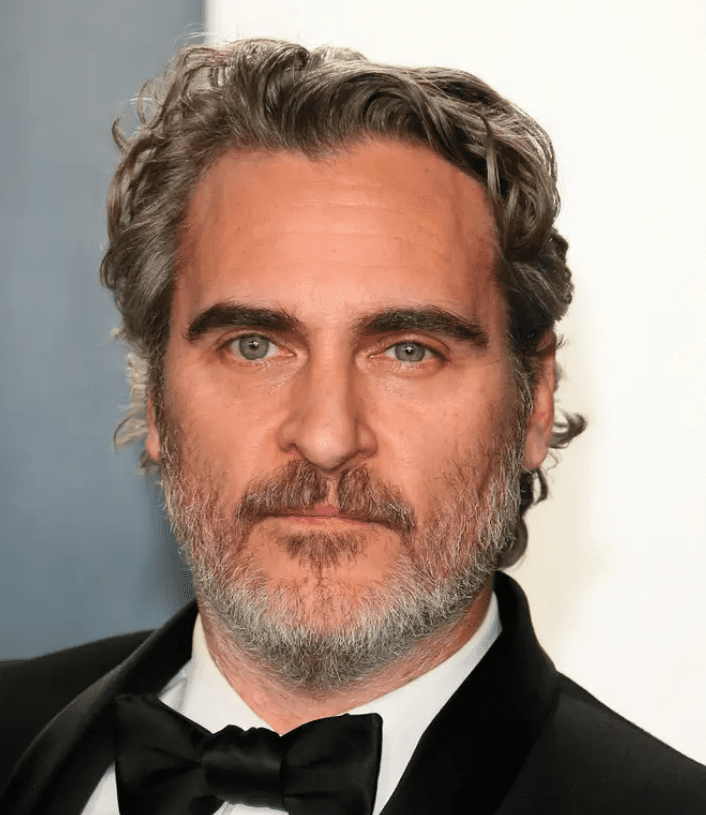 2. Guy Ferry
Guy's grandfather immigrated to the United States from Italy and changed his last name — Fieri — to Ferry upon arrival.
Guy simply decided to change it back.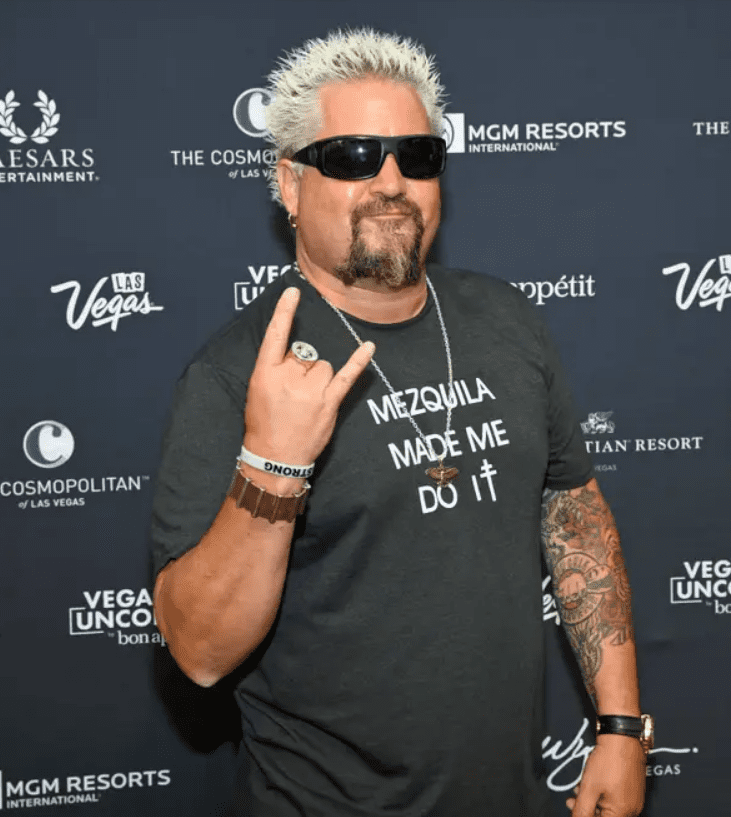 3. Olivia Cockburn
Olivia Wilde holds dual Irish and American citizenship, and she changed her family name to Wilde before becoming famous as a nod to Irish author Oscar Wilde.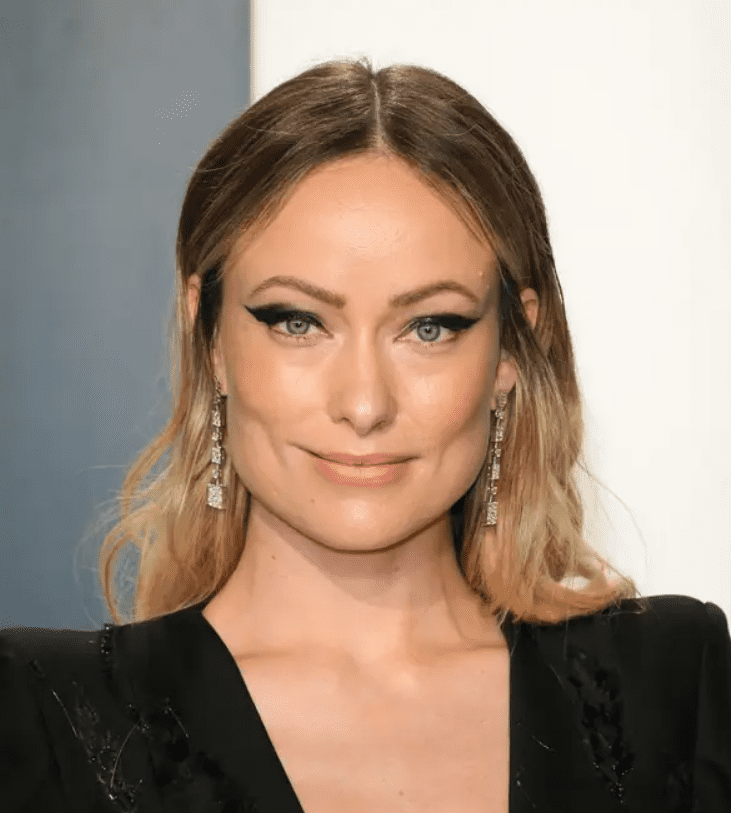 4. Aaron Sturtevant
The "Breaking Bad" star decided to change his name to Aaron Paul — Paul was his middle name.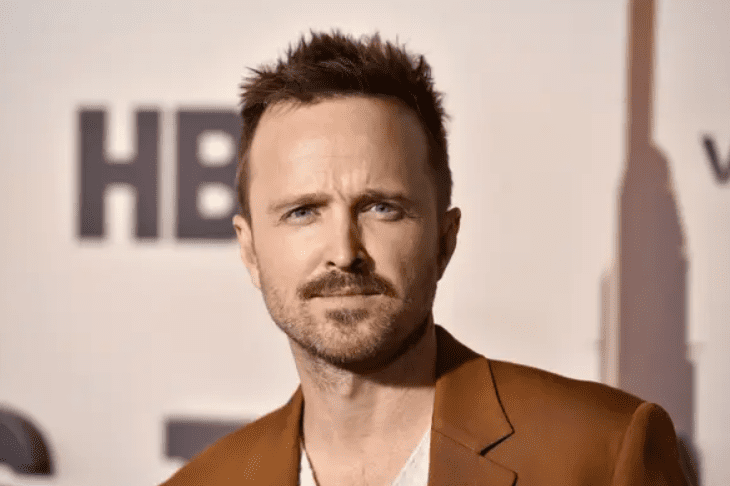 5. Lea Sarfati
"Glee" fans know her as Lea Michele now!
Lea has said that she left off her surname at her first audition, instead opting to use her middle name, and she's never looked back.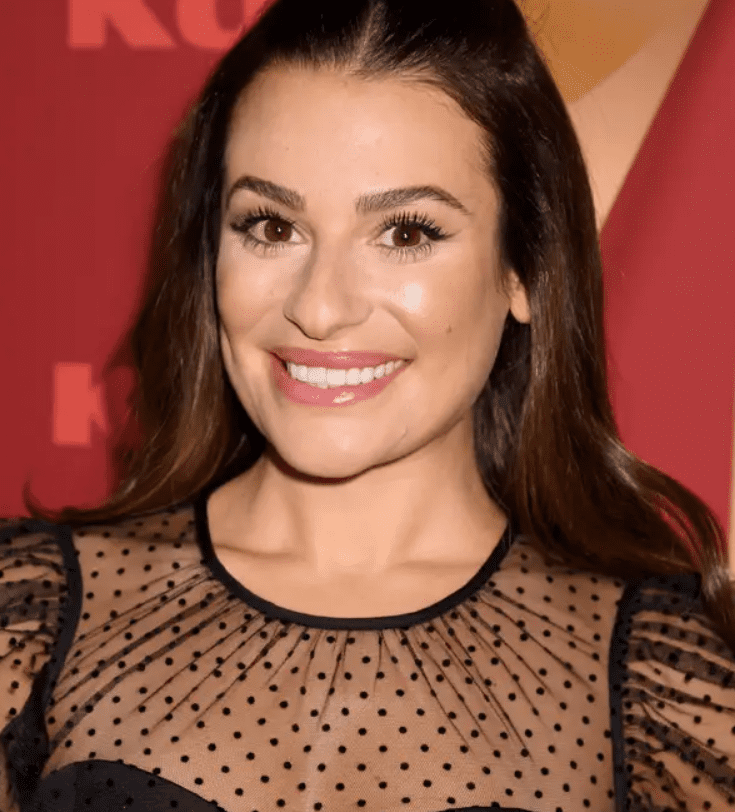 6. Jonah Feldstein
Jonah decided to use his middle name as his last name early in his career.
It's interesting to note that his sister, actress and singer Beanie Feldstein, still uses his family's last name.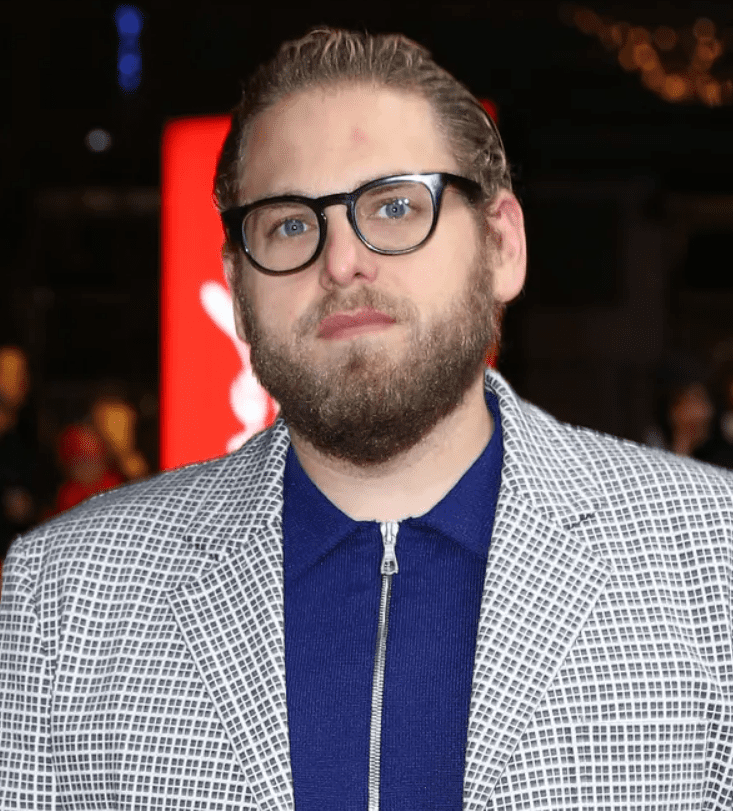 7. Kevin Knipfing
Kevin is known as Kevin James these days.
He's never explained why he changed his name.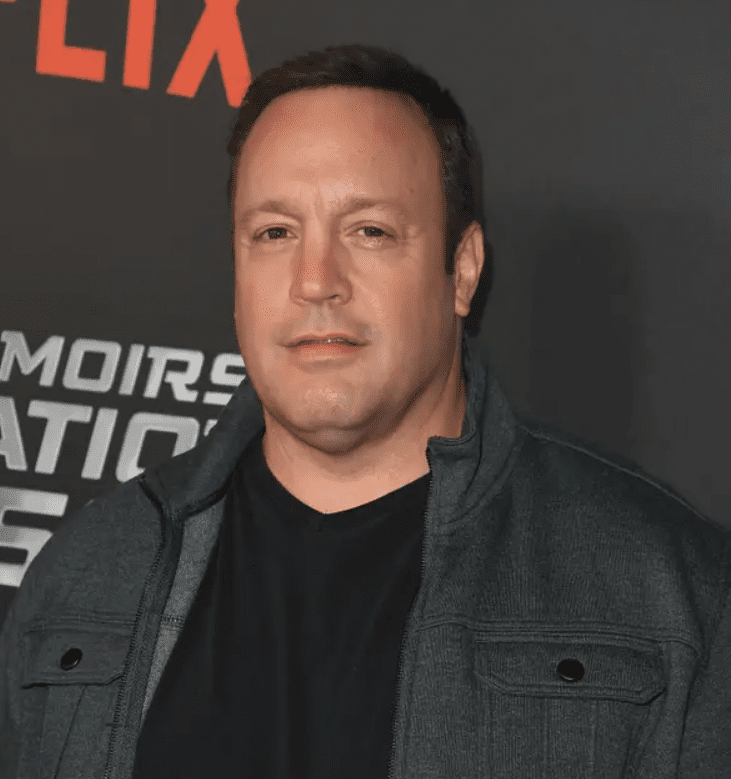 8. Kate Berthold
Kate is known as Kate McKinnon these days.
She's commented that she decided to use her "gentler" middle name instead of Berthold.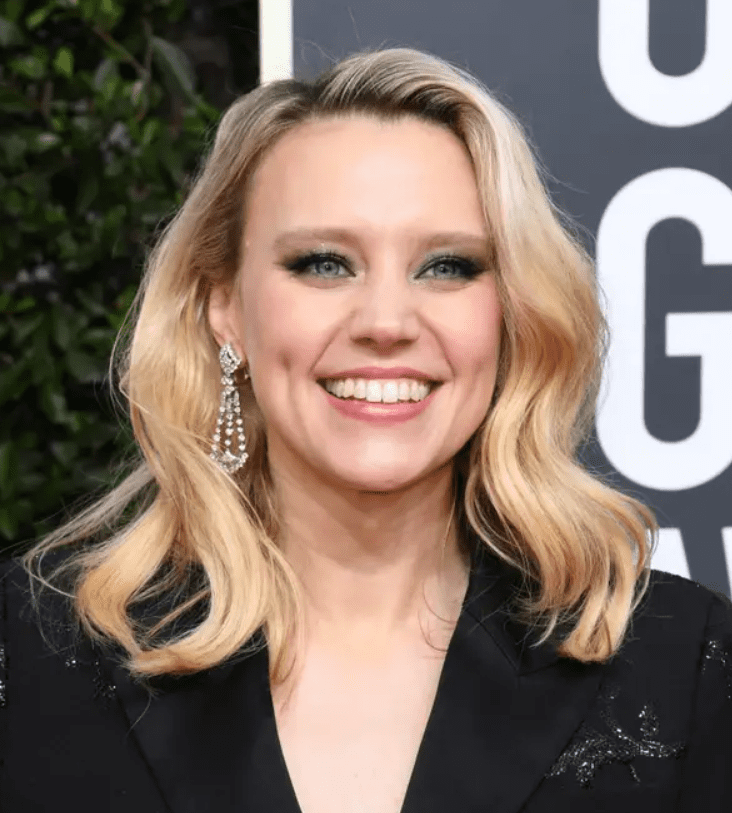 9. Alison Schermerhorn
Also known as Alison Brie! Brie is simply her middle name and is easier for a lot of people to immediately pronounce.
10. Ruby Rose Langenheim
Ruby is an Australian model and actress.
She dropped her last name and just uses her first and middle name now.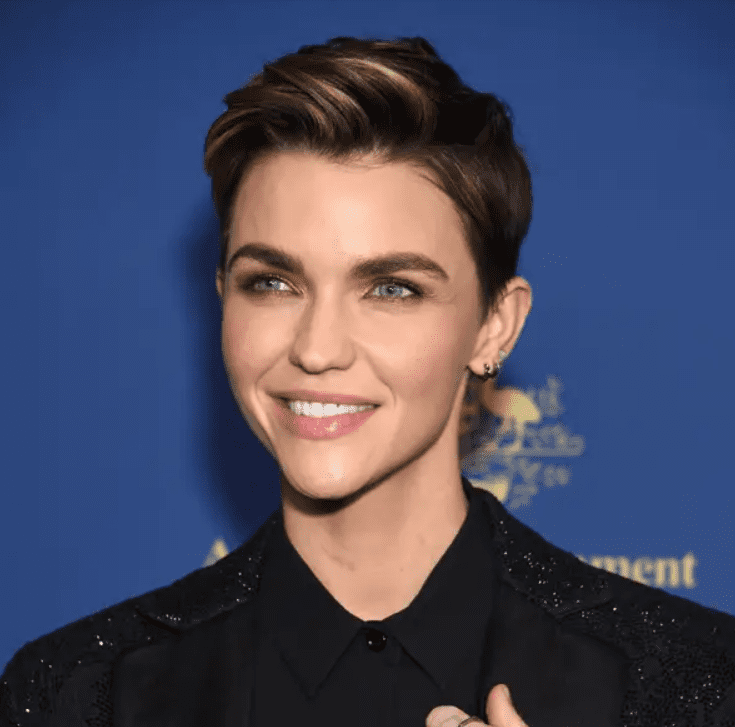 11. Brittany Bertolotti
Brittany Murphy didn't use her dad's last name for one huge reason: he was part of the Italian Mafia and didn't want his past to overshadow the life of his famous daughter.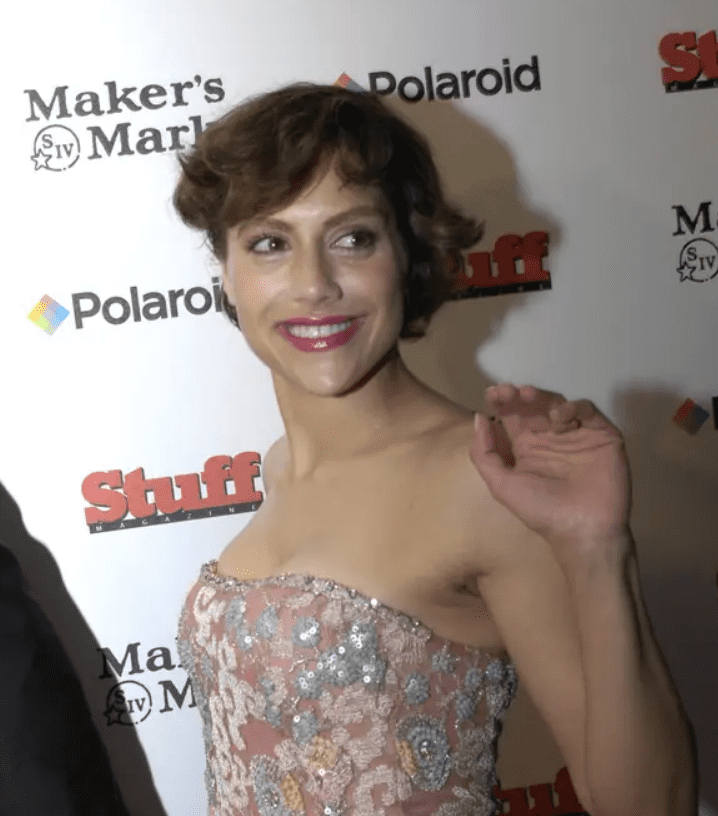 12. Julie Anne Smith
We all know and love her as Julianne Moore! Julianne changed her name for a common reason: there was already someone else who had it in the Screen Actor's Guild.
Her mom's name is Anne and her father's middle name is Moore.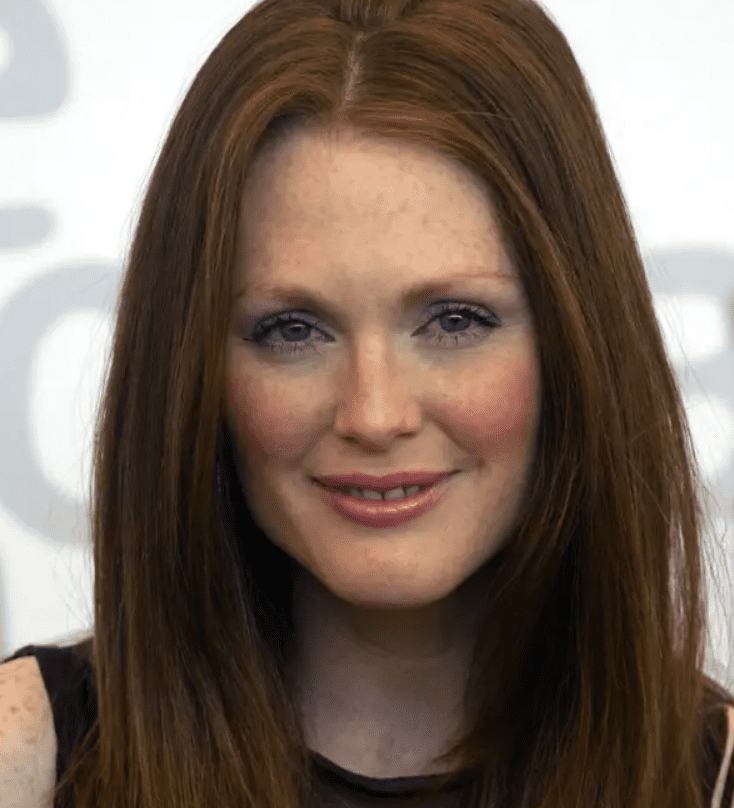 Can you believe some of these name changes? Which one of these are the most surprising?
Don't forget to let us know which ones you love (and which ones you don't!) in the comments!
---
---