Face masks are all the rage right now as we continue to slog through this worldwide pandemic, and for good reason. They keep all of us safe, and they're also kind of fun to wear, especially if you go the extra mile and buy fun masks.
Hocus Pocus fans will delight in the knowledge that Bucktee.com is now selling Hocus Pocus-themed masks.
For those of you who are scratching your heads and wondering what on Earth I am talking about, here's a little synopsis.
Hocus Pocus is a cult classic that follows the misadventures of three witches: the Sanderson Sisters. The film stars Bette Midler as Winnie Sanderson, Sarah Jessica Parker as Sarah Sanderson, and Kathy Najimy as Mary Sanderson.
For most of the movie, the witches are in pursuit of a young boy who lit their all-powerful Black Flame Candle and brought them back to life one Halloween.
Happily, there's a mask for each witch:
Sarah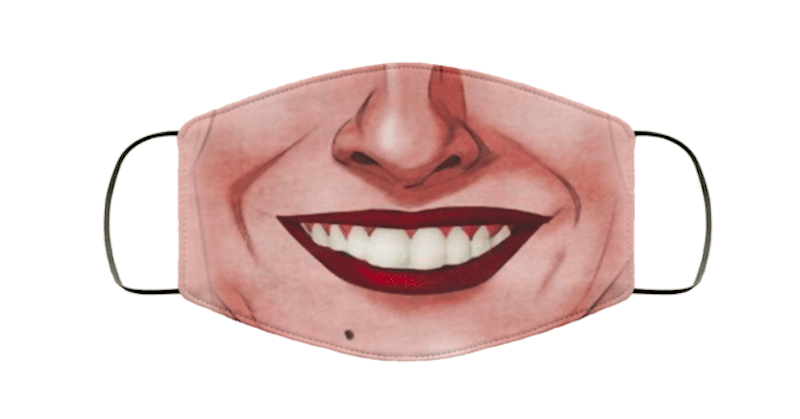 Mary: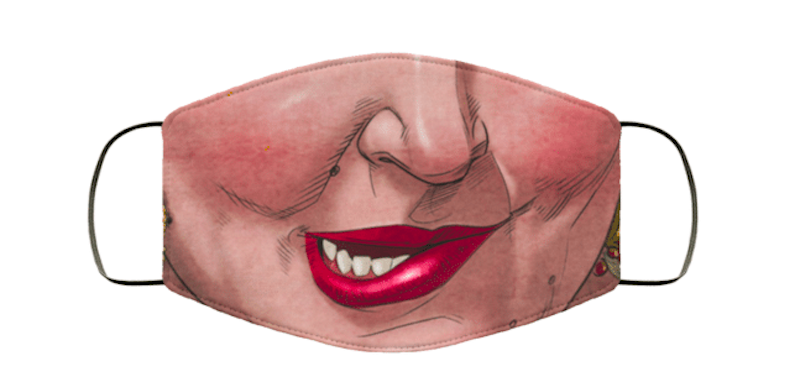 Winnie: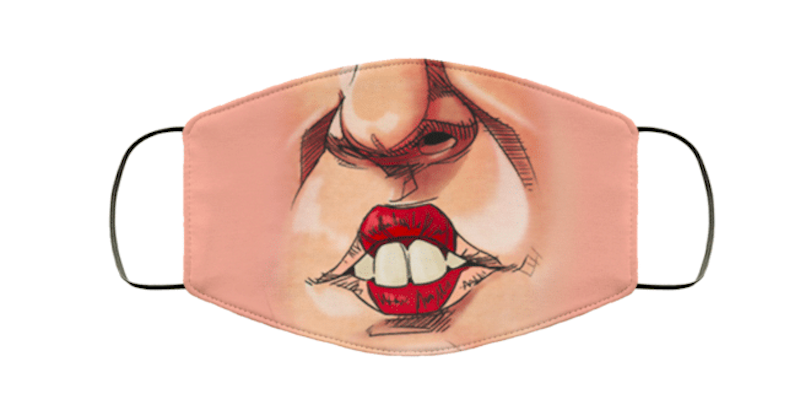 Each mask is made up of two layers. The inside is described as "soft & cozy ultra breathable nylon-spandex" and the outside layer is "antimicrobial micro-knit polyester."
The masks are also washable and reusable, and priced at $13.95 each.
Keep in mind: these are not medical-grade masks, so as much as it might delight your patients and co-workers, doctors, nurses, and other medical professionals need to refrain from wearing these to work.
By the way: these masks could be just the thing to complete your Sanderson Sister Halloween costume!
Which mask (and Sanderson sister) is your favorite? Let us know in the comments!
---
---