Jimmy Fallon has honed his skills, bending Twitter to his will basically by letting Twitter do what it does best – slay the hashtag game.
This week was no exception, as he asked people to share stories about when they just #hadtodoit. Some of my favorites are listed below!
#10. That sounds fair.

#9. Take that, Dad.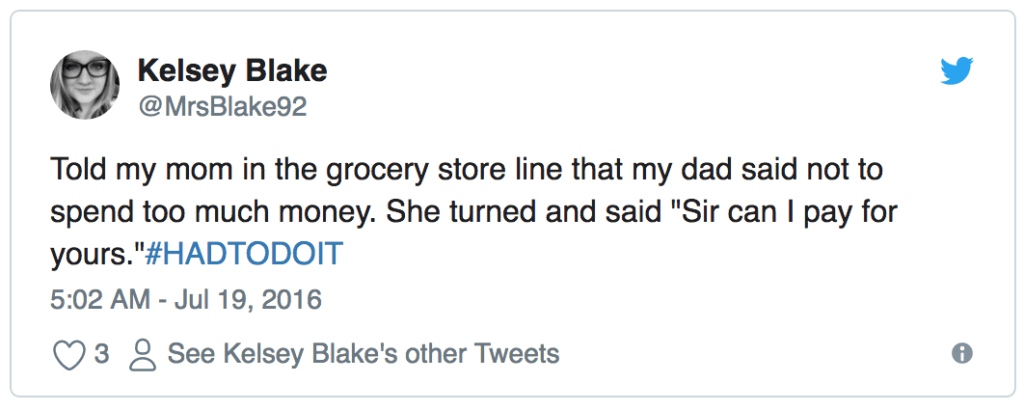 #8. Do you think he bought it?

#7. You're lucky she didn't mop-bop you in the face!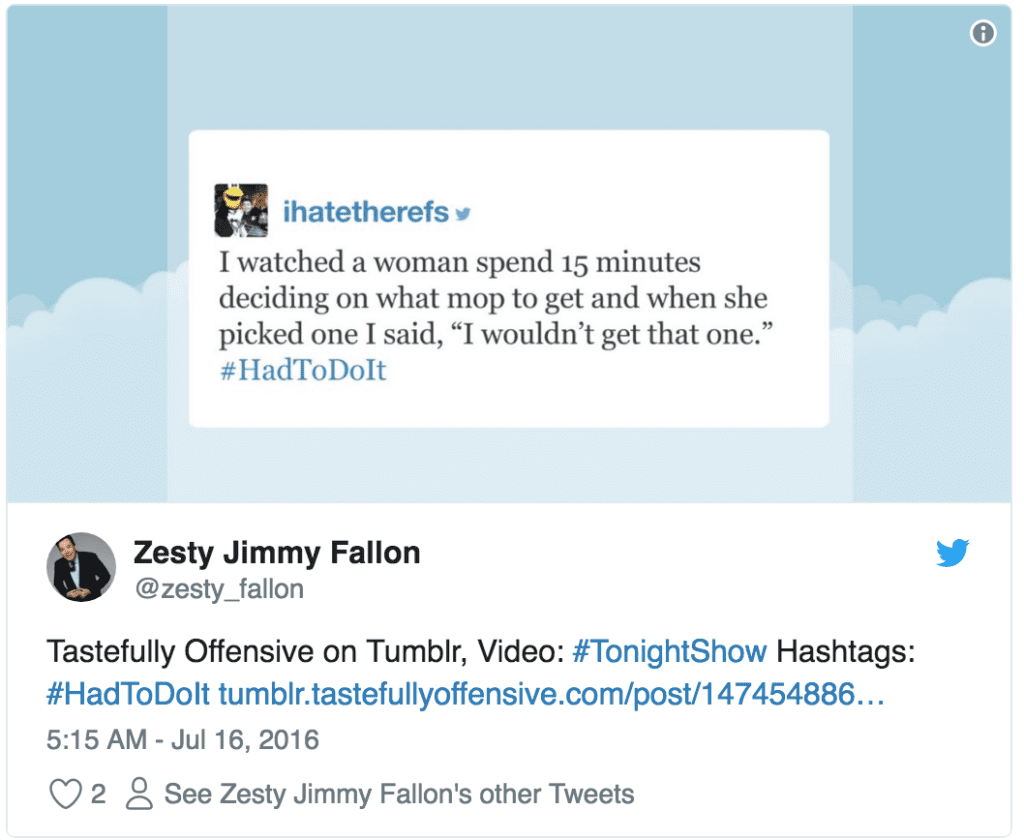 #6. YOU MONSTER.

#5. Both mean and smart!

#4. Parenting has many joys. Embarrassing your kids is at the top of the list.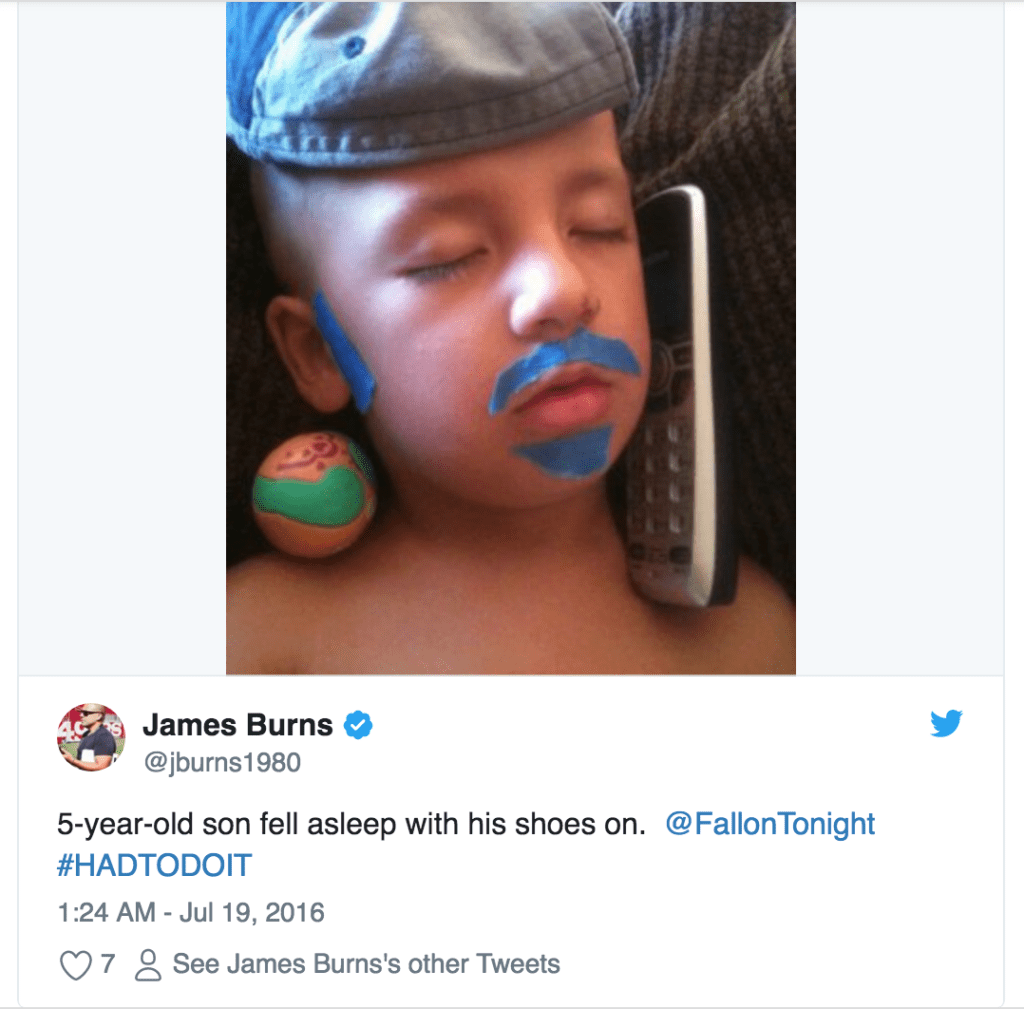 #3. You are a better friend than I, sir. Godspeed.

#2. I mean, what are siblings good for if you can't manipulate them?

#1. I think you can feel good about that decision.

You can watch Fallon read his favorites below, or click here to browse the page yourself! If you love funny and factual Twitter accounts, make sure you're also following ours!
Btw, we know you can choose a lot of sites to read, but we want you to know that we're thankful you chose Did You Know.
You rock! Thanks for reading!
---
---