When you get to a certain age, you have to start thinking about retirement: what you need money for and how much you need, where you will live, and who will take care of you are often at the top of the list of concerns.
While some are content with the tried-and-true options of mooching off their kids or paying big bucks for a care facility, these 7 girlfriends had something else in mind.
And I gotta say…I'm pretty intrigued.
In this viral video, seven friends explain how they pooled their money to buy a 7,500-square foot house in the Chinese countryside. Together they renovated it, creating a few big, welcoming common spaces where they can spend time together and making sure each of them have a bedroom upstairs to retreat to when they need their space.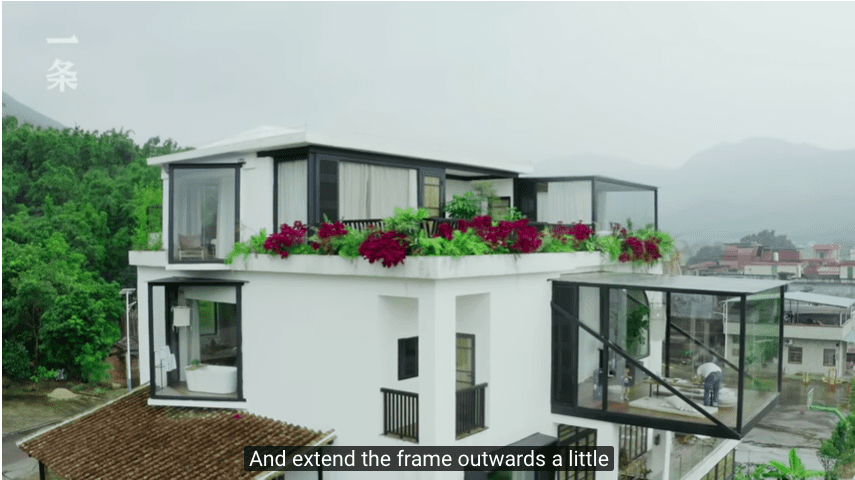 They've each committed to learning a skill that will benefit the group when the time comes – cooking, gardening, traditional medicines, etc – which makes their small commune even more desirable.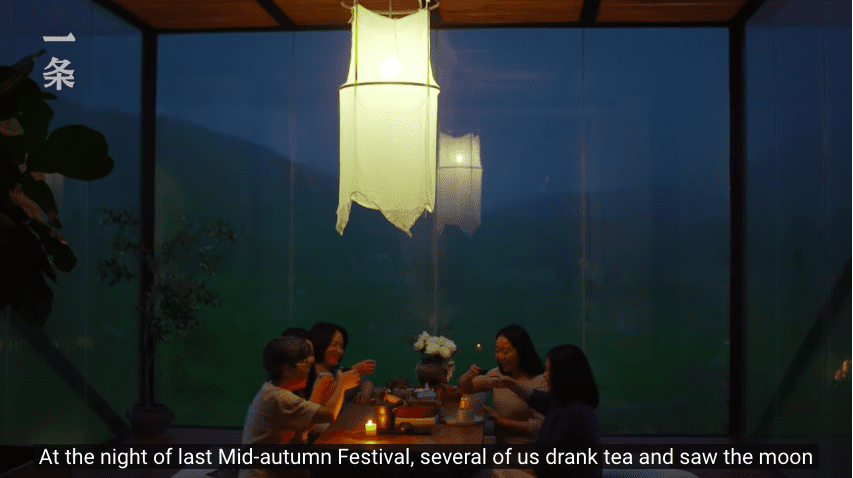 Rice paddies and forests sprawl as far as the eye can see (which is pretty far), meaning the group also has an amazing view every morning while they share their tea.
And speaking of tea…
The friends share a love for the ancient tradition, and so they built a tea pavilion on the property that's accessible by a charming wooden boardwalk.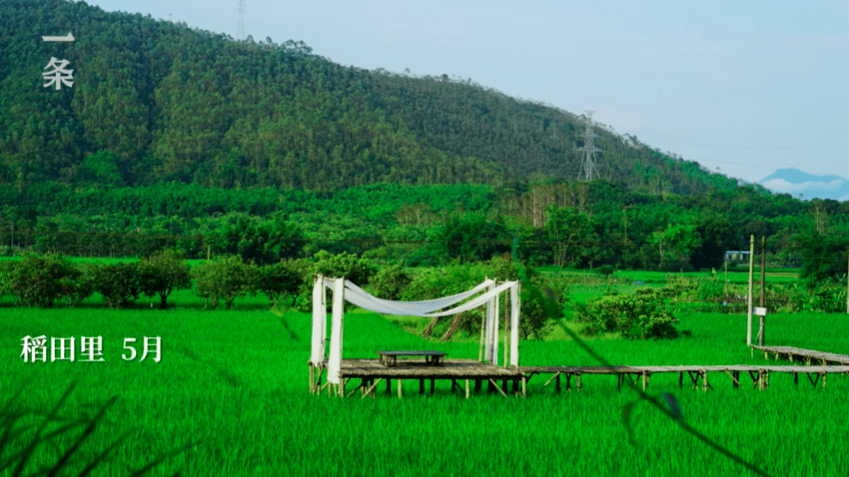 Though their home is secluded, they're only about an hour from the nearest town, so there are no worries about having access to things like groceries and, if necessary, medical attention.
I've gotta say, this is a great idea.
I just need to make a couple more friends. And, you know. More money.
---
---