700,000 people in the United States have been put through conversion therapy – programs designed to change a person's sexual orientation.
Even though family members and friends often believe they are doing the best thing for their homosexual loved one, the truth is that these programs amount to nothing more than psychological (and sometimes physical) torture.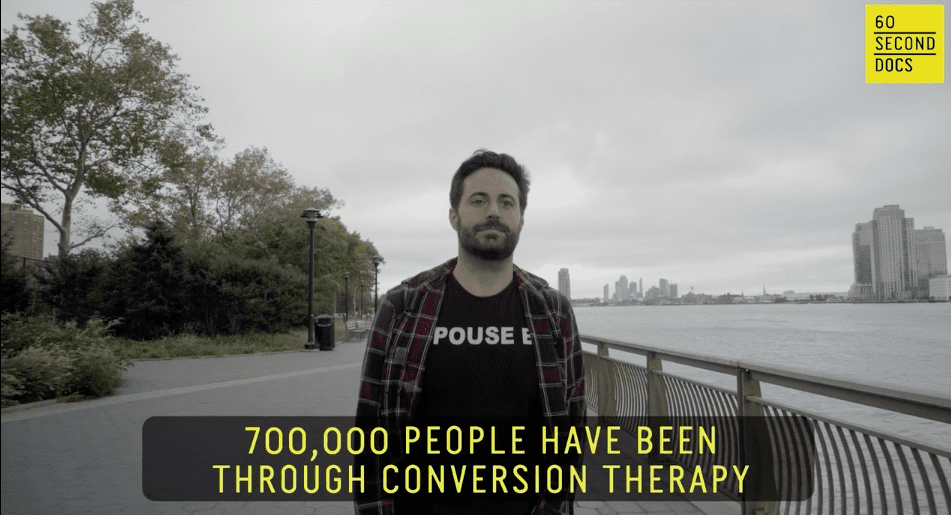 Garrard Connelly, the author of the book Boy Erased, was put into one of those programs as a teenager. His memoir – and the soon to be feature film starring Lucas Hedges, Russell Crowe, and Nicole Kidman – is about how he survived his experience there.
"They would tell you that God wouldn't love you unless you changed," he explains. "There was a lot of confusion about how my sexuality fit into a fundamentalist picture of God that's not all about love and acceptance."
For Garrard, it was his mother who realized he didn't belong there, and that he deserved to be loved the way he was.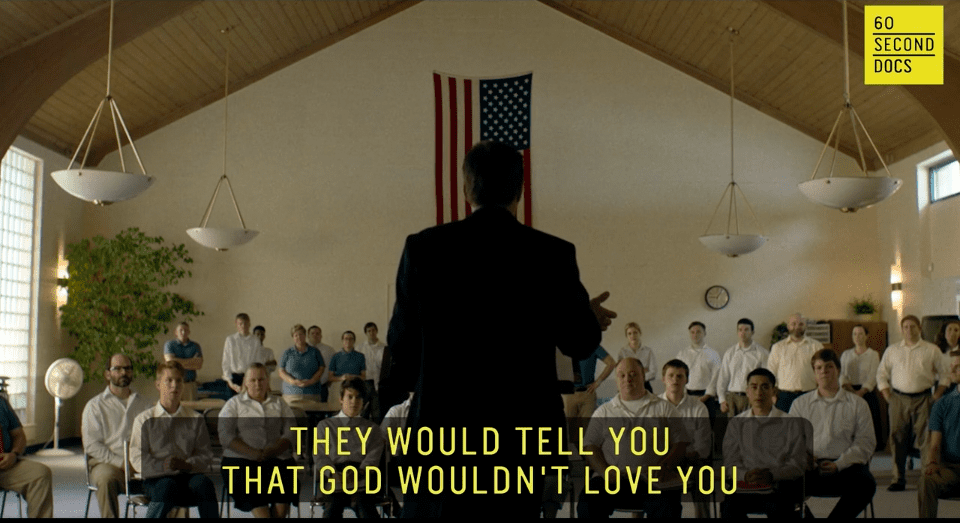 "My mom smelled that something was up. She made the big exit with me."
He knows that for others, though, help never came. He hopes that his book, and its movie adaption, can bring peace to those still hurting from their experiences.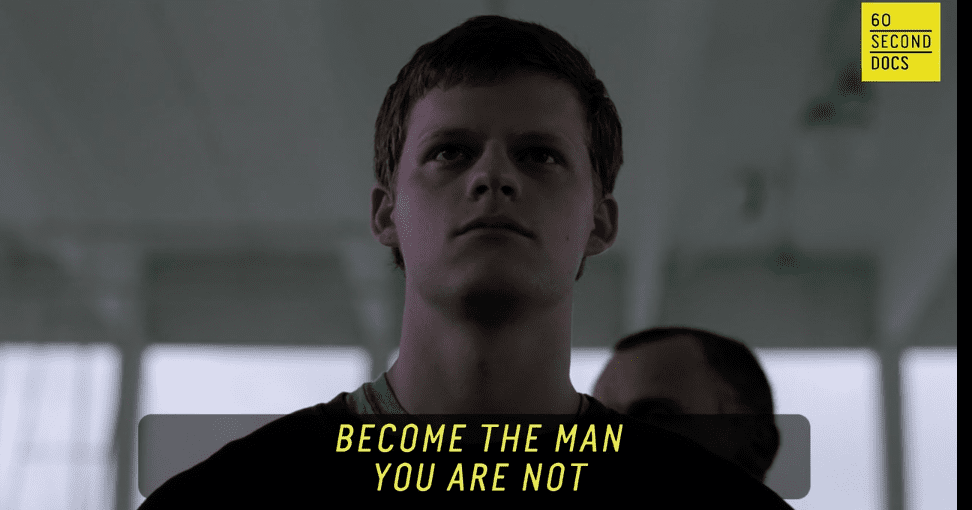 "I hope that others who went through something like this are able to have some sense of freedom in watching it."
Check out the full 60 Second Doc forBoy Erased below, and see the movie, now playing in select theaters, everywhere November 16th.
---
---