We have to admit it—2020 hasn't been the best year, and we're all craving nostalgia.
Even a simple trip to the supermarket as it used to be would be something to look forward to, so it's no wonder that Supermarket Sweep is back!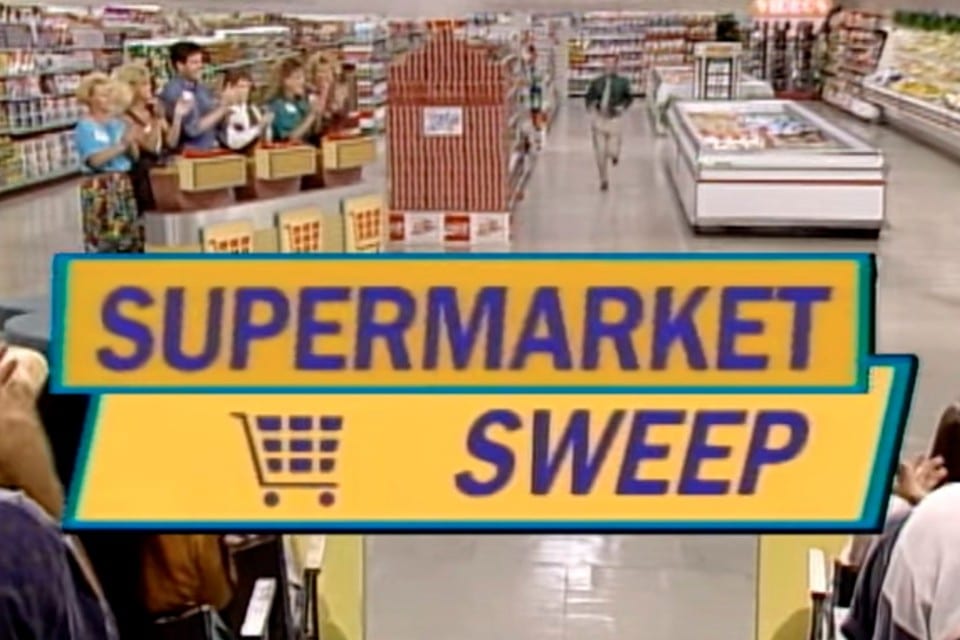 That's right kids! Your favorite game show where you guess how much groceries cost… it's back in all of it's nostalgic glory!
And mo, it's not a reboot—the show from the early 1990s that you remember is airing once again on Netflix. Maybe it's the big hair or the cheap groceries, but whatever it is, viewers can't get enough and are talking about it non-stop on social media.
The idea for the game goes back to the 1960s.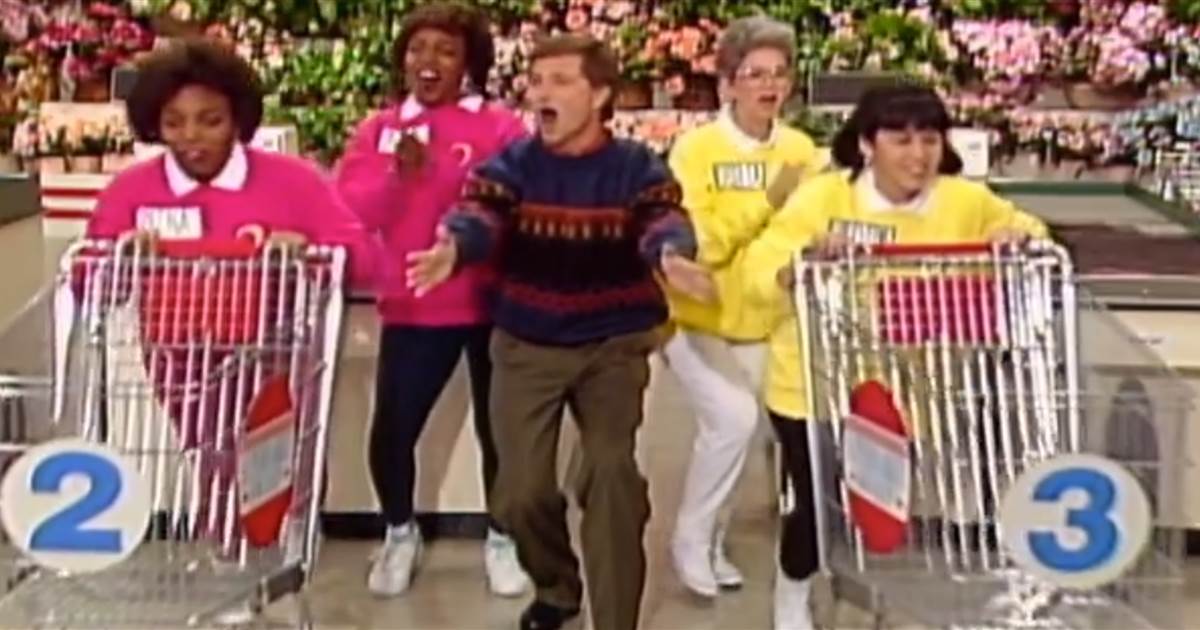 Supermarket Sweep has teams of contestants answer trivia questions and run around a grocery store, collecting as many high-priced items as possible. Netflix has so far offered up one season of the show from 1993, which is easy to binge-watch in an afternoon, as the episodes are only about 20 minutes long.
The very first run of the show aired in 1965 before popping up again in its early '90s incarnation. It was revived yet again in the early 2000s, and a new version of the show hosted by SNL's Leslie Jones was about to film in 2020 when everything was shut down due to the COVID-19 pandemic.
Of course, we'll have to wait for that, so the run from 1993 will have to suffice. To be honest, if Netflix were to air the other seasons, including those from the 1960s, we wouldn't mind that at all. (Hint, hint.)
Which game shows would you like to see rebooted? Let us know in the comments below!
---
---