Eminem seems to be one of those divisive artists – people love him, they hate him, they appreciate his musical contributions but can't stand his personal choices – which means that it's hard to get a consensus on the man in any random group of friends.
But I truly think we can all agree on one thing – that this images of him "smiling" instead of…whatever else are truly magical.
They come from the mind (and computer) of Mike Brown, who says one of his goals is to "make someone smile every day." It's fair to say that he achieved that – even if you only count Eminem himself.
#10. I prefer the second. You?
#9. I like the smile in this one!
#8. Hello…serial killer. Either way, just one is happy to kill you.
#7. This is a goofy pose no matter the expression, tbh.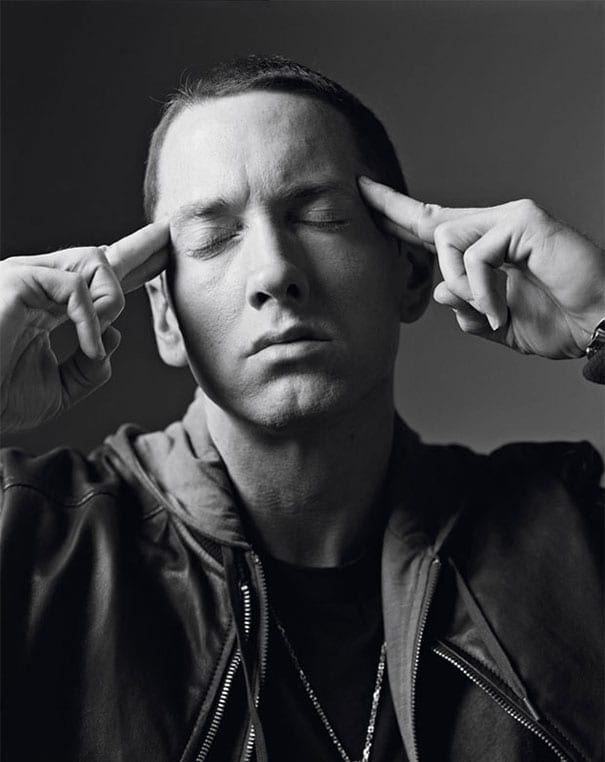 #6. This one made me snicker. Probably not Eminem's intention.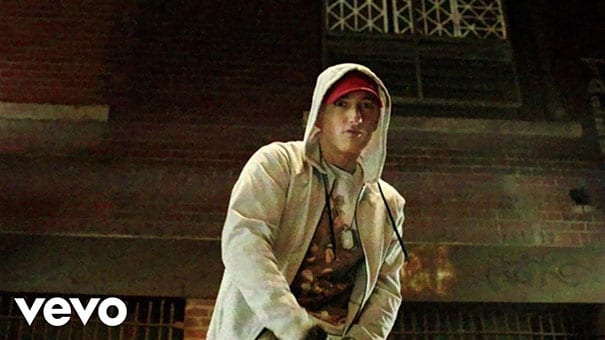 #5. You can't erase insanity with a smile, y'all.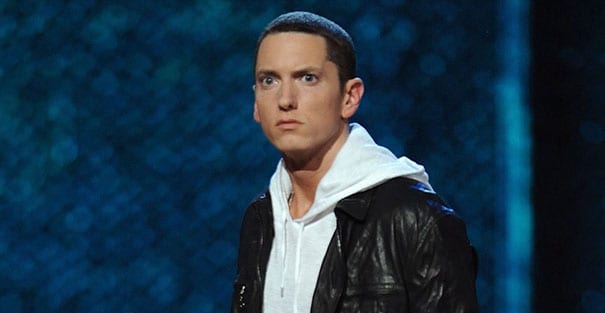 #4. He looks like a prick either way, honestly.
#3. Yeah, the smile kind of kills the smolder.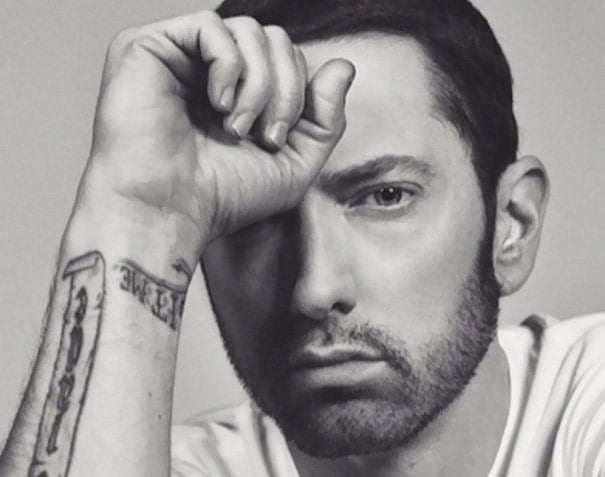 #2. The way he can make his teeth look normal is amazing.
#1. The Photoshop effect even changed his eyes! I'm impressed.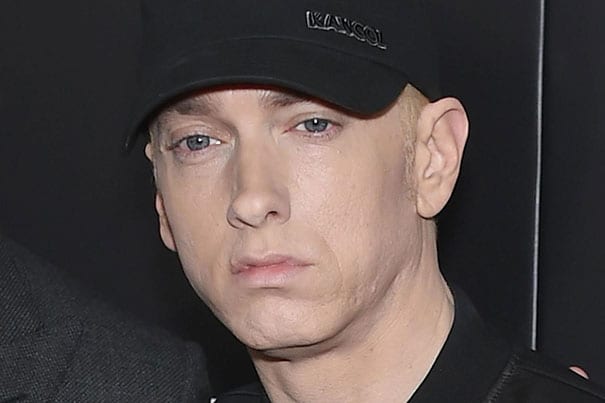 See? I wasn't wrong!
---
Add Did You Know? to your Google News:
---