College is one of the best periods in most people's lives. I mean you get to live on your own and make your own decisions, everyday, for probably the first time in your life. Not to mention that, instead of following a prescribed high school curriculum, you're allowed to study cool stuff that actually interests you.
That said, it can be a bit of a rough transition for some. These 12 kids, for example, might need more hand-holding than most.
#12. It can only get better from here.
#11. That's, like, 3 meals at Wendy's, so you're good.
#10. I'd say those concerns are warranted.
#9. Hey, watch the game and shower at home.
#8. That's very likely the first of many.

#7. Roommate troubles are part of the experience.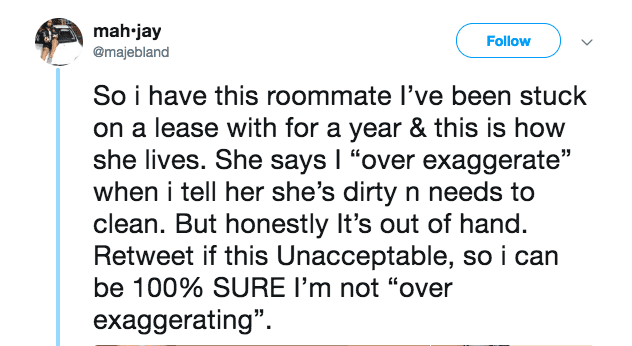 #6. I'm sure you can just add it to your bill.
#5. Anxiety nightmare fodder.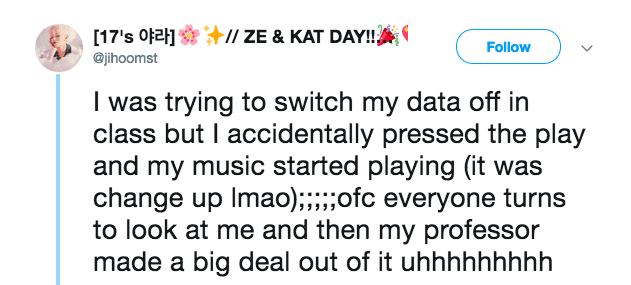 #4. It's important to set realistic goals.
#3. It's a miracle more kids don't hurt themselves on those lofted beds, tbh.

#2. It's mostly adorable that she thinks college profs would care about this the way high school teachers had to.

#1. Well, that's going to take awhile to make up.

Bringing back some terrifying memories…
---
---