Bookstores are great if you've got a few hours to kill. You can get lost leisurely wandering through the shelves, reading the back covers of books that pique your interest. Maybe sitting down for a cup of coffee and a crossword puzzle.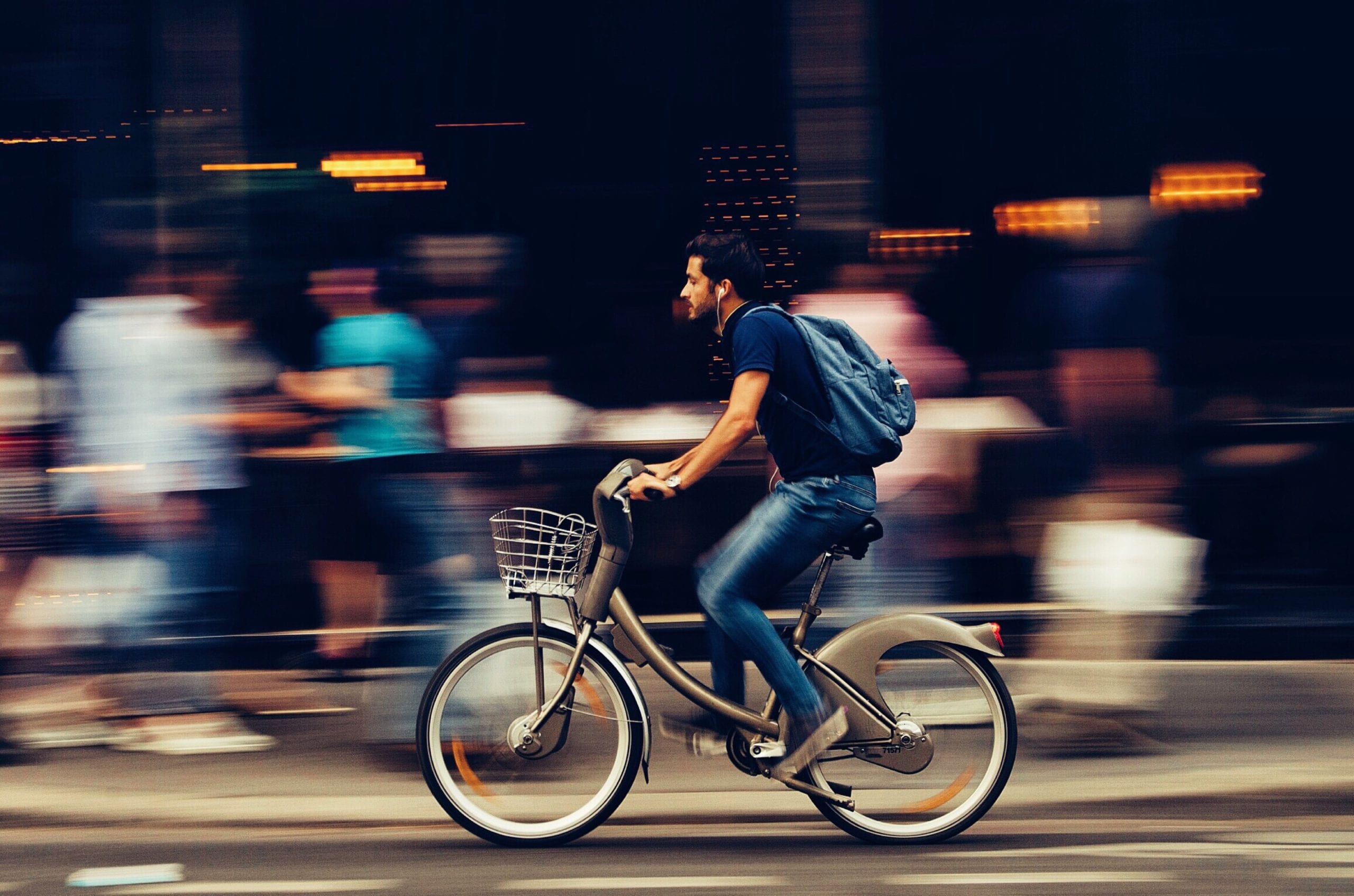 But if you just don't have time or you can't get to a bookstore for some reason, you're typically out of luck. Unless you live in Boulder, Colorado, that is.
Trident Booksellers and Cafe is offering a new service for its local patrons: Mystery bags full of books and a bag of coffee beans or tea, delivered on a bike. Now that's service with a smile.
If you don't live in Boulder, they'll still send you a mystery bag via USPS for just $5.
Each bag will run you $50 and comes filled with four to six used books, handpicked by Trident staffers. You can make requests for specific genres or subjects, too, or just leave it up to fate and get a random grab bag full of books.
It's pretty awesome when something you might consider to be an "old-school" establishment starts experimenting with an awesome idea, like these mystery book bags. What a fun way to keep people on their toes and keep their bookshelves fresh and exciting.
Do you have a favorite bookstore in your city? What do you love about it?
Let us know the name of the shop and the city it's in! We'd love to hear from you in the comments.
---
Add Did You Know? to your Google News:
---