While people in the United States and most of the Western world have grown accustomed to seeing love stories of all sizes, shapes, and types – including those that feature same-sex couples – depicted on the big screen, this story is a stark reminder of the uphill battle those communities can face in other cultures.
Recently, Kenyan filmmaker Wanuri Kahiu saw her internationally acclaimed independent film, Rafiki, banned in her home country because of its content. The film features two young women from opposing political backgrounds who fall in love, a storyline that was deemed inappropriate by the Kenya Film Classification Board back in April for "promoting lesbianism."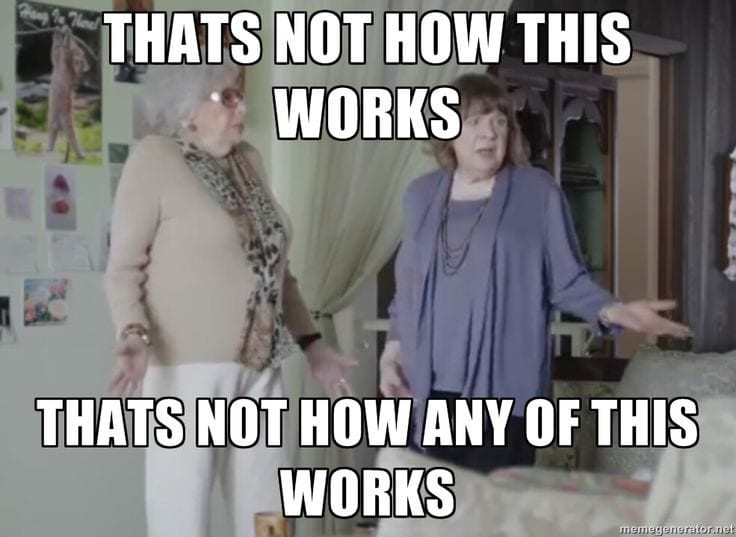 Kahiu stood up for herself, her film, and for the LGBT community in Kenya when she filed a lawsuit against the board, claiming the ruling violated her right to free speech and free expression as an artist.
Recently, the High Court ruled in her favor, with Justice Wilfrida Okwany writing, "I am not convinced that Kenya is such a weak society that its moral foundation will be shaken by seeing such a film." The judge also pointed out that the practice of homosexuality "did not begin with Rafiki."
The decision means that Kahiu can submit her film for Best Foreign Language Film at the Oscars – although Rafiki has been shown at Cannes, in South Africa, and in Toronto, it must be shown in the country where it was produced for at least seven consecutive days to be eligible for an Academy Award.
Kahiu received the news while waiting to board a flight, and sent this out on Twitter.
The reactions were happy from her fellow Kenyans, who seemed to agree with the Court's ruling.
The classification board, however, remained stubbornly against the ruling in a public statement, noting that although they would comply with the court orders, "it is a sad moment, not only for the film industry, but to all Kenyans who stand for morality, that a film that glorifies homosexuality is allowed to be the country's branding tool abroad."
Their CEO proved equally unmovable with the following Tweet:
With Kenyans awaiting a potentially landmark ruling on the constitutionality of punishing same-sex intercourse with up to 14 years in prison, the High Court's ruling in Kahiu's case could prove telling.
The bottom line in this case, though, was summed up nicely by Dudley Ochiel, Kahiu's lead attorney:
"The ruling is a win for the freedom of expression and artistic creativity in Kenya."
Let's hope it's not the last.
---
Add Did You Know? to your Google News:
---