There's a certain amount of nostalgia that goes along with the past, but I have to say, they really had language nailed down. Their terms were funnier, and meant hilariously specific things, and once you read through this list, I really don't think you can disagree.
These 11 terms will instantly make you the funniest person in the room, so get ready.
11. Instead of "wimp," chose this insult instead.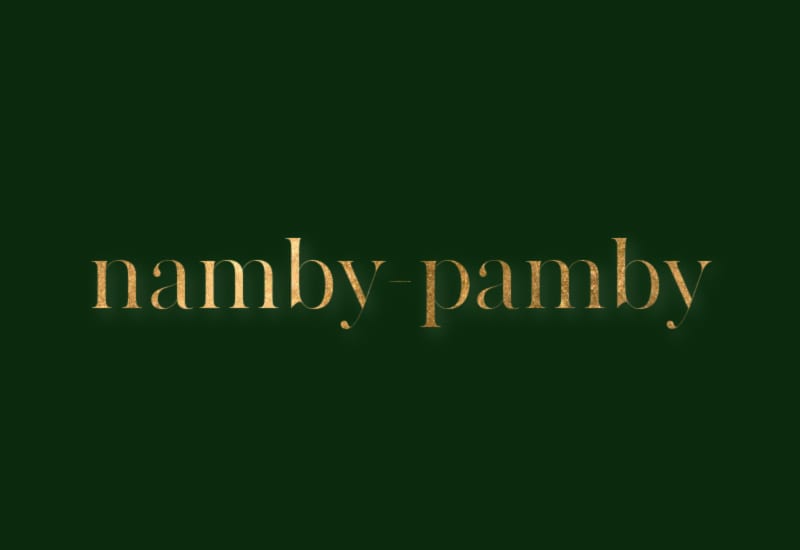 Definition:

adjective

adjective: namby-pamby

lacking energy, strength, or courage; feeble or effeminate in behavior or expression.

"these weren't namby-pamby fights, but brutal affairs where heads hit the sidewalk"
10. That 8th grade boy isn't "awkward," he's a…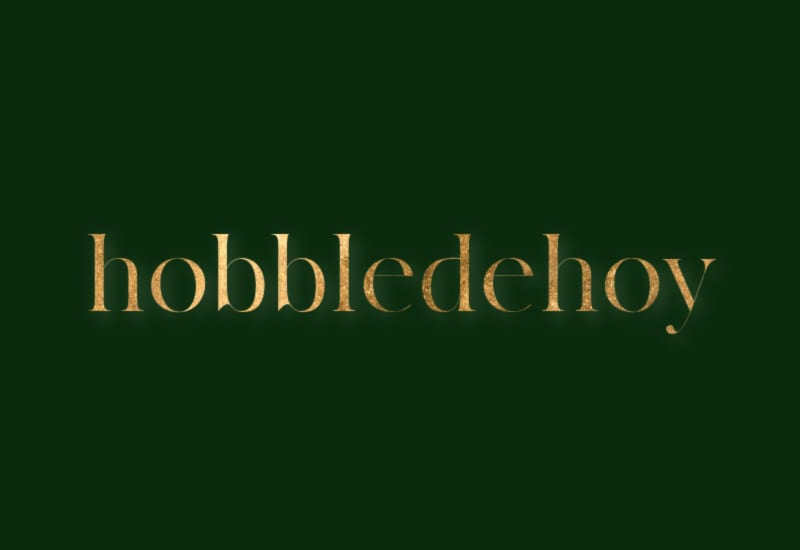 Definition:

noun

noun: hobbledehoy; plural noun: hobbledehoys

a clumsy or awkward youth.
9. That shady chap isn't just dishonest, he's engaging in…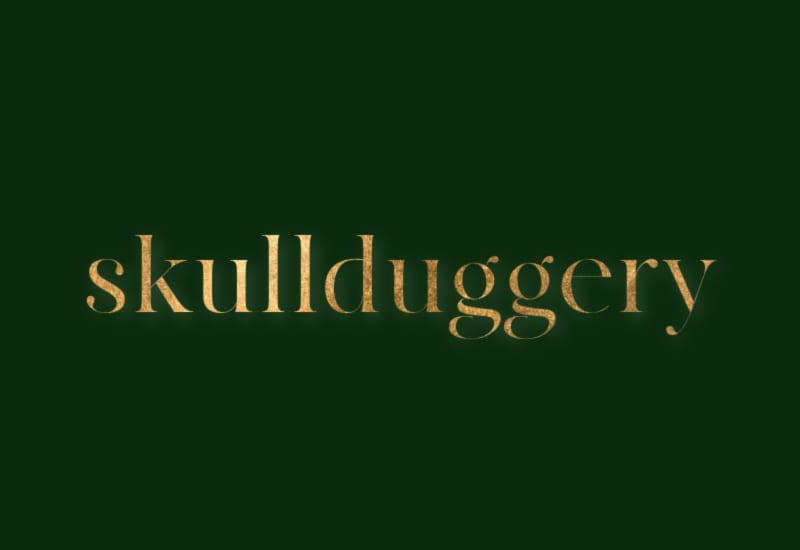 Definition:

underhanded or unscrupulous behavior; trickery.

"a firm that investigates commercial skulduggery"
8. You're not going to "prison," you're headed to the…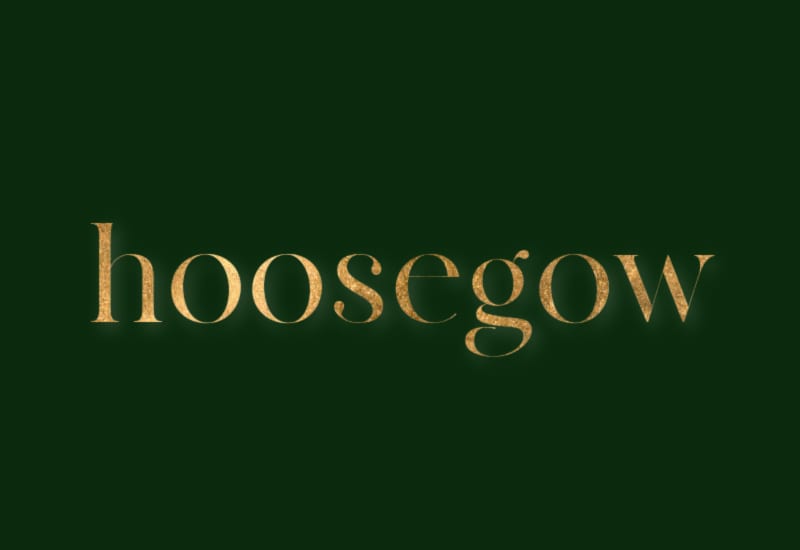 Definition:

noun

INFORMAL•NORTH AMERICAN

noun: hoosegow; plural noun: hoosegows
7. Know someone who curses a lot? Call him a…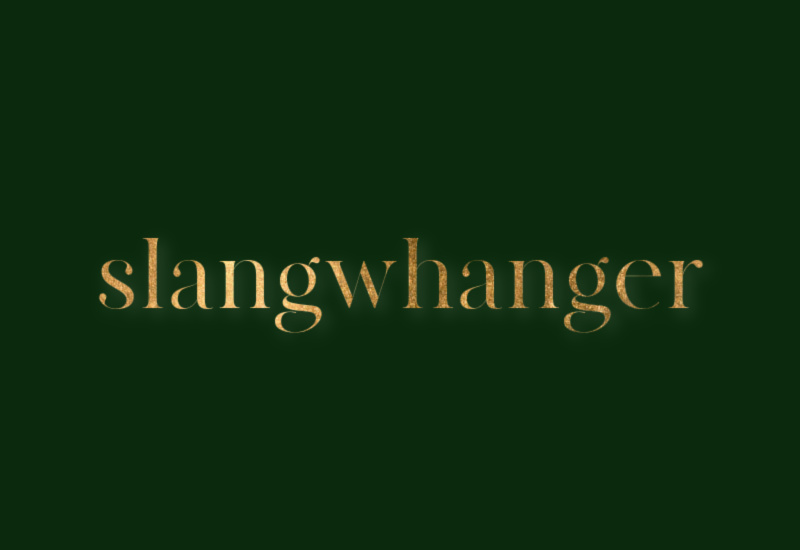 Definition:

Ex.: "I enjoy Lil' Wayne's music," Grandma admitted, "but does he have to be such a slangwhanger?"
6. So many fun words that mean "commotion," but this one is up there.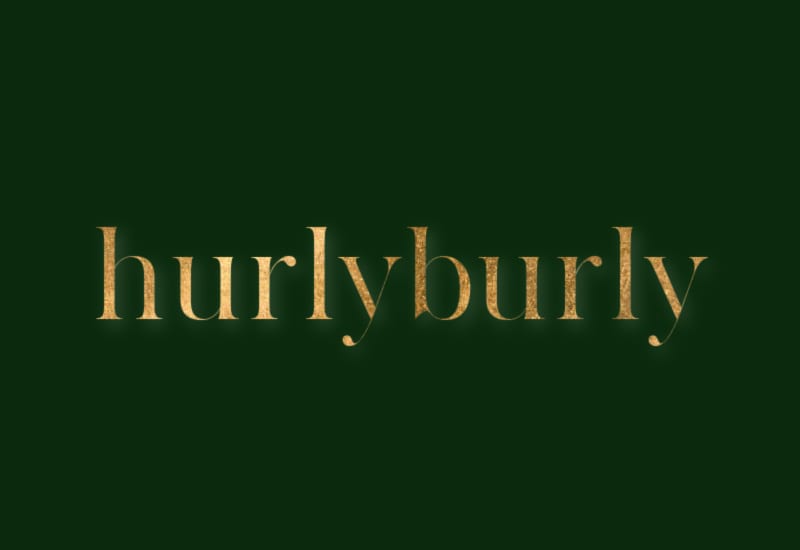 Definition:

busy, boisterous activity.

"the hurly-burly of school life"
5. That glass-half-empty friend? He's a real…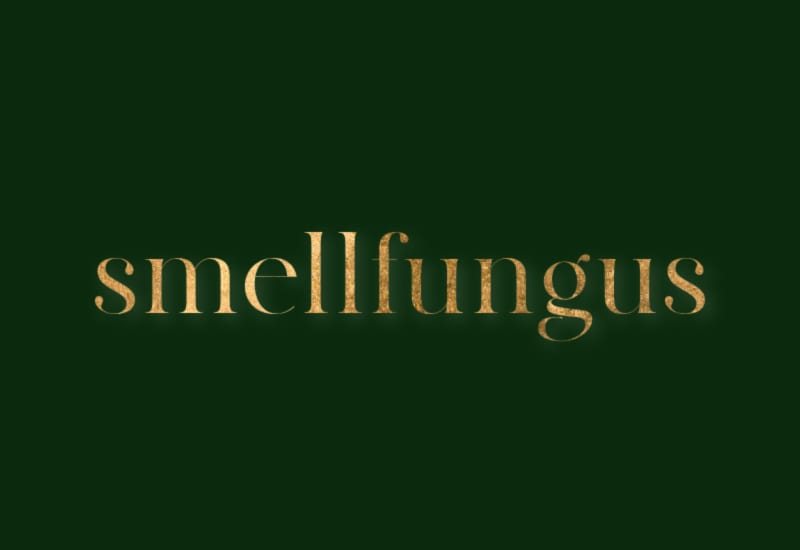 Definition:

Ex.: I hate going to the beach with Al Gore; on every sunny day he's such a smellfungus!
4. That passionate discussion you're having is actually a…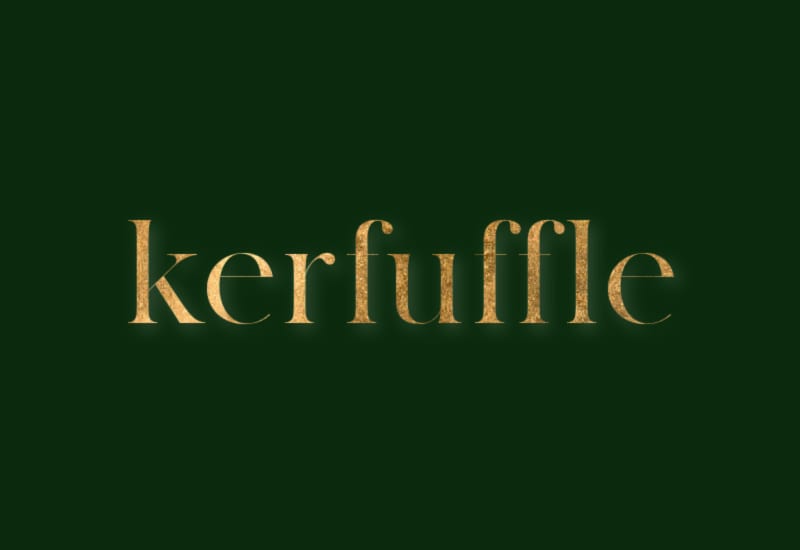 Definition:

noun: kerfuffle; plural noun: kerfuffles

a commotion or fuss, especially one caused by conflicting views.

"there was a kerfuffle over the chairmanship"
3. Yes, there's a better word for "counterclockwise…"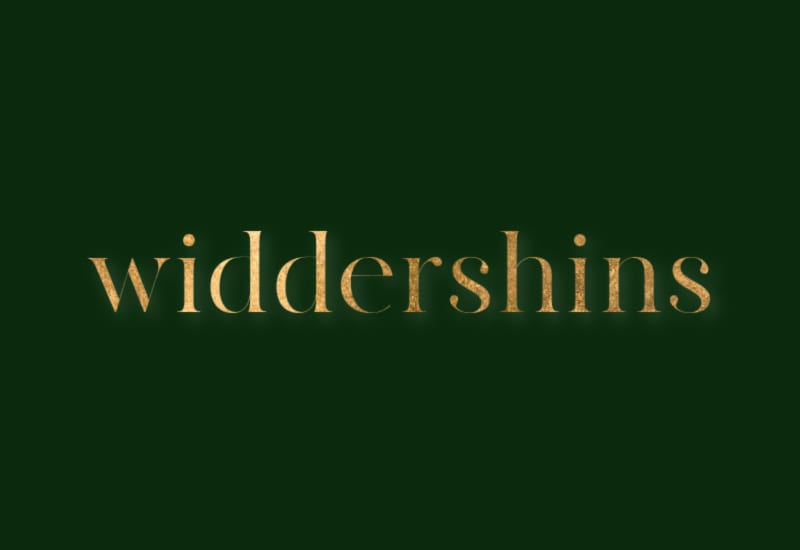 Definition:

adverb: widdershins; adverb: withershins

in a direction contrary to the sun's course, considered as unlucky; counterclockwise.

"she danced widdershins around him"
2. Don't "overindulge" your kids, and don't do this, either…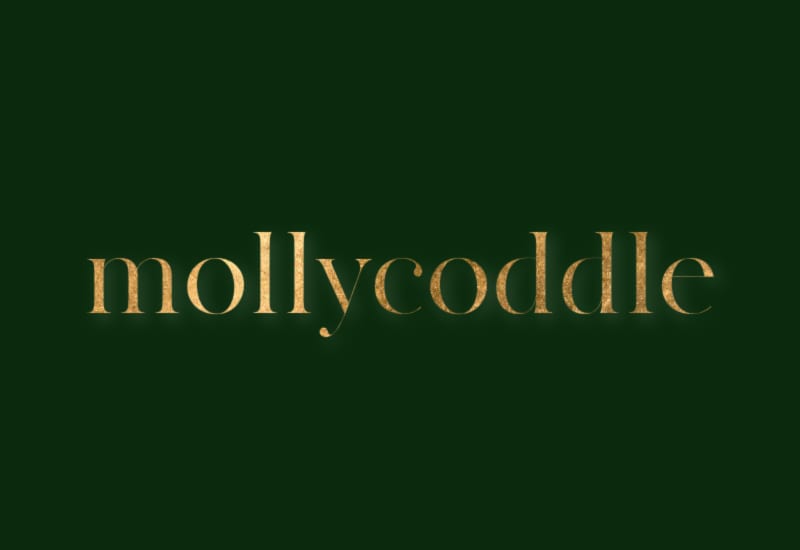 Definition:

verb

verb: mollycoddle; 3rd person present: mollycoddles; past tense: mollycoddled; past participle: mollycoddled; gerund or present participle: mollycoddling; verb: molly-coddle; 3rd person present: molly-coddles; past tense: molly-coddled; past participle: molly-coddled; gerund or present participle: molly-coddling

treat (someone) in an indulgent or overprotective way.

"I found school very difficult, and realized I'd been mollycoddled at home"
1. If you want to get rid of someone, don't show them the "exit…"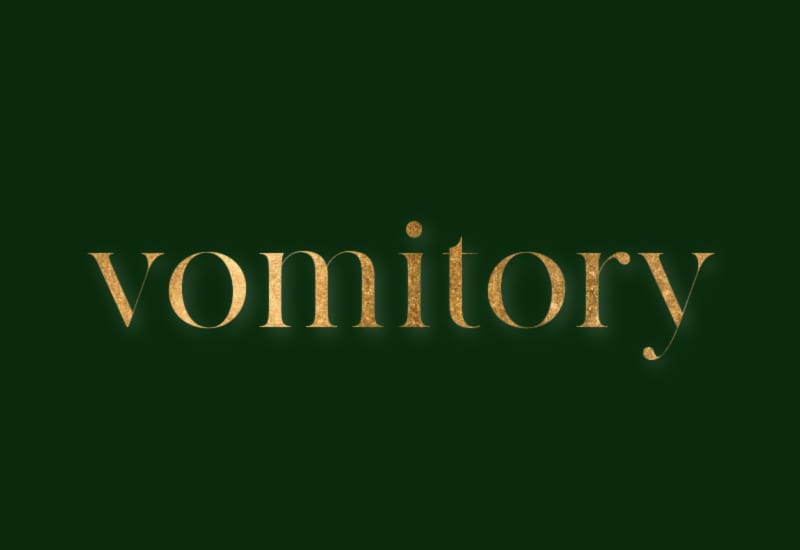 Definition:

noun

noun: vomitory; plural noun: vomitories

a passage that allows people to enter or leave an auditorium or stadium.
Definitely putting these in my back pocket, y'all! How could you not?
Which one are you going to use today? I need to know!
---
---