Some people don't need any help being funny. It comes naturally, and their jokes always land, and the rest of us envy their ability and ease.
If you're someone who isn't like that at all, but wish you were able to make people giggle at least once in a while, here are 13 words that can help you along.
13. You're stomach isn't "queasy," you've got the…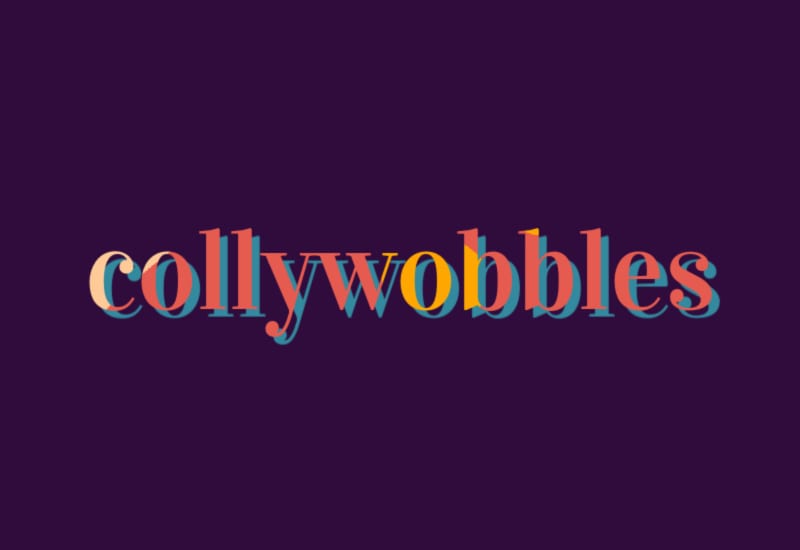 Definition:

plural noun: collywobbles; plural noun: colly-wobbles

stomach pain or queasiness.

"an attack of collywobbles"

intense anxiety or nervousness, especially with stomach queasiness.

"such organizations give him the collywobbles"
12. Don't say "run away," say…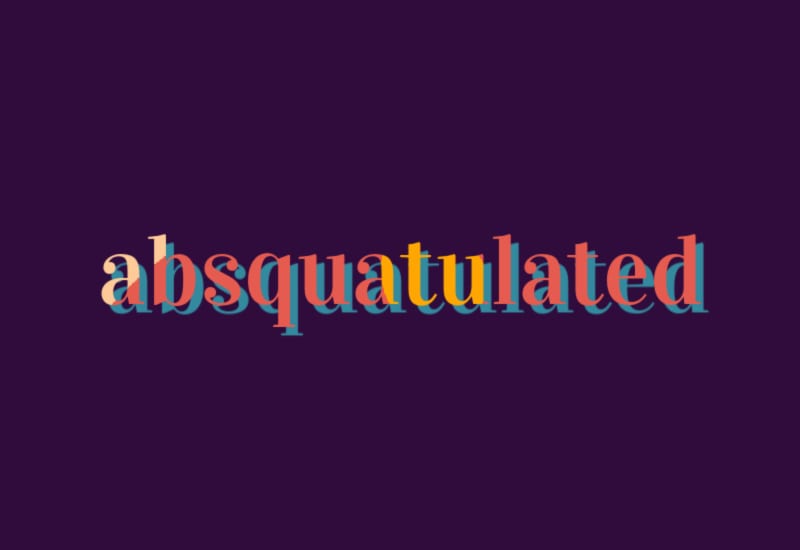 Definition:

verb

HUMOROUS•NORTH AMERICAN

past tense: absquatulated; past participle: absquatulated
11. You're not "confused" or "disheveled," because you're…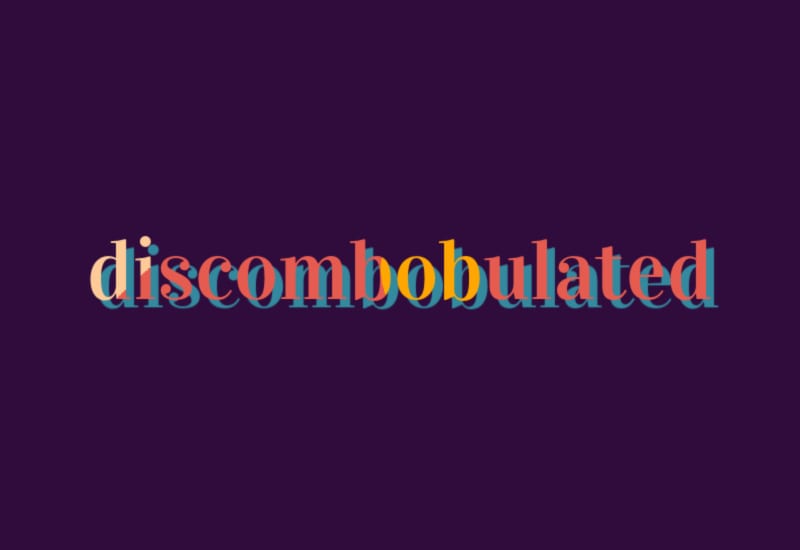 Definition:

adjective: discombobulated

confused and disconcerted.

"he is looking a little pained and discombobulated"
10. Instead of "brag," say…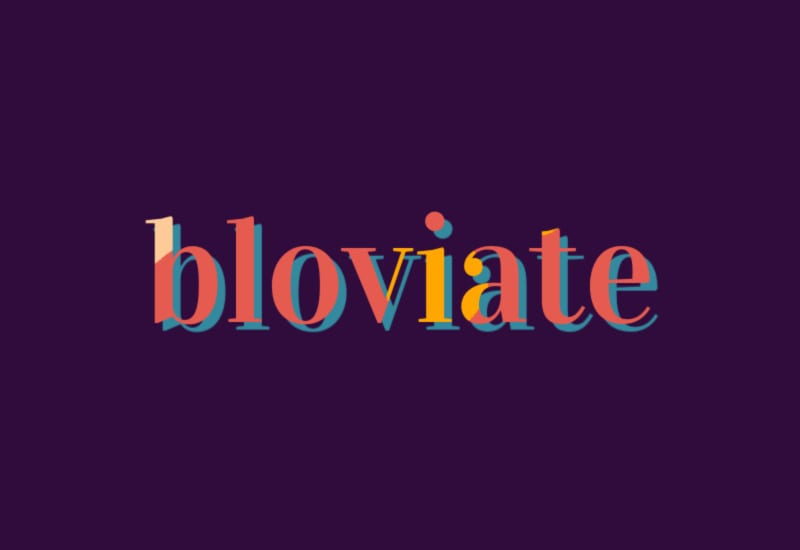 talk at length, especially in an inflated or empty way.
9. It's not a "brawl," it's a…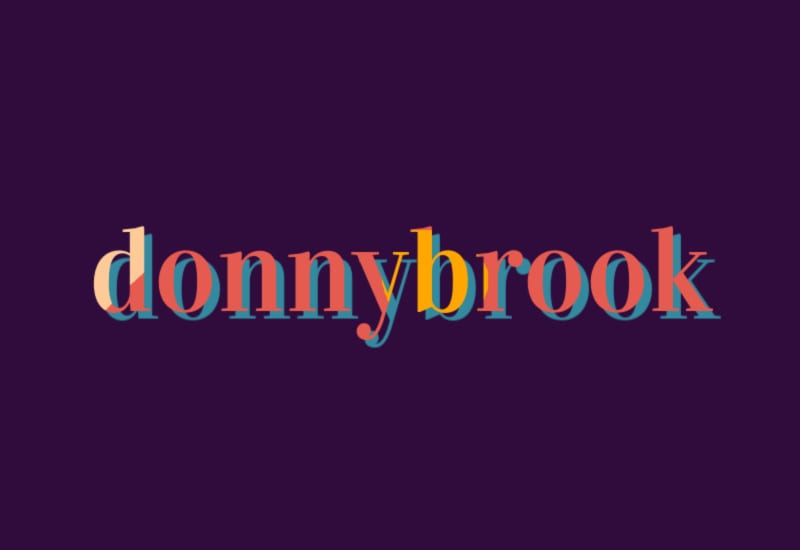 Definition:

noun

NORTH AMERICAN•AUSTRALIAN

noun: donnybrook; plural noun: donnybrooks

a scene of uproar and disorder; a heated argument.

"raucous ideological donnybrooks"
8. Don't call them "clumsy," say they're a…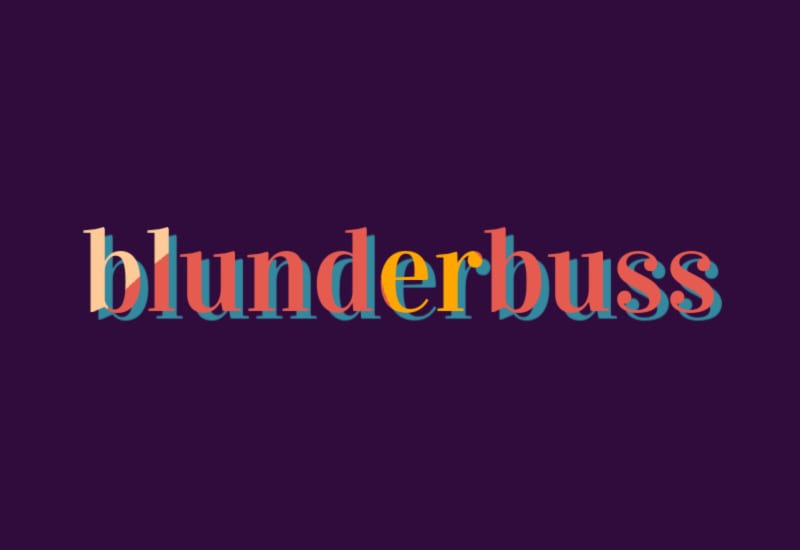 Definition:

noun

an action or way of doing something regarded as lacking in subtlety and precision.
"economists resort too quickly to the blunderbuss of regulation"
7. It's not "face paint," y'all. It's…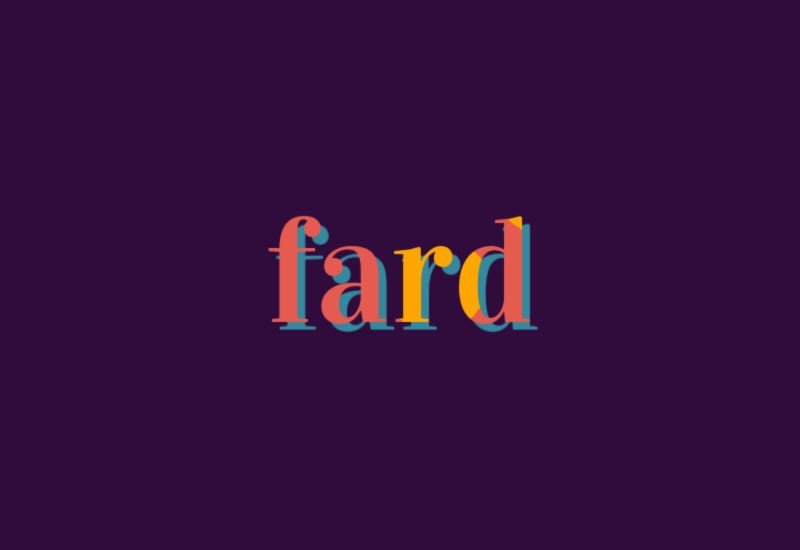 Definition:

Ex., as a noun: Pass the fard, Claudette—I'm due onstage any minute!

Ex., as a verb: It looks like someone farded all over that clown's face.
6. Don't call it an "umbrella," call it a…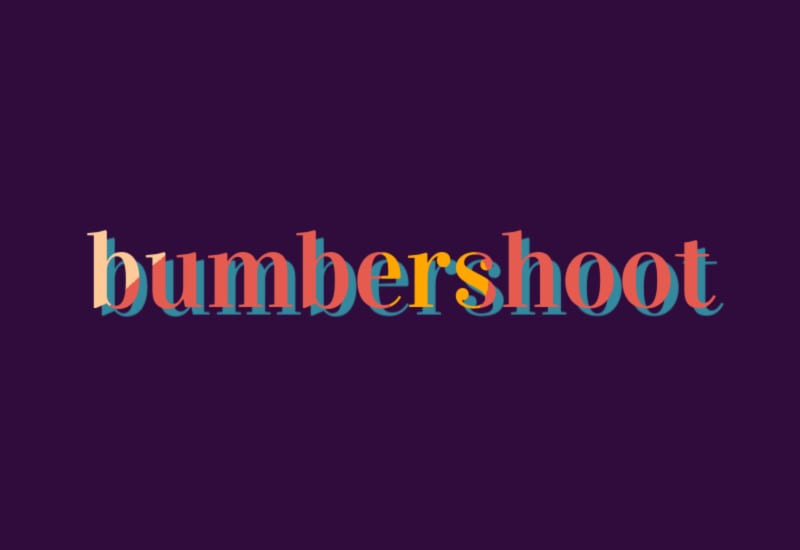 Definition:

noun: bumbershoot; plural noun: bumbershoots
5. Your friend isn't "silly," they're…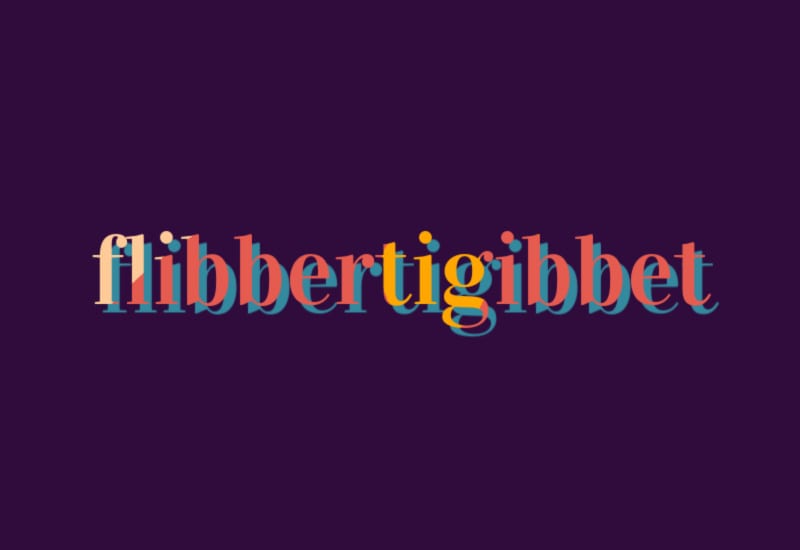 Definition:

noun

noun: flibbertigibbet; plural noun: flibbertigibbets

a frivolous, flighty, or excessively talkative person.
4. Don't call someone "cranky," say they're…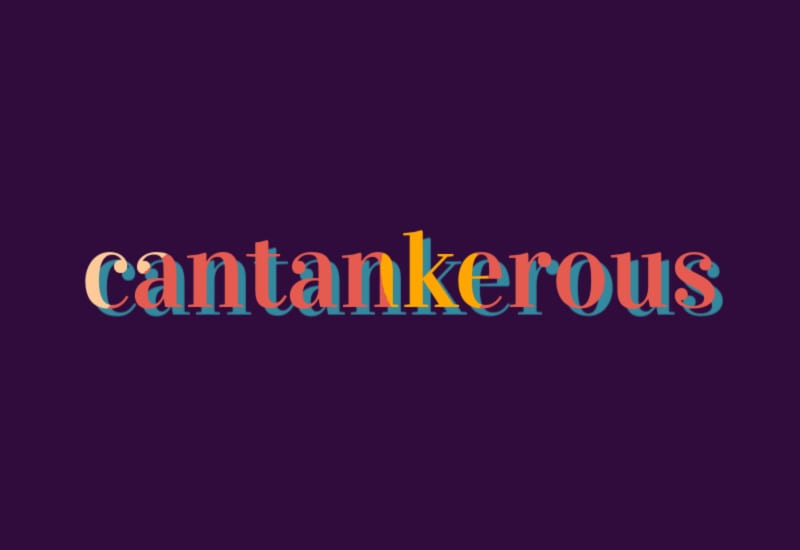 Definition:

adjective

adjective: cantankerous

bad-tempered, argumentative, and uncooperative.

"a crusty, cantankerous old man"
3. Instead of "confused," say…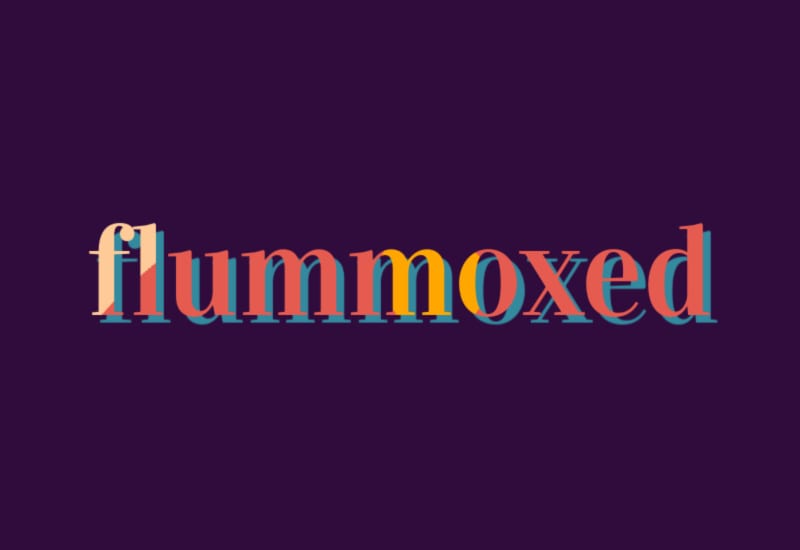 Definition:

adjective

adjective: flummoxed

bewildered or perplexed.

"he became flummoxed and speechless"
2. It's not "nonsense," it's…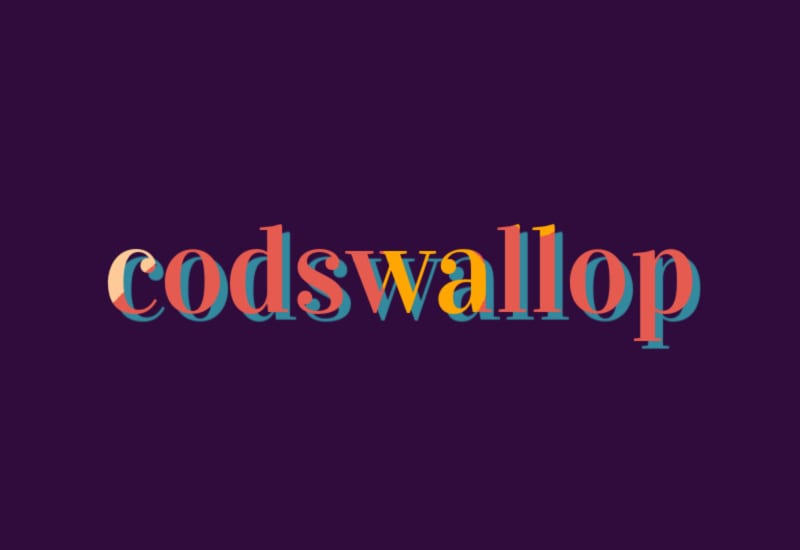 Definition:

nonsense.

"I think that's a right load of old codswallop"
1. If you do this instead of "ogle," you might get away with it…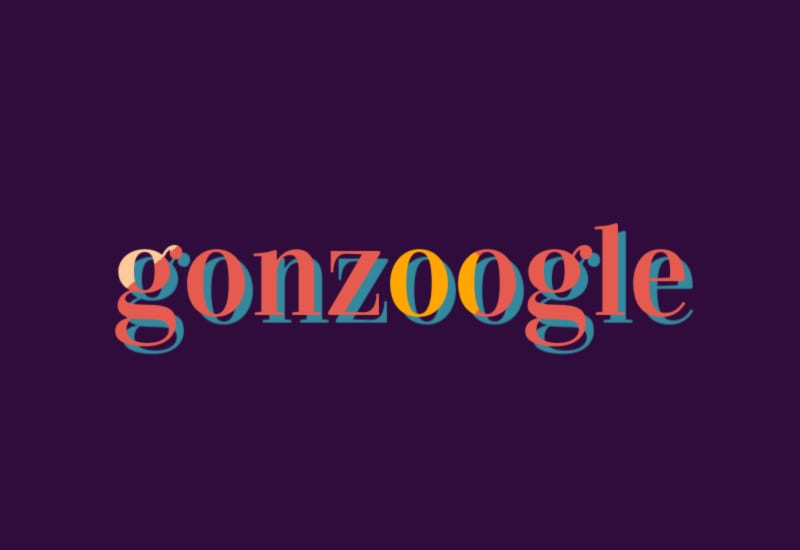 Definition:

Ex.: Whenever Camilla the chicken passed Gonzo's door, she felt sure she was being gonzoogled.
I'm definitely adding some of these to my regular vocab, y'all.
What do you think? Could you use these in a sentence? Share with us in the comments!
---
---