I know, I know, that title, right? It's a bold statement, but what the hell – some of these Tumblr posts live up to it, at least for me. Several of them did, in fact, make me stop and stare at nothing for a good 10-to-20 seconds while my mind adjusted to my new view of the world.
Maybe you're more worldly than me. It's likely. But still…you know you want to read through these, just to be sure.
12. I think I prefer Earth in its natural state. Except when I'm home alone and I hear a weird noise.
11. Too bad it doesn't work quite the same way
10. You guyssssssssss
9. I mean…Right?
8. Do not read this in any mind-altered state
7. This is strangely apropos

6. You can't block the truth
5. I'm pretty sure that's one of the signs that you're in the Matrix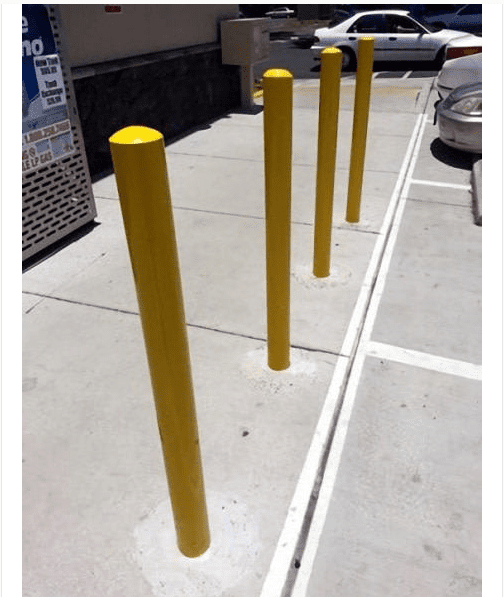 4. Welp, no more lollipops for me
3. The game never ends, my friends
2. And that's going in my idea book
1. I feel like this is probably the reason.
We know you can choose a lot of sites to read, but we want you to know that we're thankful you chose Did You Know. You rock! Thanks for reading!
---
---