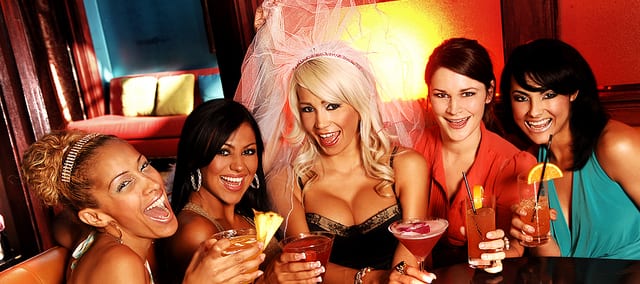 Ever been to a bachelor or bachelorette party that wasn't crazy as all get out? We have a name for that: "Lame." But there are fates worse than lame, like jail, paralysis and/or death. And that's pretty much what we're looking at with these 22 entries from AskReddit. 1. Boas and Glitter I tended bar...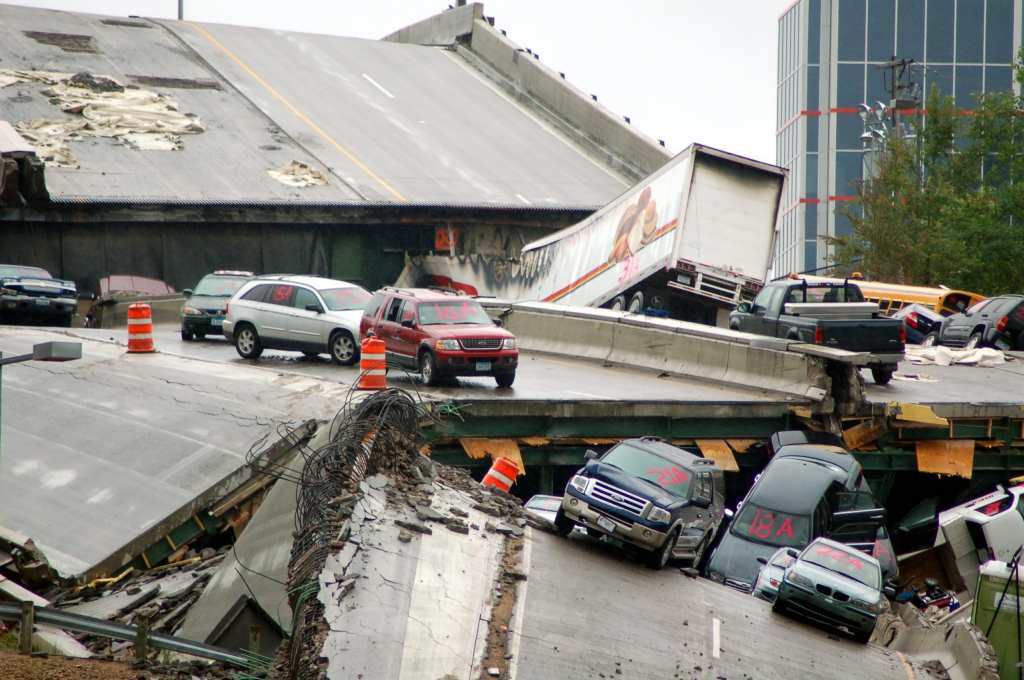 Has your dog ever actually eaten your homework? Mine ate my best friend's yearbook once, but I'm sure dogs have actually eaten homework, too. In fact, that made the list. So did 17 other crazy excuses from AskReddit: #1. Spaghetti! Oh… I had to walk out of a meeting because a bag of spaghetti exploded...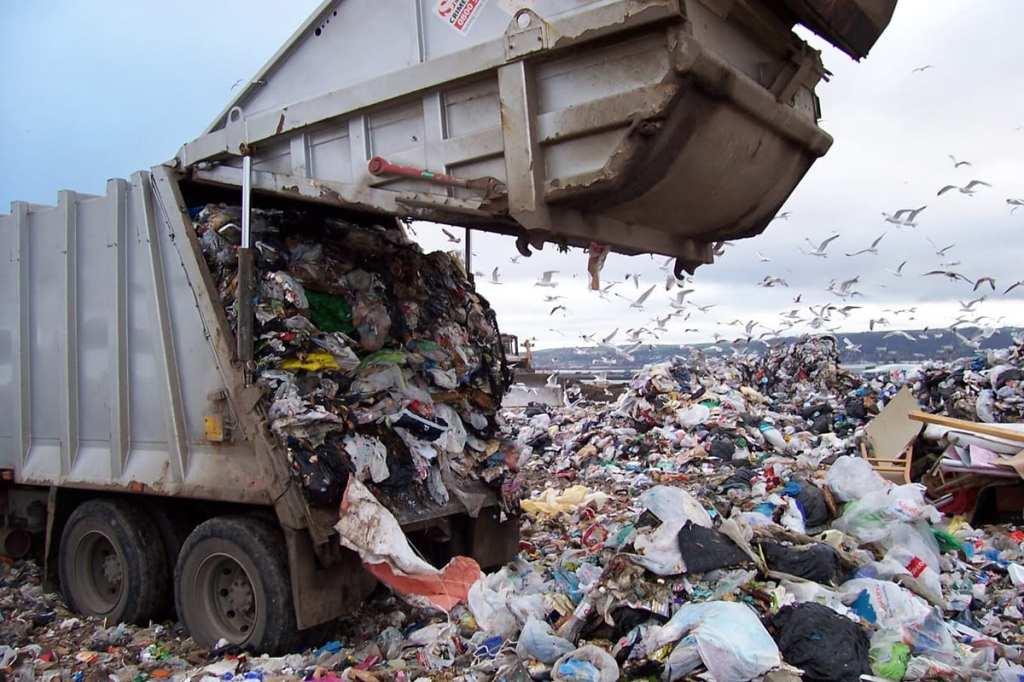 What's the weirdest thing you've ever thrown away? Was it in a bag? Sometimes, if I'm throwing something especially weird out, I'll make sure and set it on top or to the side, like I'm showing it off to our garbage collector. As if she'll appreciate it. Turns out, they are keeping tabs, and nothing I've...