There are millions of websites in the world, and we all only have so much time on our hands to mine the internet for the good stuff. Unless your friends tell you about an awesome site or one catches the eye of the mainstream media (or the Twitterverse) there's a good chance some gems are staying lodged in the muck.
We're here to be your friend today, though, and recommend you put these 12 websites in your bookmarks.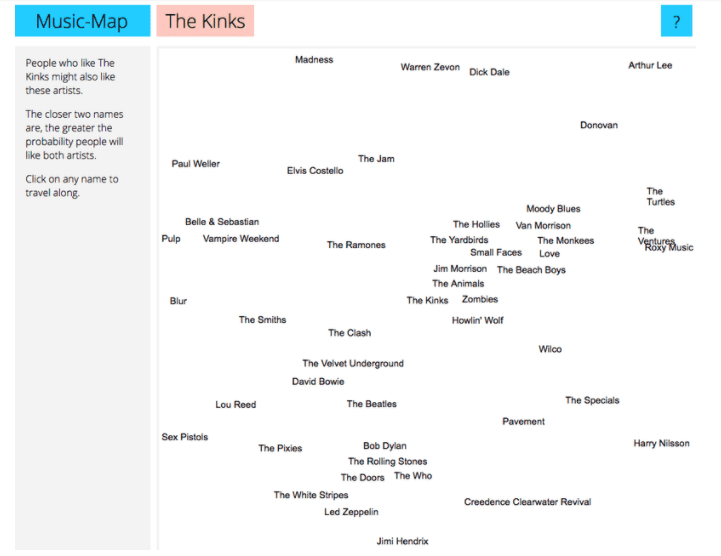 Enter a band or artist you like and this site will return results that contain similar artists. I wish there had been something like this when I was a teen!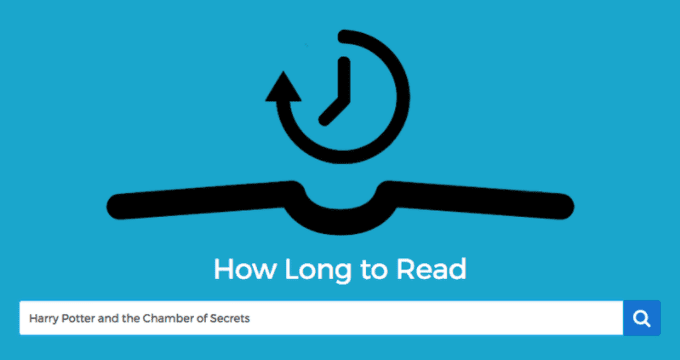 If you're wondering how long it will take you to read that book on your shelf, this website will give you a quick average.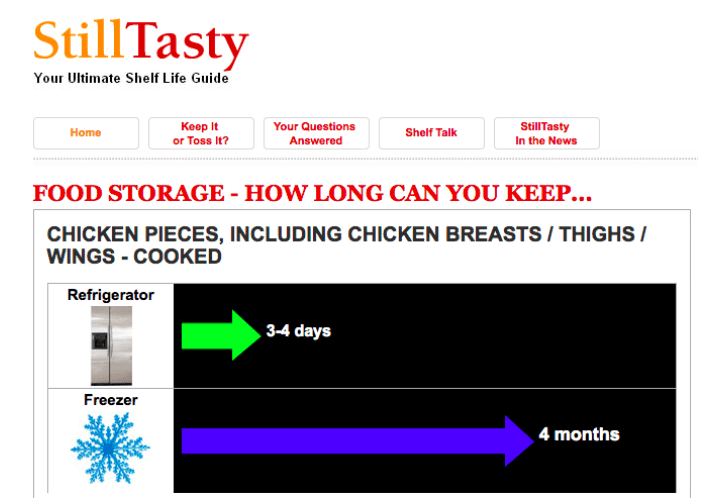 How many times have you wondered whether or not it was safe to eat those leftovers in your fridge?
Wonder no more – this site gives you timeframes for food staying good frozen and refrigerated.
9. onlinetonegenerator.com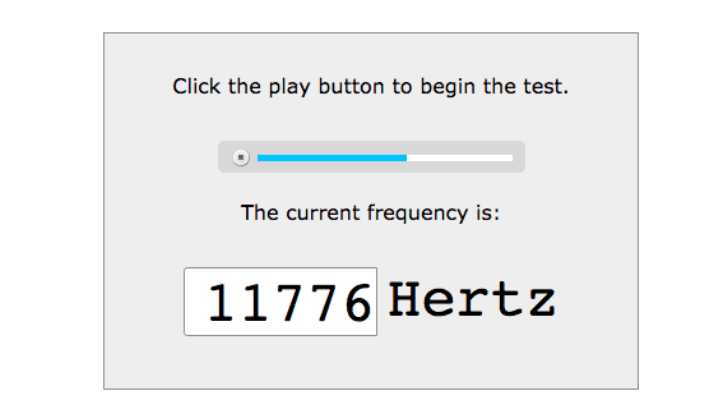 If you want to check on your hearing, this website uses increasingly higher frequencies to test how good it really is!

This is an actual-size ruler, so no more digging through the garage and desk and everywhere else only to come up empty handed.

If you're like me and think (incorrectly) that Gorilla Glue is the answer to everything, this website will tell you how to actually bind one material to another.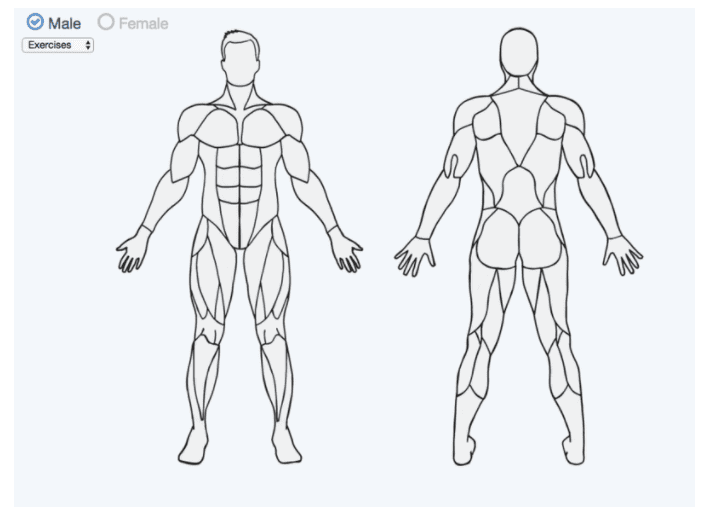 Click a muscle you want to tone and this site gives you a handful of exercises to do just that.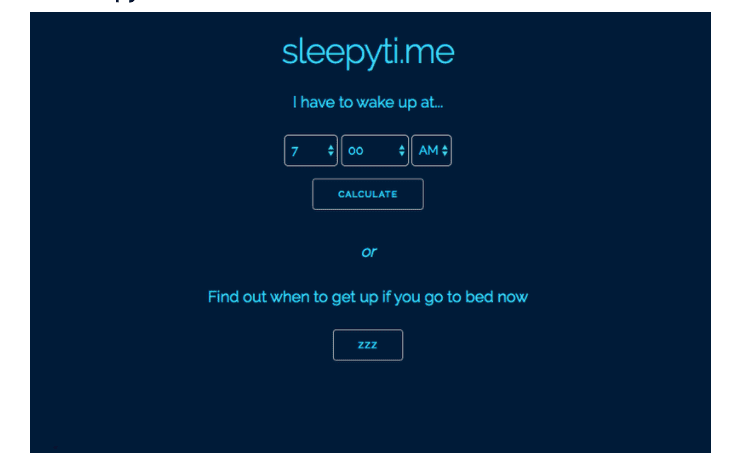 If you know what time you need to get up in the morning, this site will tell you what time you should close your eyes the night before in order to be as well-rested as possible.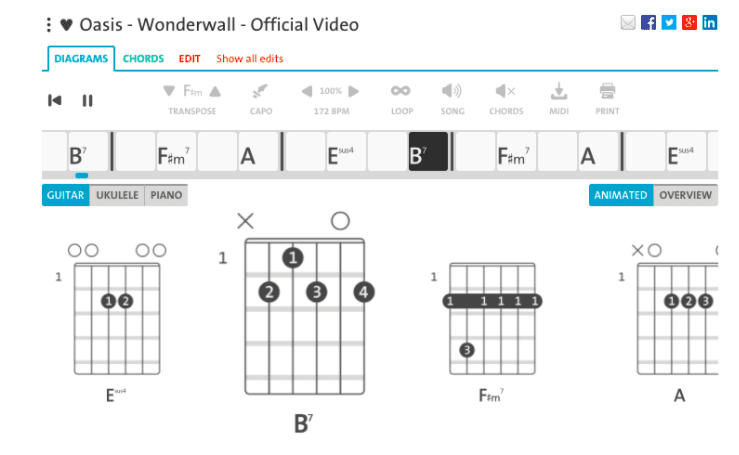 Plug in any YouTube video and this site will give you the chords to play along.
Magic for anyone looking to learn the guitar!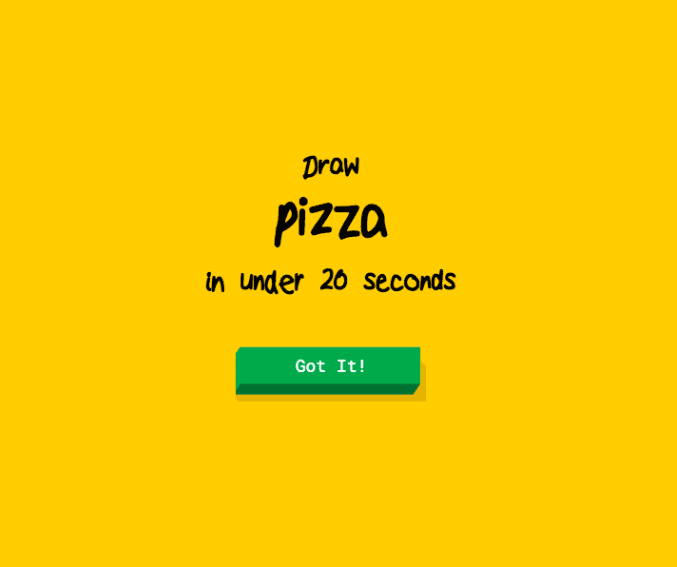 Draw something and see if Google's AI can guess what it is – and who doesn't like to challenge the machines?!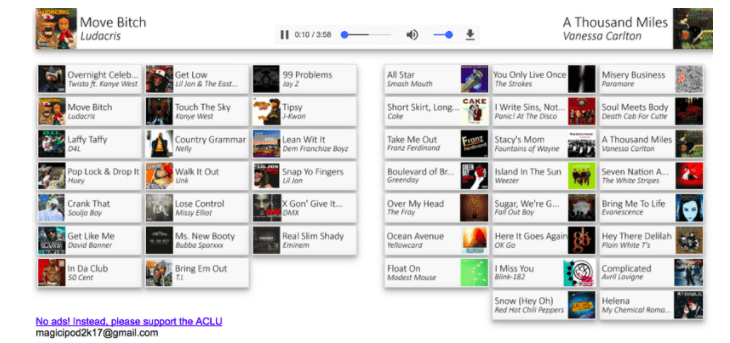 If you're a Millennial or GenX, you're going to love this site that mashes up songs from the 2000s into one giant heap of awesome.

As someone who hates emotional animal injury or death onscreen, I have used this site religiously since I first learned of it. It also rates other aspects of the film that might be inappropriate for children, and yes, informs you of animal deaths other than dogs.
I'm definitely going to be visiting some of these on a weekly basis, even!
Which ones will you check out? Do you have any others to add?
Share them with us in the comments!
---
Add Did You Know? to your Google News:
---