I can imagine for some that this is an absolute dream home. Disney EVERYTHING is right up some folks' alley, and this place would be their paradise.
The Disney-themed house is located in Palm Bay, Florida, an hour away from the one and only Disney World and will cost someone a cool $850,000.
Let's take a tour of this palace, shall we? Here's the kitchen with a nice Disney mural on the wall.
We have a kid's room with a nice Winnie the Pooh theme.
The bathroom where you can take a long soak and then check yourself out in the Mickey mirror.
A full-on Mickey and Minnie stained glass window on the front door.
Take a look at this aerial view (and check out that Mickey pool you can lounge in).
And here are some ground-view shots of the amazing pools.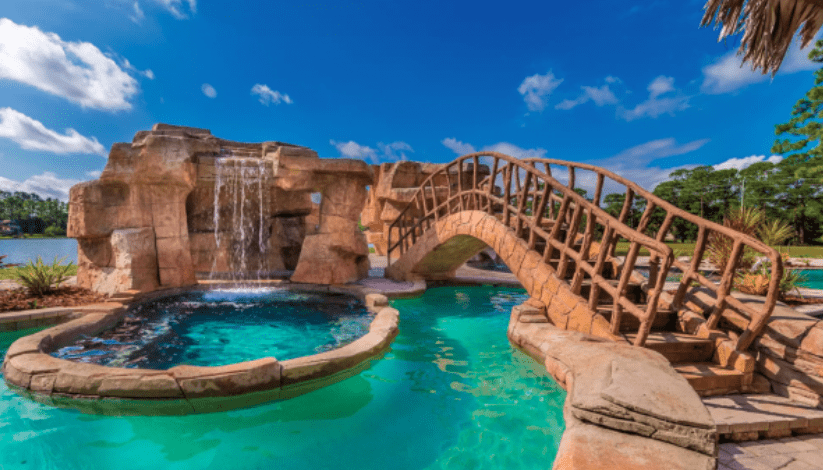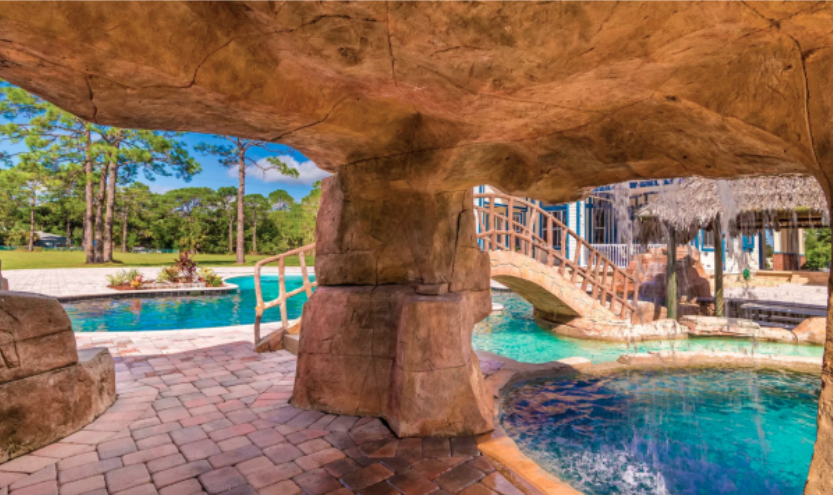 Update! It looks like this one-of-a-kind home is now under contract, so unfortunately you'll have to wait until it goes back on the market to buy this dream house.
---
Add Did You Know? to your Google News:
---