First, let's just acknowledge that from Star Wars to Marvel to new animated movies to beloved 90s classics, Disney+ really brought its A-game, content-wise. It would take any self-respecting Disney lover literal years to watch everything worth viewing on Disney+.
That said, we've noticed a few things that are missing (The Muppets!), and if one of your favorites isn't yet available, here's a bit of good news – there's a secret way you can ask Disney to correct what was certainly an unintentional oversight.
According to Twitter user Joshua Gillespie, all you have to do is click the "help" button on mobile or on the browser version, then click on "Give Feedback" and "Request a Film or Show."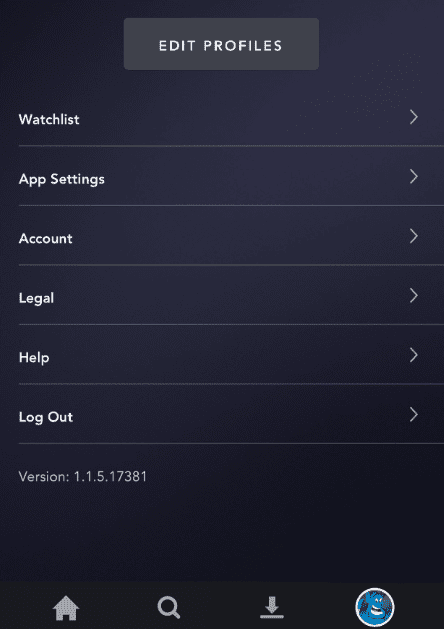 You can request up to 3 titles per submission, and right now there's no restriction on how many requests you can submit (even for the same show).
Aside from The Muppets, people are sad they're not getting House of Mouse, Mickey Mouse Works, Aladdin TV, Up, Enchanted, and Spider-Man: Homecoming (to name a few) – and I'm sure you can think of more if you try!
Disney has cited "age suitability" as a reason for leaving some content out, but in time we're hoping they will bring more Fox movies into the fold, along with perhaps enhanced parental controls.
It's Disney. I have no doubt they'll evolve in order to keep their fans happier than ever (and forking over their cash in the process).
Is there something you're missing? Let us know what we're overlooking in the comments!
---
Add Did You Know? to your Google News:
---