Studio Ghibli is the Japanese animation studio known for creating incredible animated feature films. Their work includes Spirited Away, Ponyo, and My Neighbor Totoro.
The studio's films are beloved by many people around the world, and once you've seen one, it's easy to understand why. The animated movies are really creative, and the studio always brings a genuinely inventive approach to everything they produce.
The studio was founded in 1985 by directors Hayao Miyazaki and Isao Takahata and producer Toshio Suzuki.
The adjacent museum in Mikata, Tokyo, is less like a modern-day tourist attraction and more like a home to display the studio's artistic skills.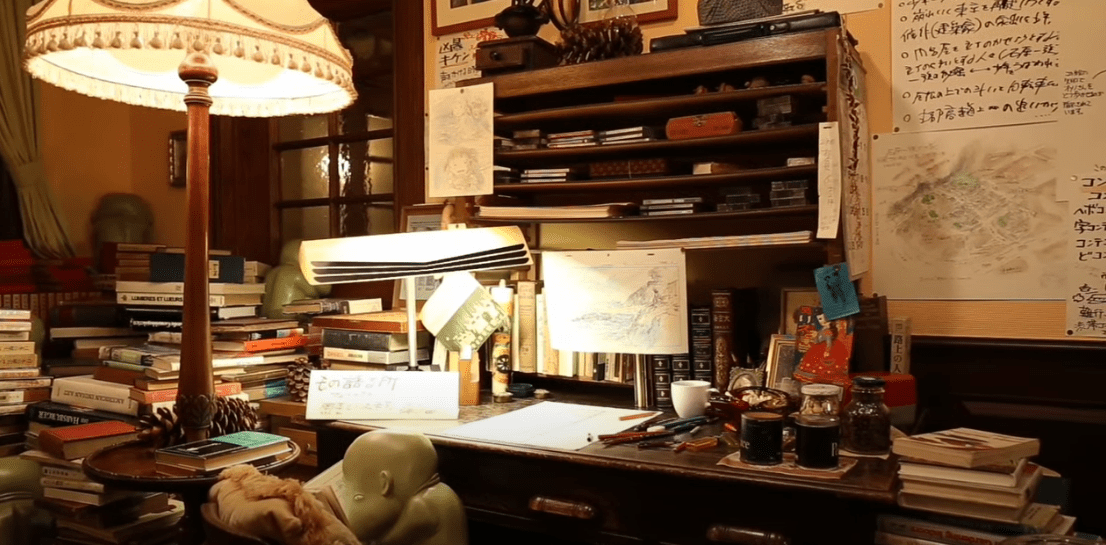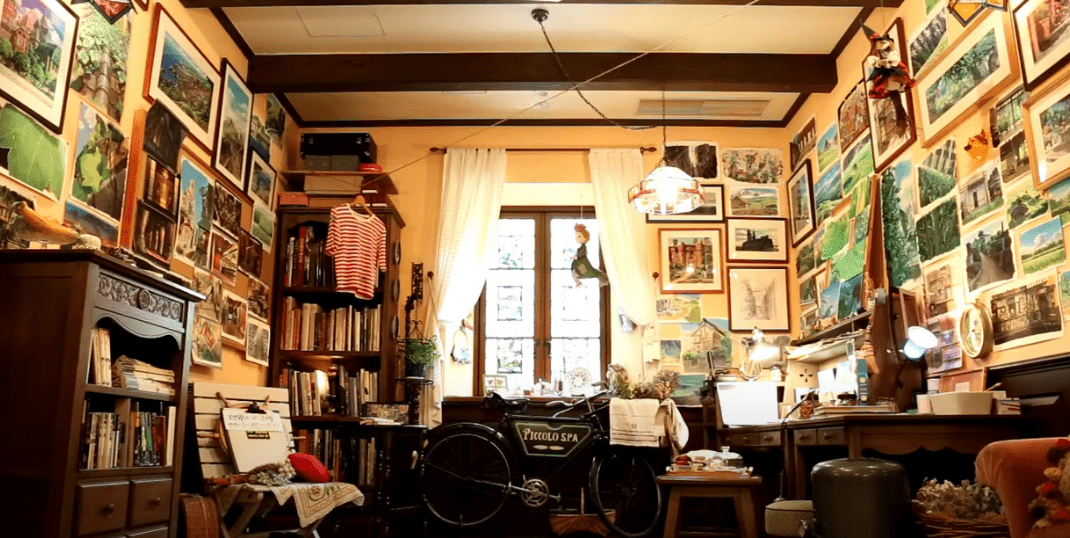 They've also got some looks into the creative process…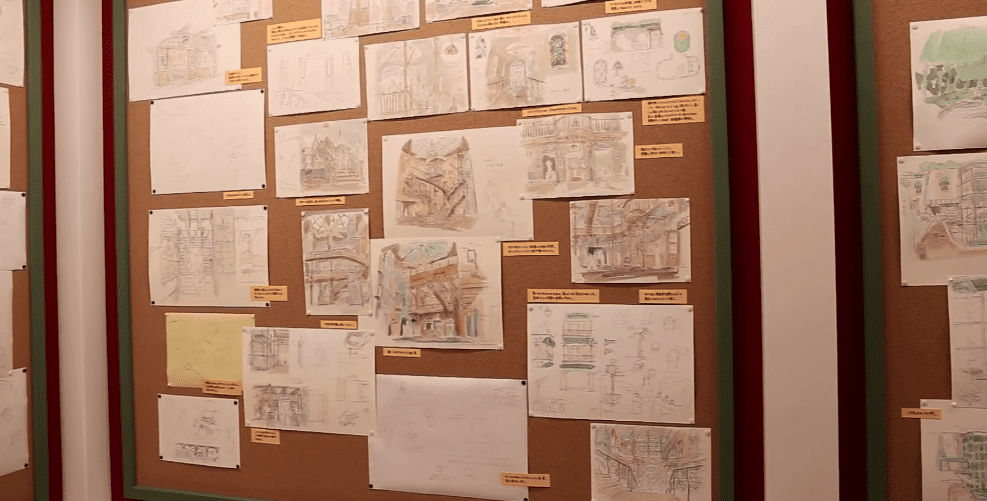 Look at that detail!
However, the museum has been open to the public since 2001. They do have a few strict rules in place. The biggest is that visitors cannot take photos or video, so the only people who know what the studio is really like are people who have been there.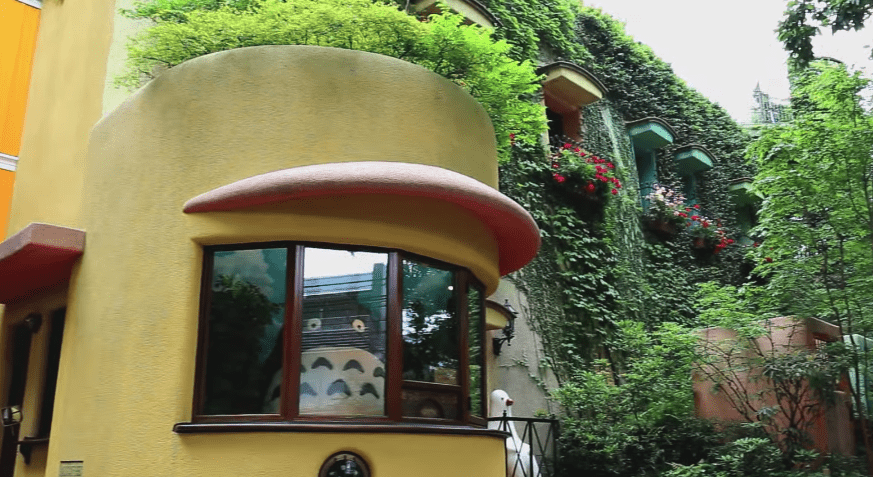 Traveling all the way to Japan isn't feasible for many people in the best of times, but now that most people have put international travel on pause, it's even less doable.
That's what makes this online tour of the studio so incredibly special. The studio has produced 12 videos that showcase different parts of the museum. The videos range in length, with some only lasting 30 seconds to others going as long as two minutes.
The museum is also still adding videos to the channel, so if you're lucky you might find something new each time you visit.
While some of the videos are interviews conducted in Japanese, quite a few offer a special glimpse into what the museum is like.
This video shows the room that inspired the permanent exhibition "Where The Movie Is Born."
This video is from the exhibition "Hand-painting, Inspiration, and Motivation." The room in the video is the same room where the idea of creating a museum was hatched.
The museum also offers another video that shows the desk where everything Ghibli is born.
The museum also offers a lovely peek at what the lush grounds look like:
After you've watched the videos, don't forget to share them with your Totoro-loving friends.
Let us know what your favorite part of the museum is in the comments!
---
---